Anytrans is a new mSpy partner application that allows you to monitor an iPhone or an iPad via your computer using Wi-Fi.
Whenever your kid's iPhone and your computer are connected to the same Wi-Fi hotspot, the phone sends text messages, phone calls, and other information to your computer.
You can also download WhatsApp, LINE, and Viber messages from your kid's iPhone via the USB-cable.
To set up the app, you need to go through the following steps:
1) Install Anytrans on your Mac or PC
2) Connect your kid's iPhone to your Mac or PC via the USB cable
3) Let Anytrans get the info from the iPhone via Wi-Fi
4) Disconnect the iPhone and enjoy monitoring over Wi-Fi
Once installed you will be able to monitor the following information:
WhatsApp messages
Text messages
Call logs
Photos
Videos
Contact list
Notes
LINE
Viber
Browser history
Reminders
Calendar
Installation
1. Download Anytrans for:
- Mac
- PC
2. Install Anytrans and open it.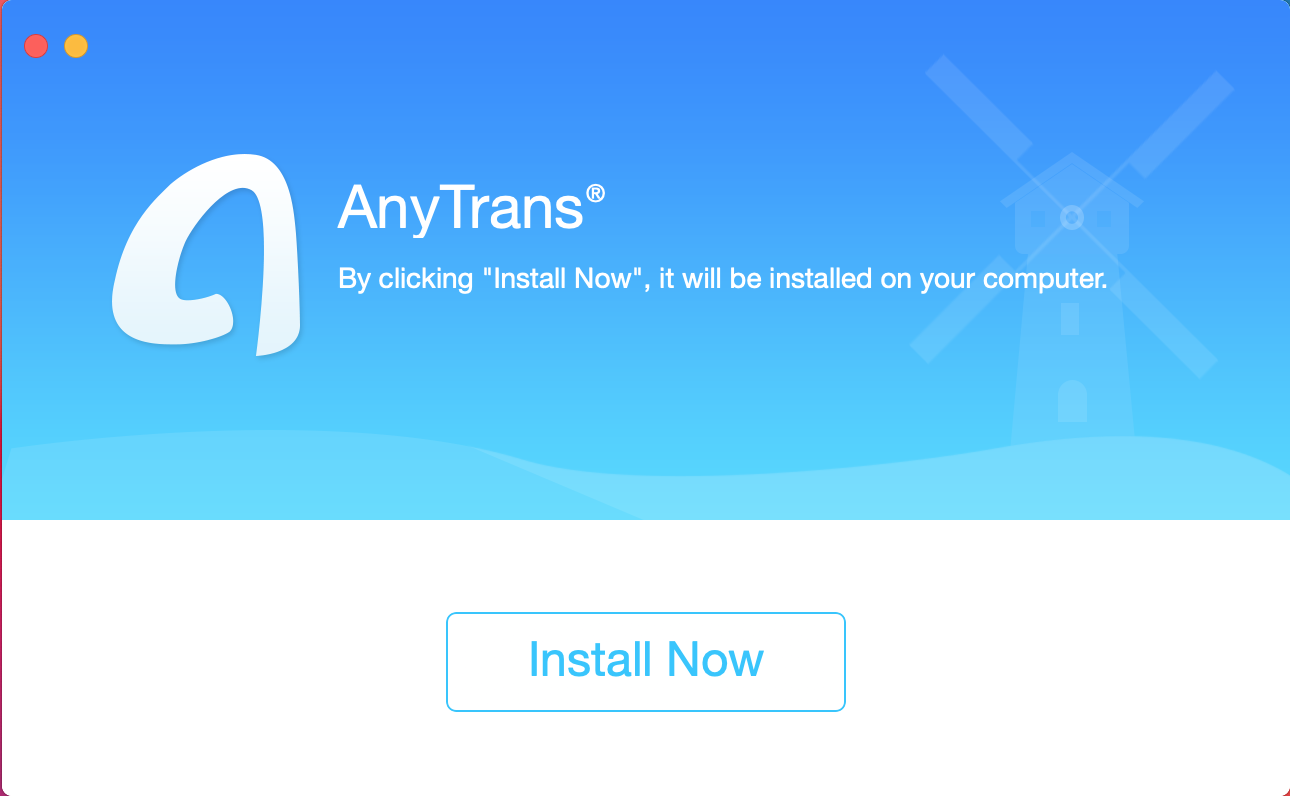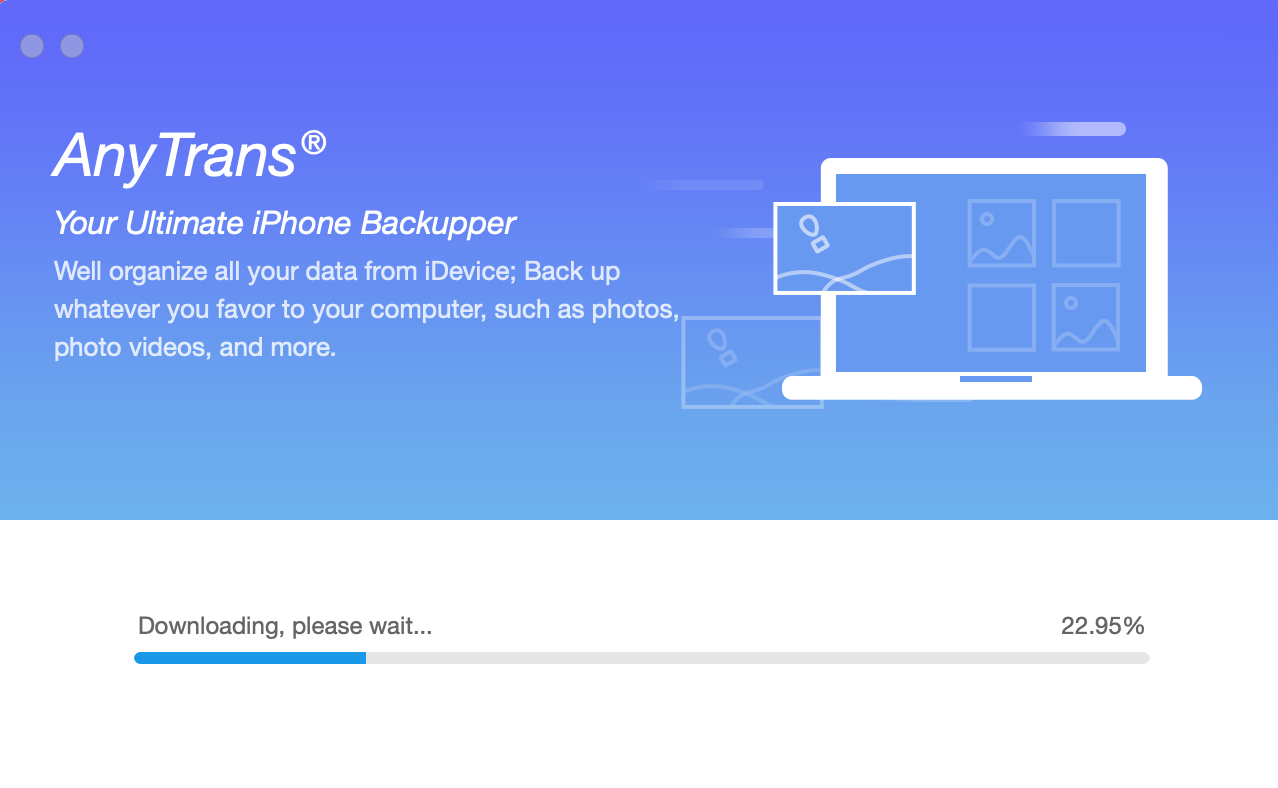 [Windows only] If the prompt appears, let Anytrans install the necessary Apple Drivers and restart your PC.
On a Windows PC, the following prompt may appear two times:
1) It will appear when you have just installed Anytrans.
2) It will also appear when you have installed the Apple Drivers and reinstalled your PC.
You need to tick the checkmark for "Private networks" and tap "Allow access".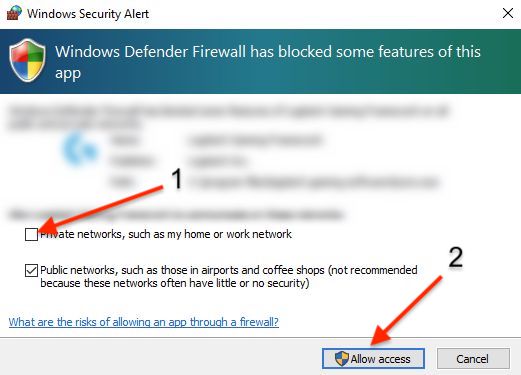 3. Connect your kid's iPhone or iPad to your computer with the USB cable.
4. Unlock the iPhone and press "Trust" on the pop-up message. Enter the phone's passcode.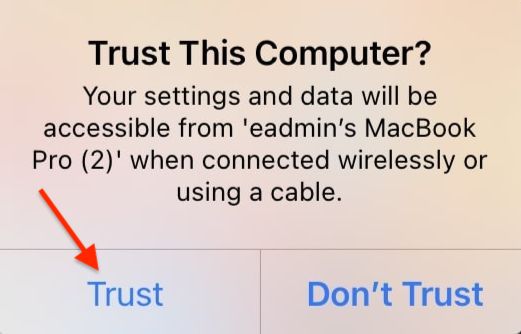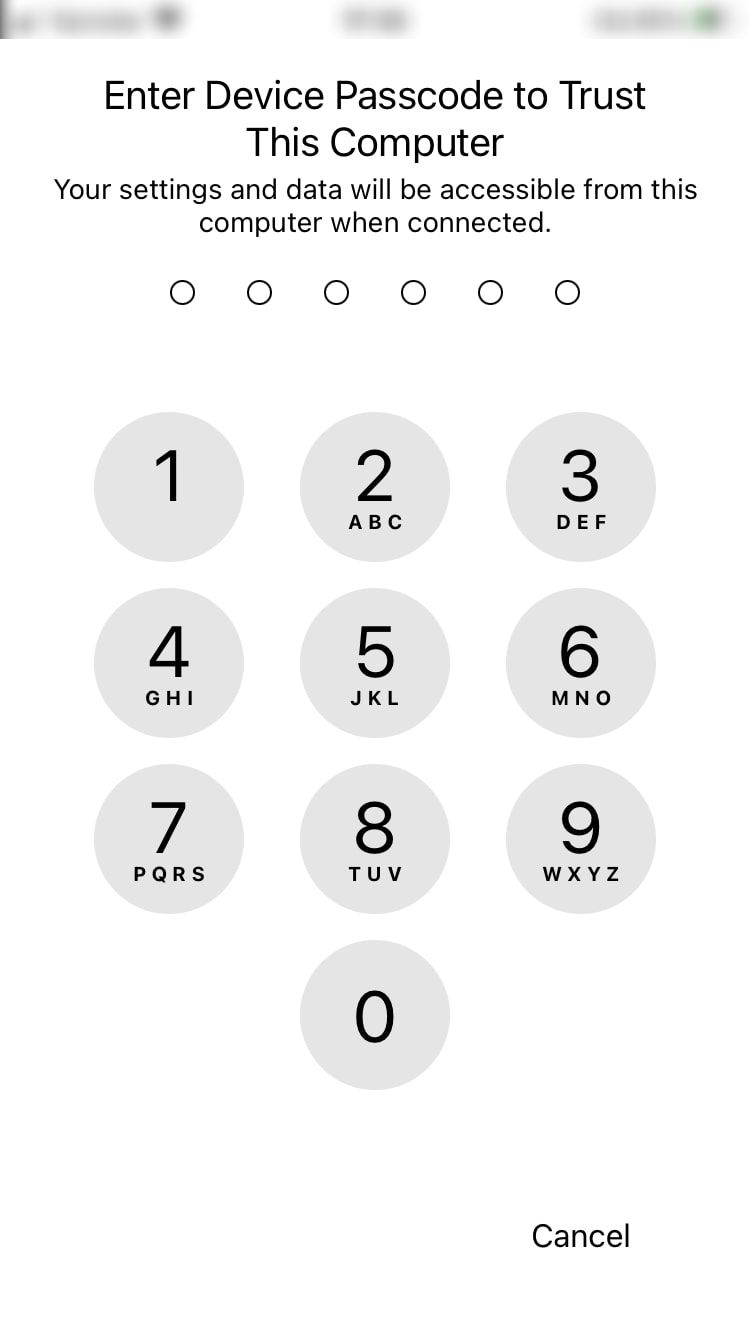 5. Go to "Backup Manager" and tap "Back Up Now".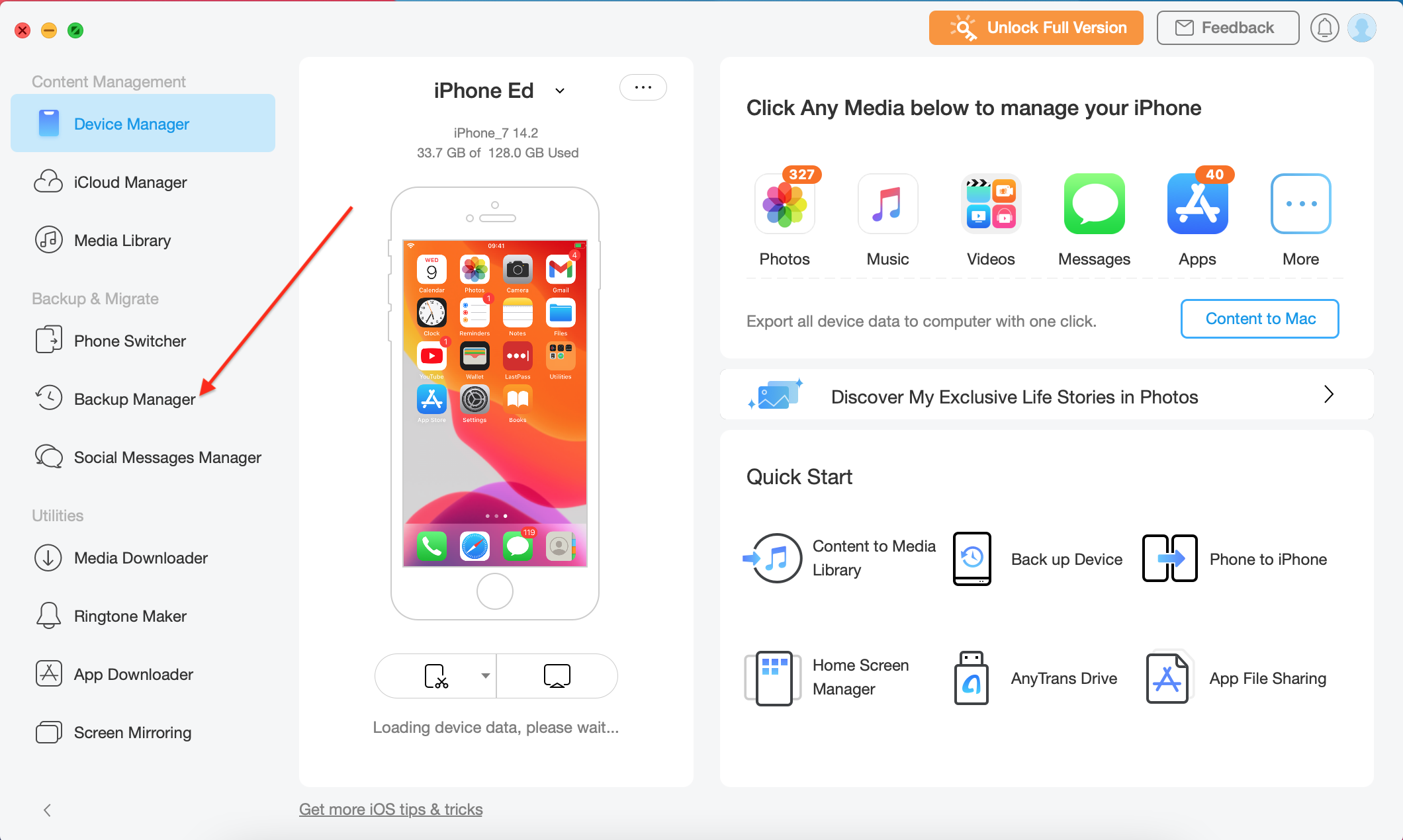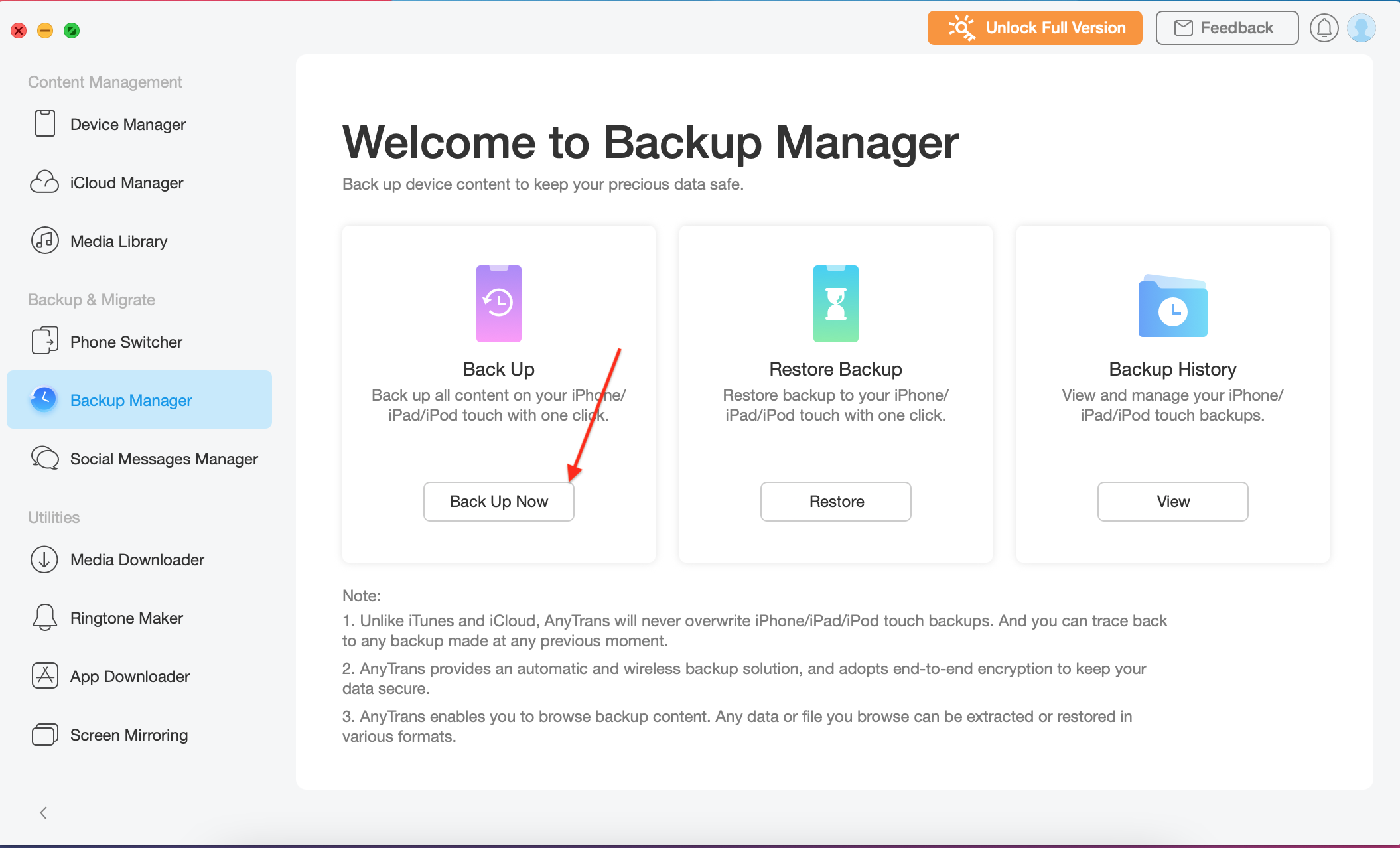 6. Tap "Enable Backup Encryption", enter any password, confirm it, and press "OK". Enter the passcode on the iPhone to set the password.
DO NOT FORGET THIS PASSWORD!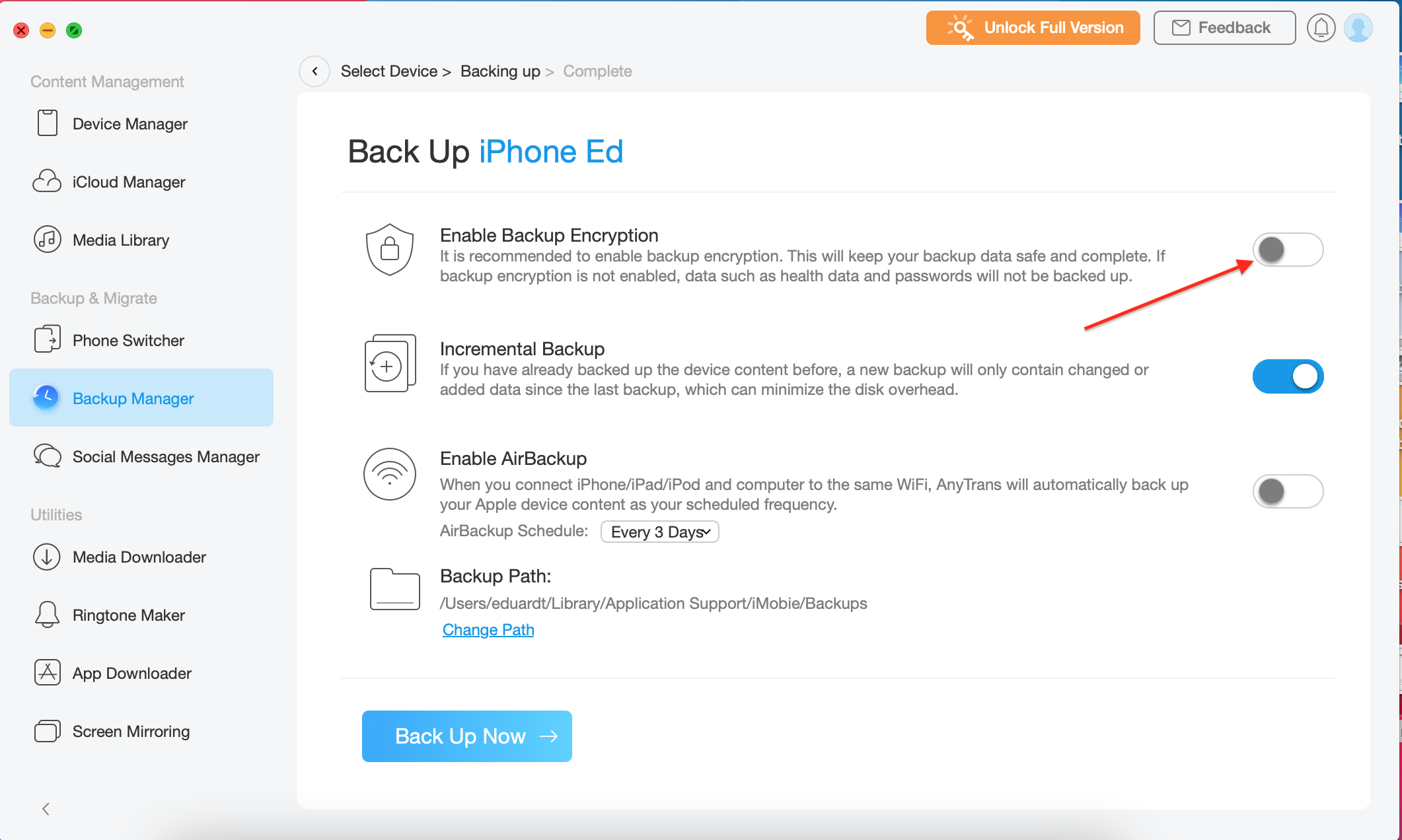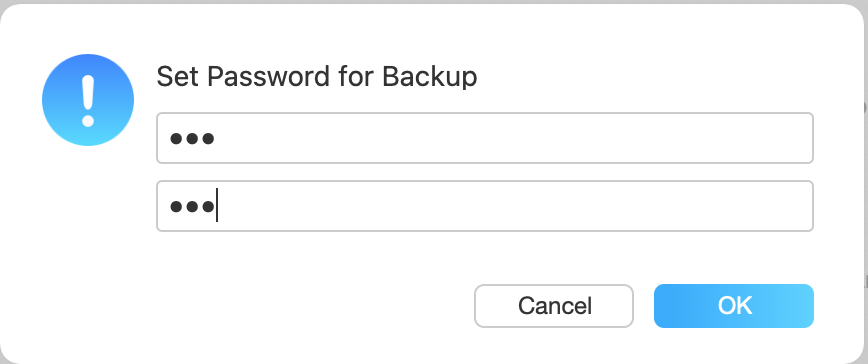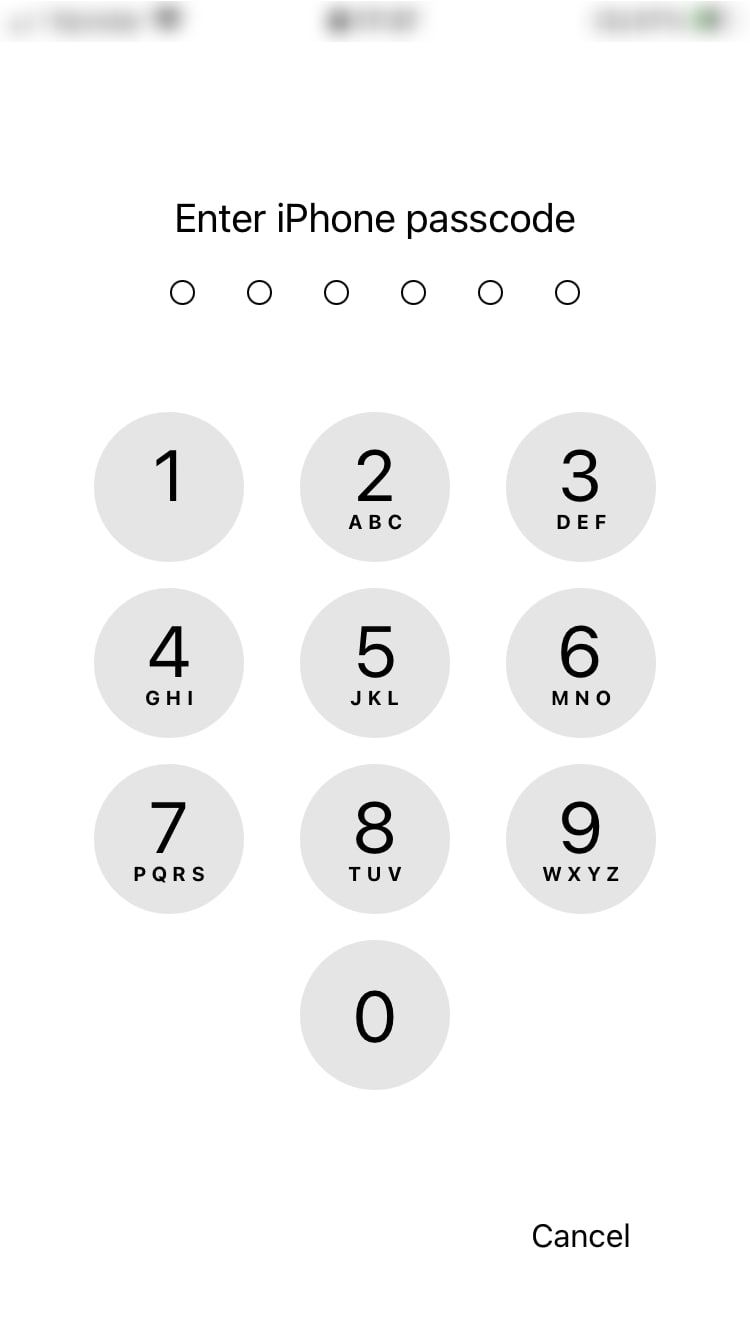 7. Activate "Incremental Backup".
8. Activate "Enable Air Backup" and set the "AirBackup Schedule" to "Daily".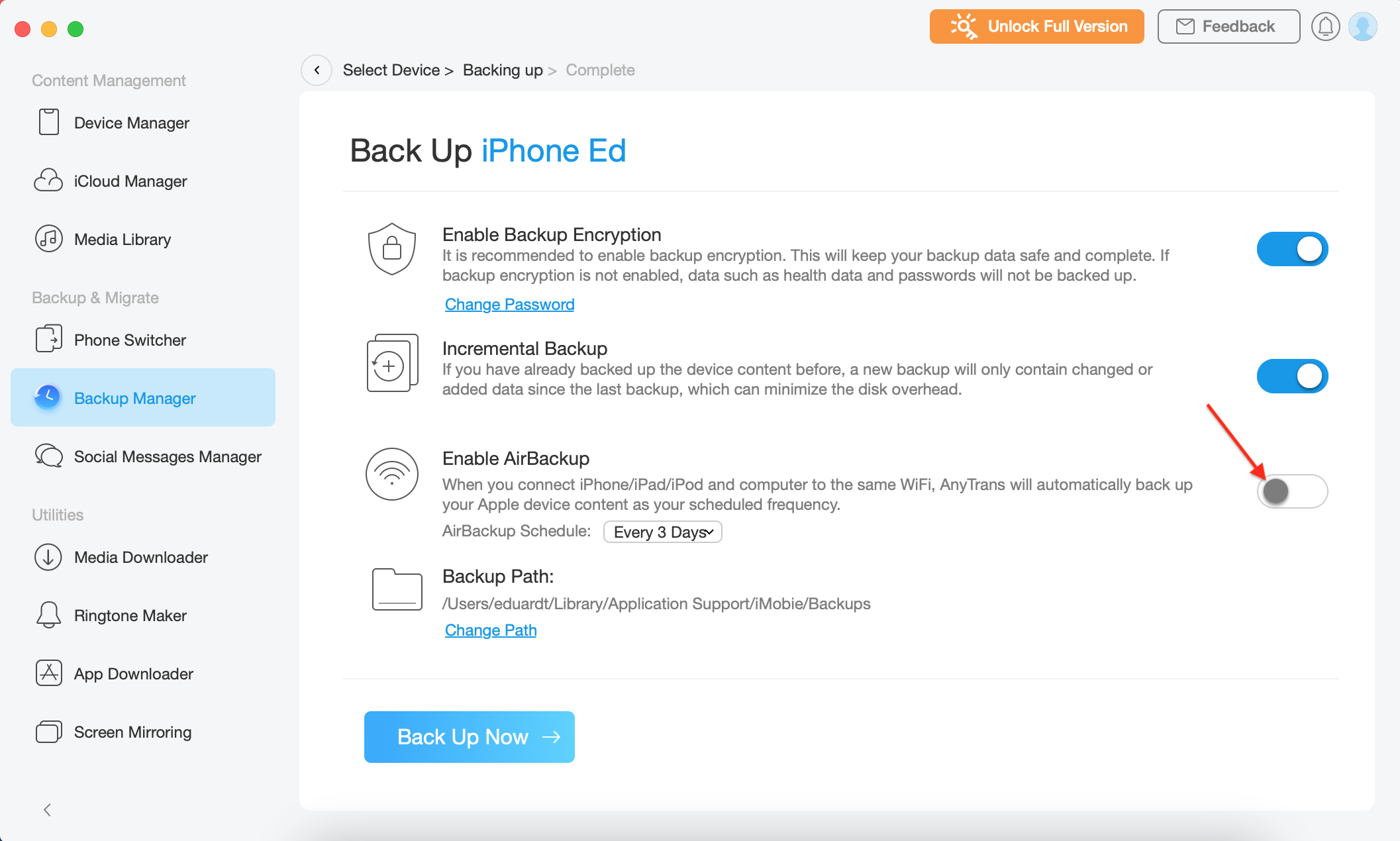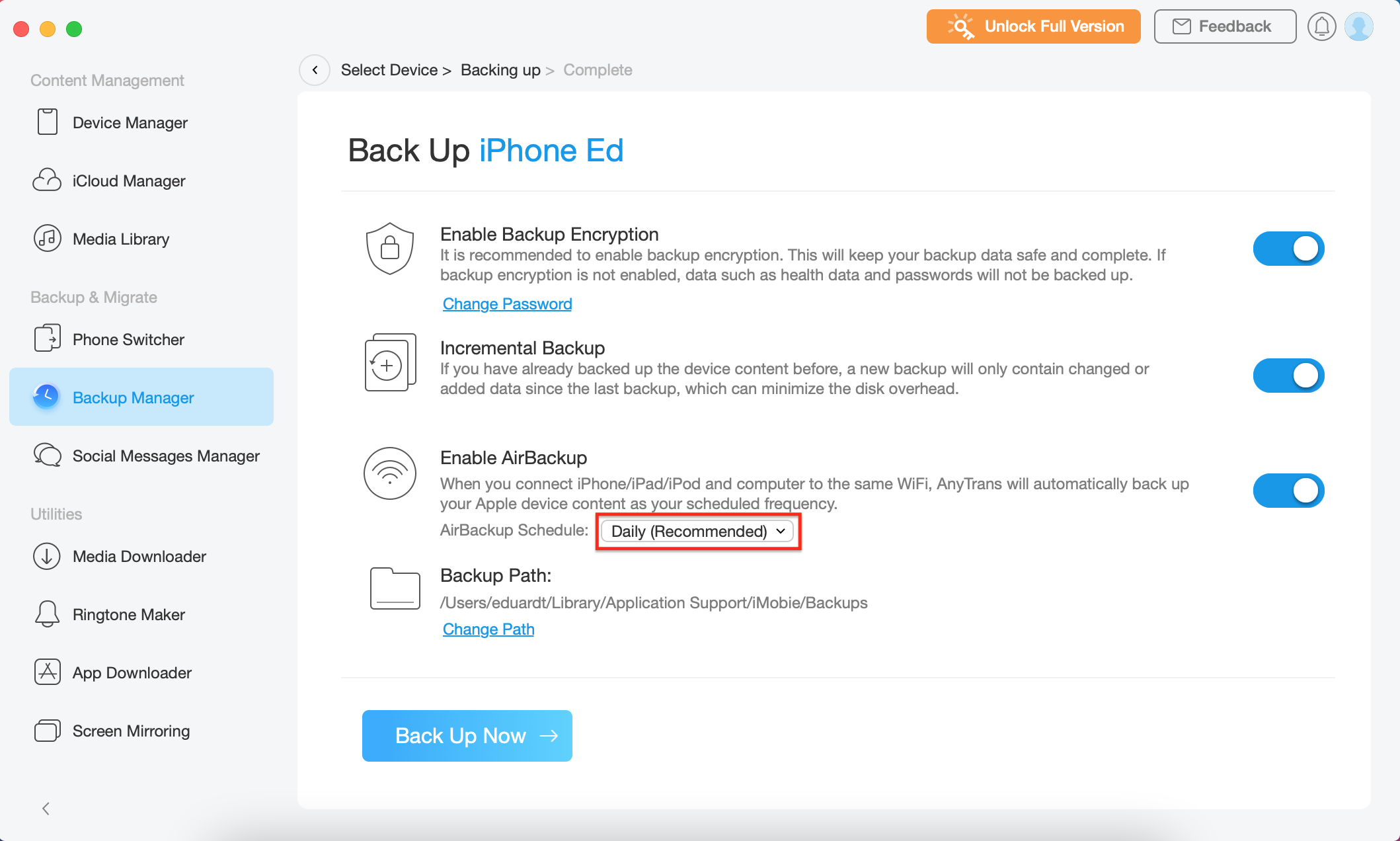 9. Tap "Back Up Now" and wait until the backup is fully completed.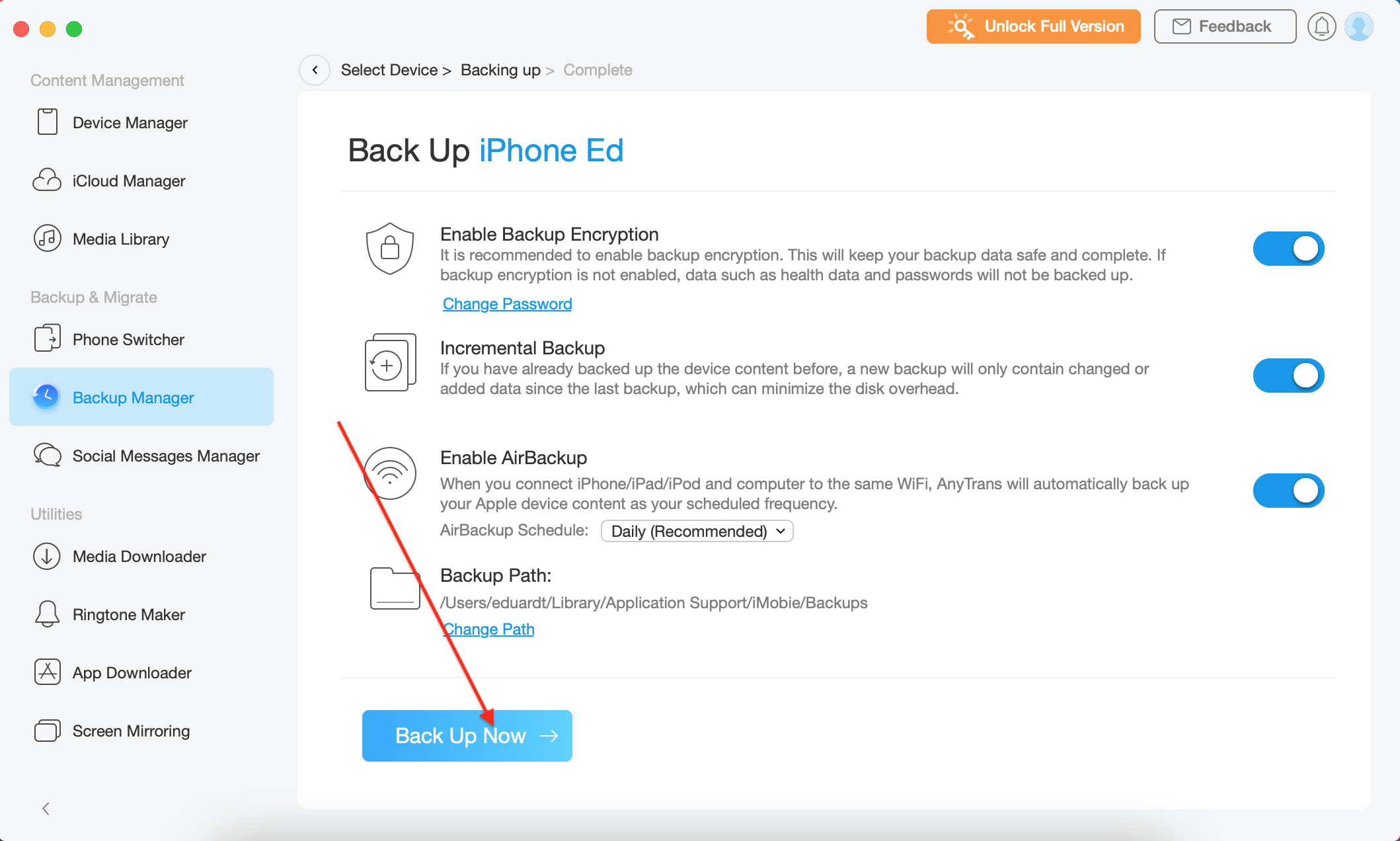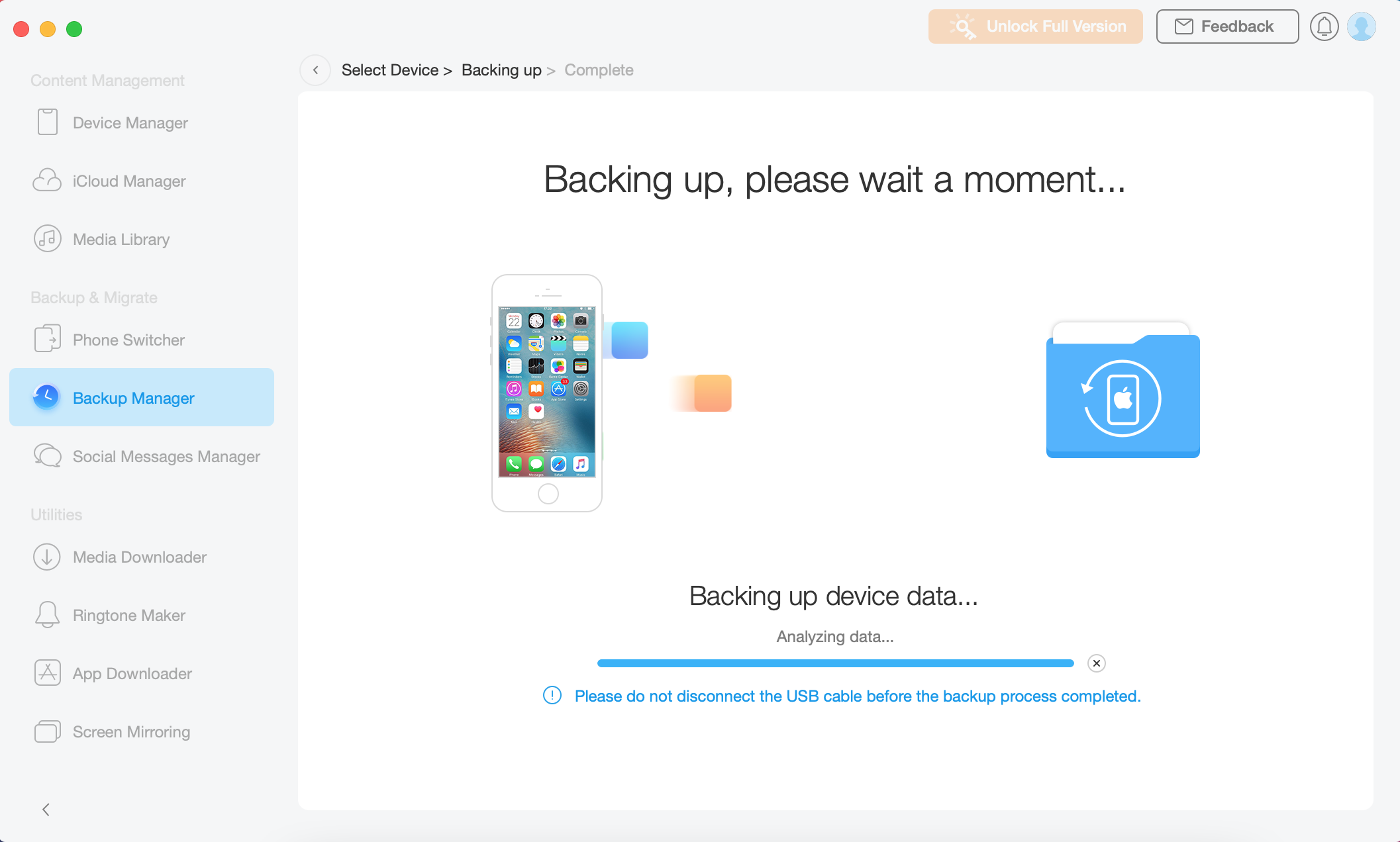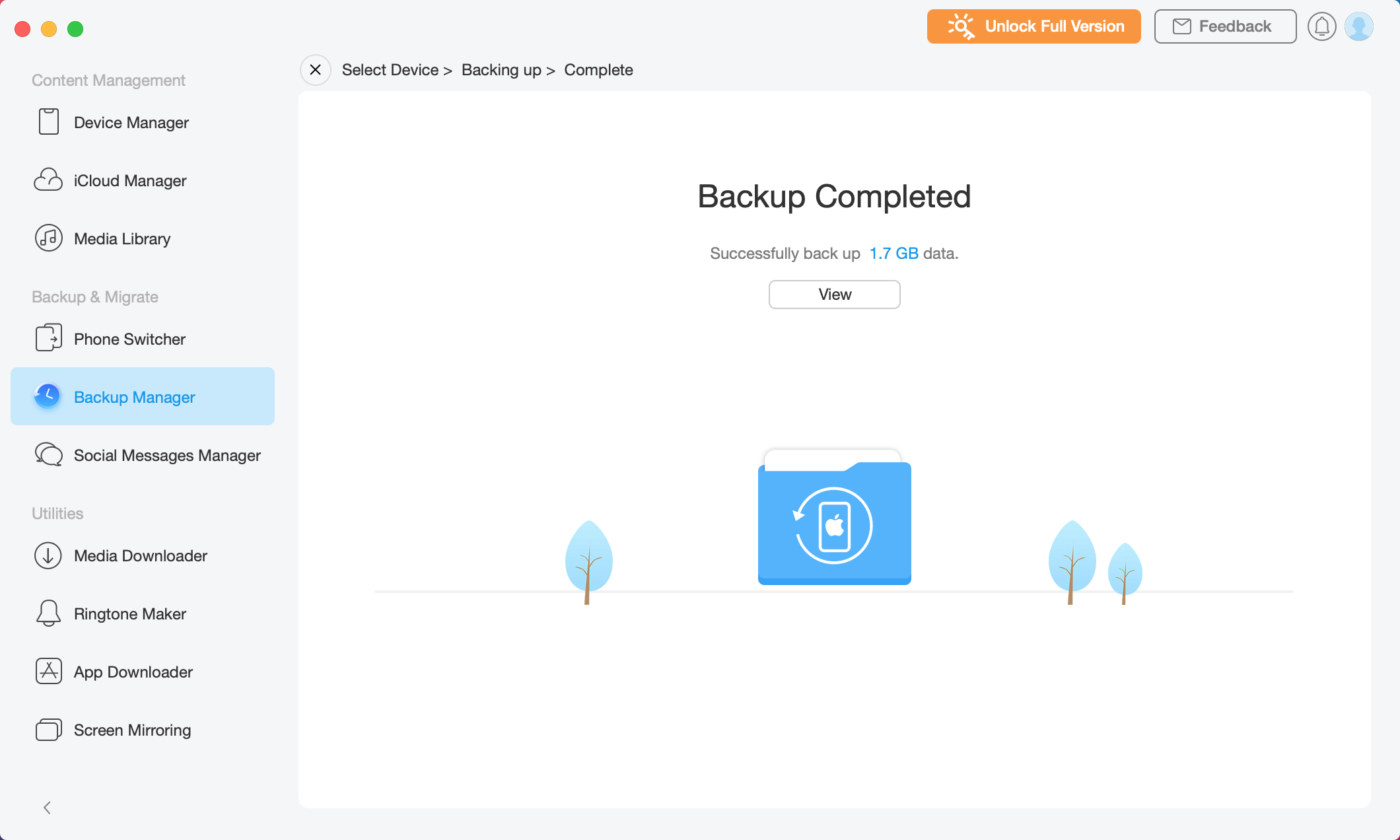 10. Go to "Social Messages Manager".
11. Select "WhatsApp", "LINE" or "Viber" and tap "Backup Up Now". Wait until the backup is completed.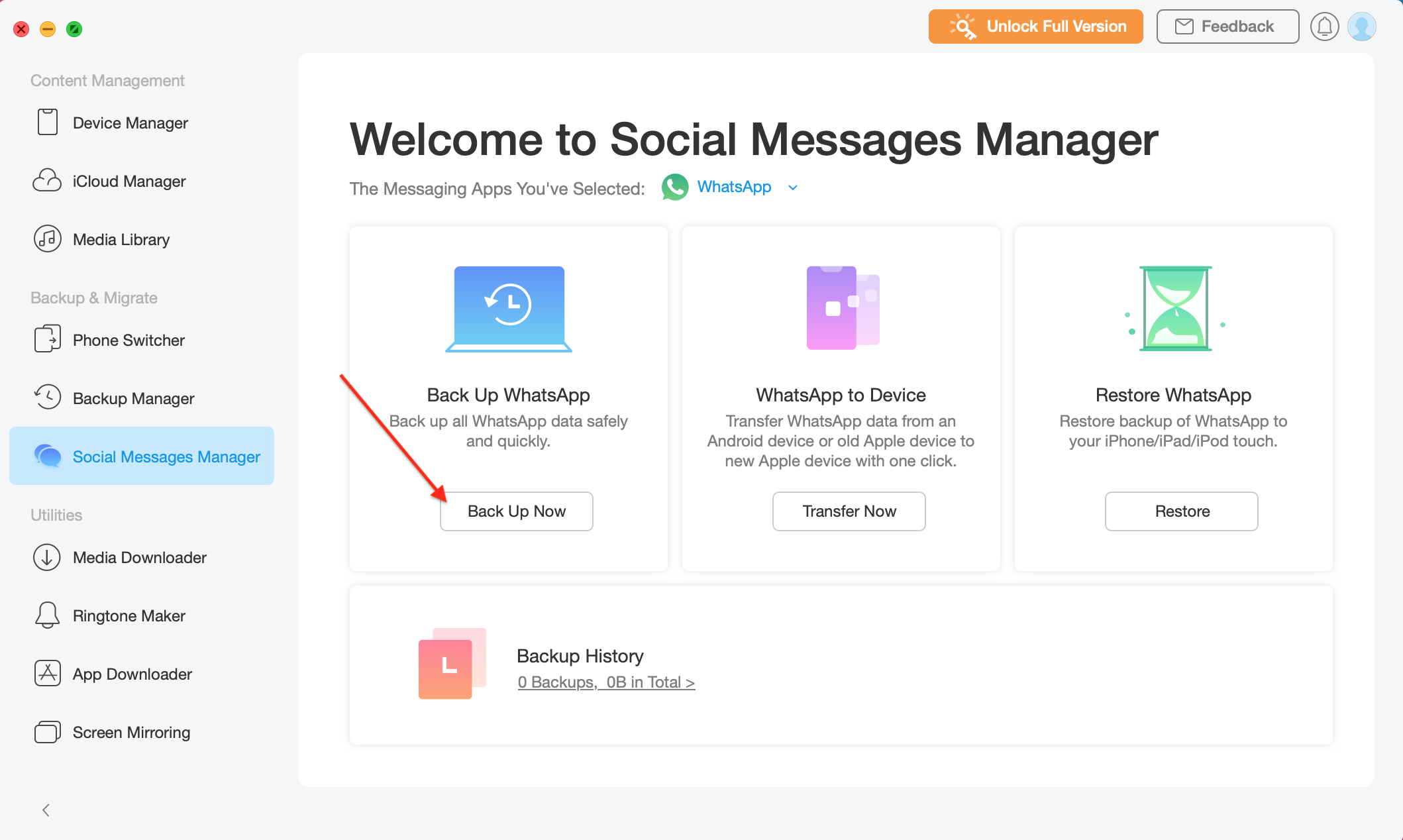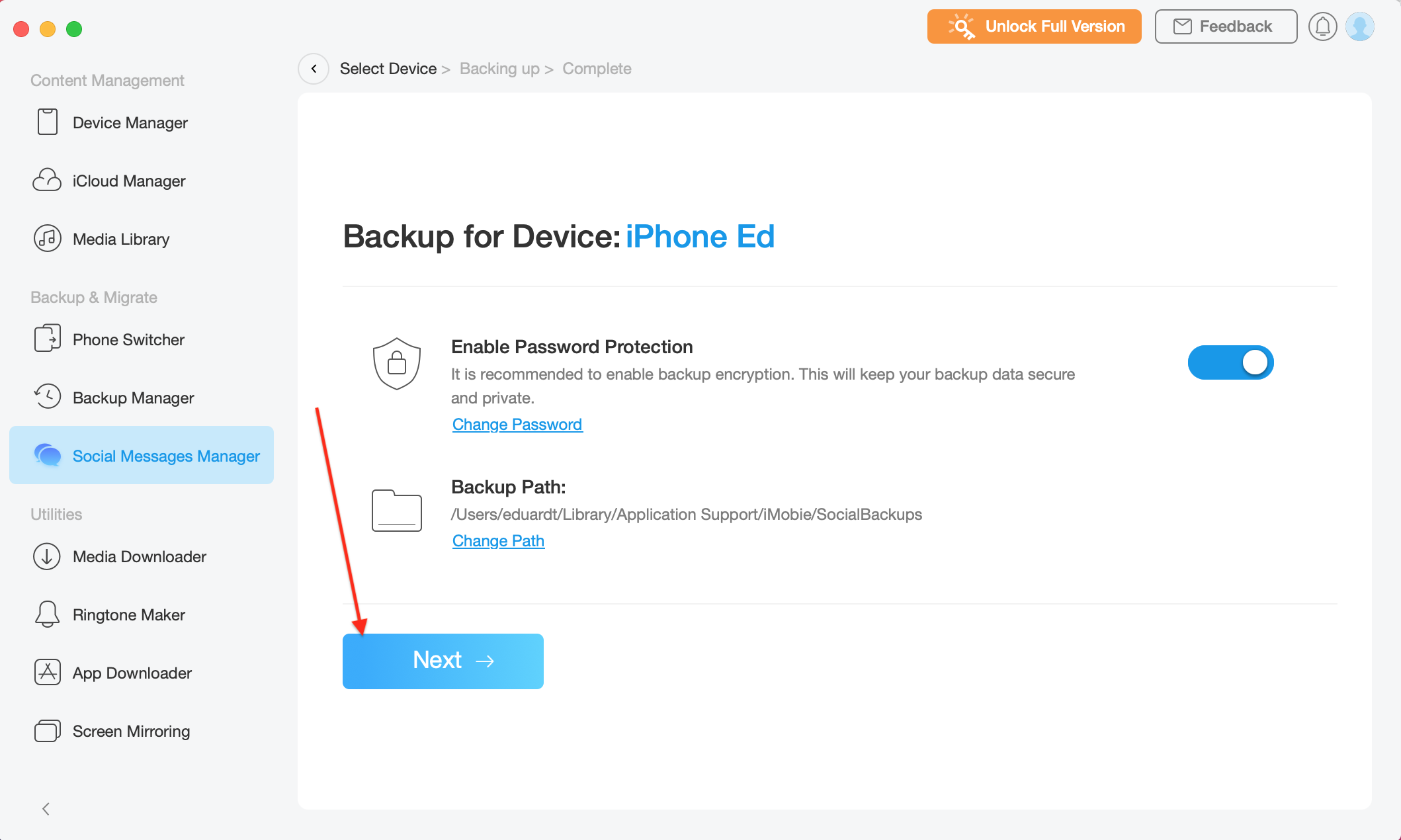 12. Disconnect the iPhone.
13. Tap 'Unlock Full Version,' enter your mSpy license key and activate.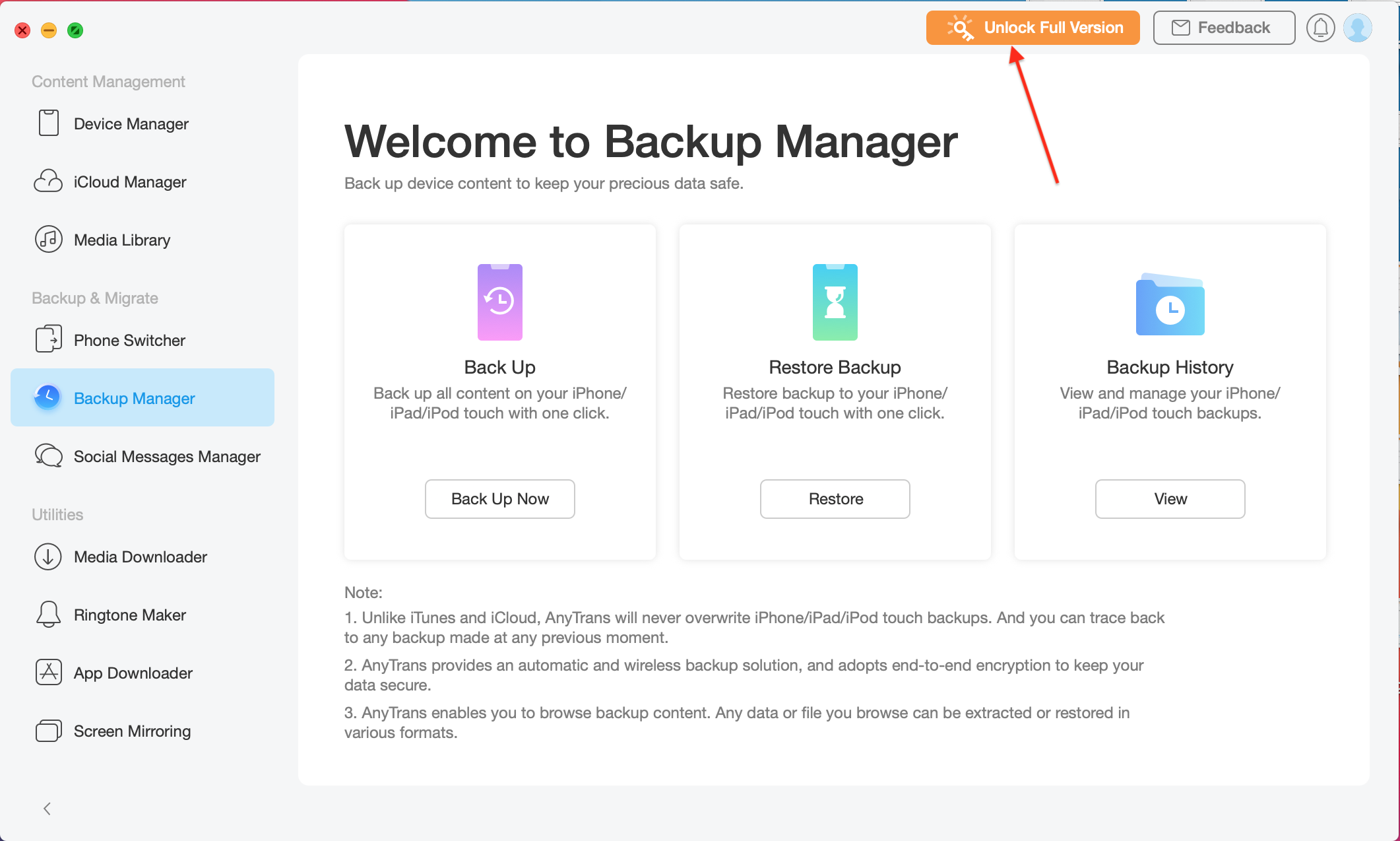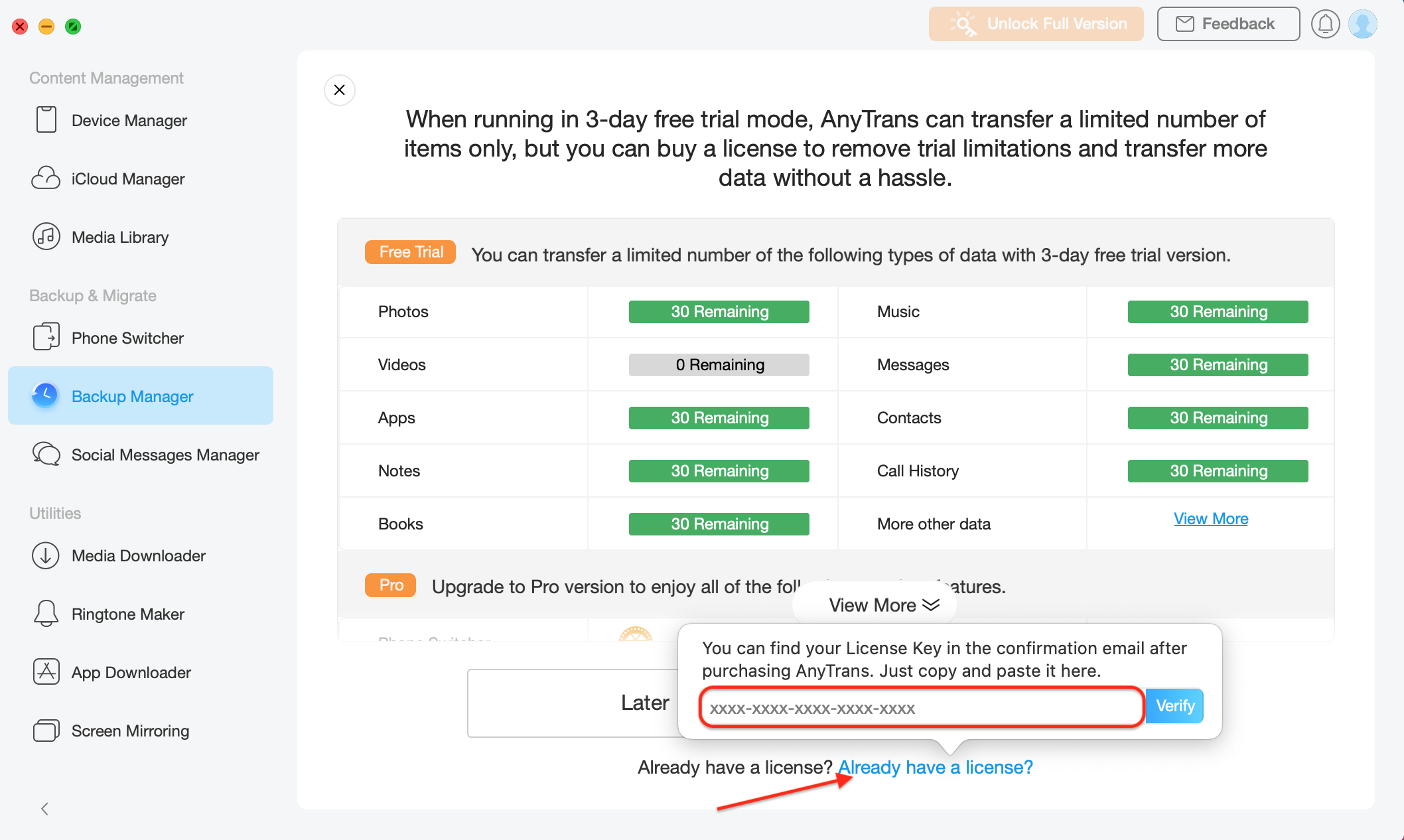 If you encounter any issues during the installation, please contact our 24/7 Support Team in the LiveChat. Look for the green chat button in the bottom right corner, or follow these troubleshooting guidelines for common issues.
How It Works
- on macOS
Related Articles:
1. Anytrans FAQ