mLite is an application that allows you to monitor your child's iPhone locations and contacts. Your kid can alert you with an SOS signal through the application when they are in trouble. The Geofencing feature also lets you set prohibited zones on a map and alerts you when your kid enters them.
How to Install
1. Open this link from the Parent's phone.
2. You will be taken to the Play Store if you are using an Android phone or to the App Store if you are using an iPhone.
3. Install the app.
4. Open the app once the installation is finished.
5. Enter the email and password from your mSpy account and press "Sign in".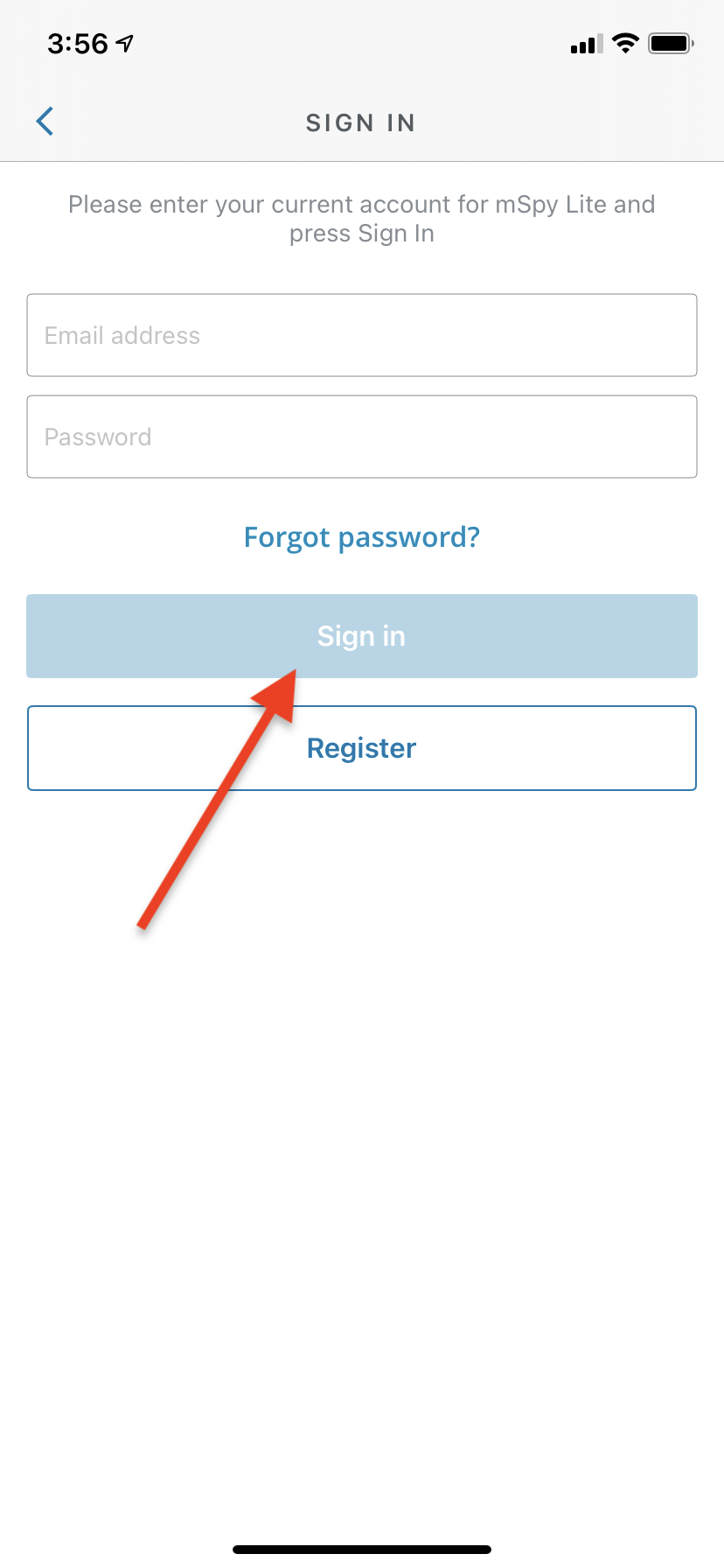 6. Press "Skip".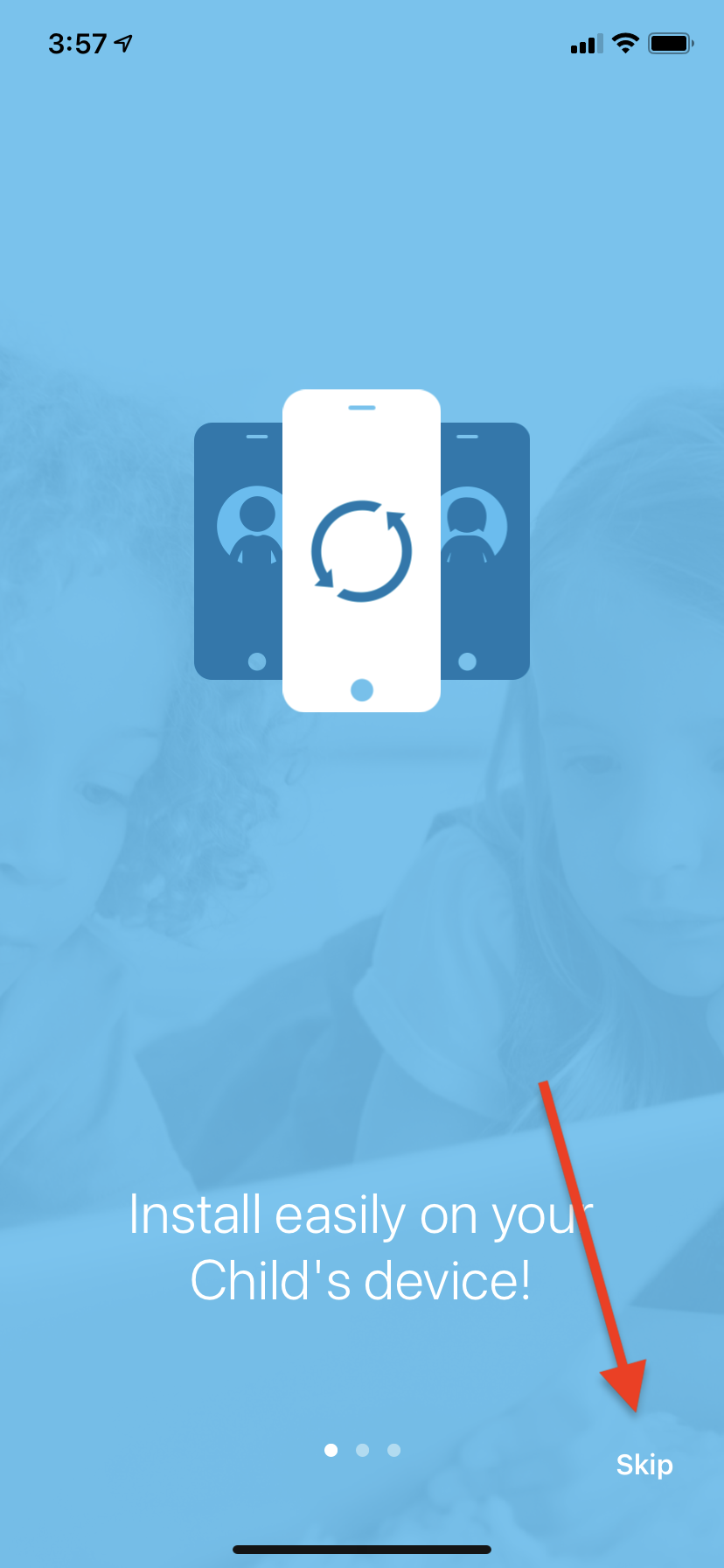 7. Click on any available device slot.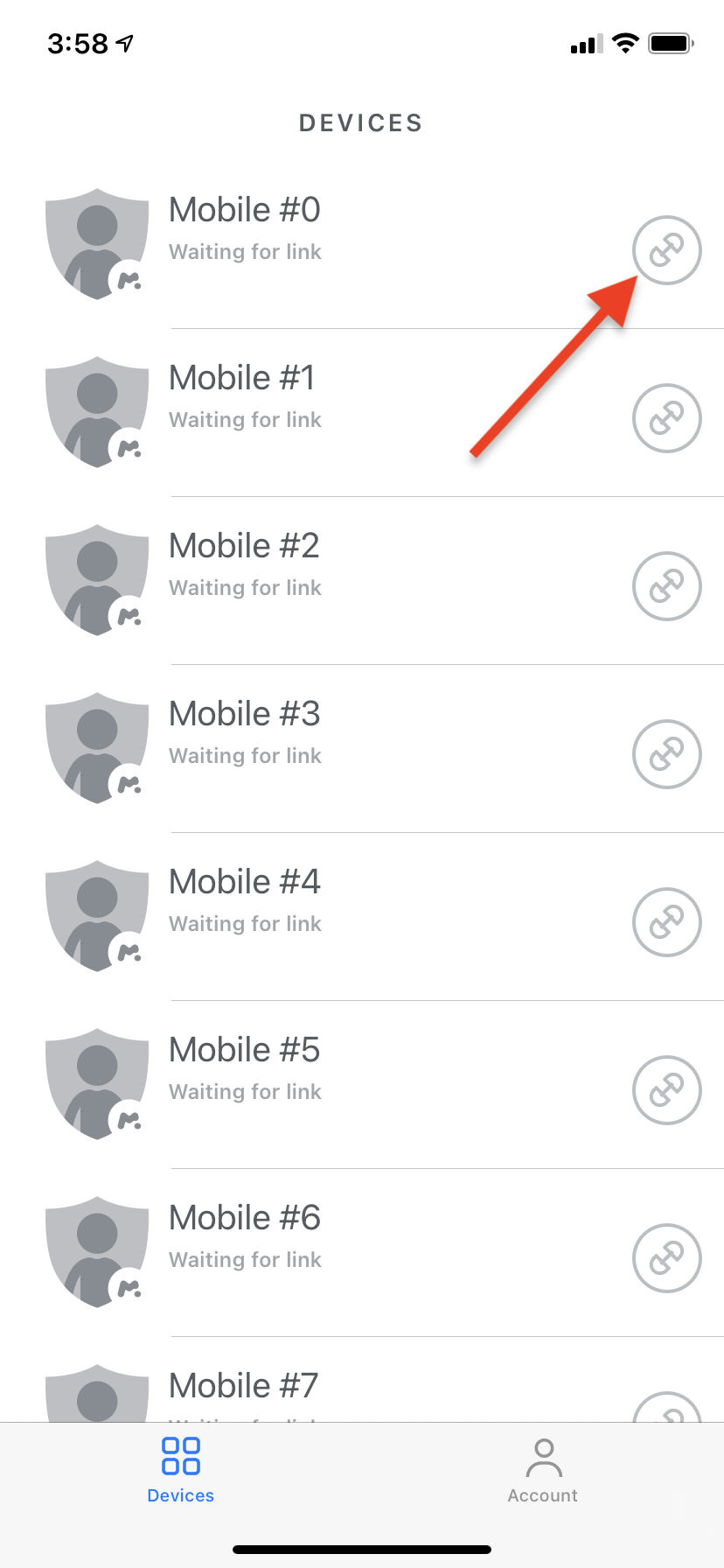 8. Tap "Link Device".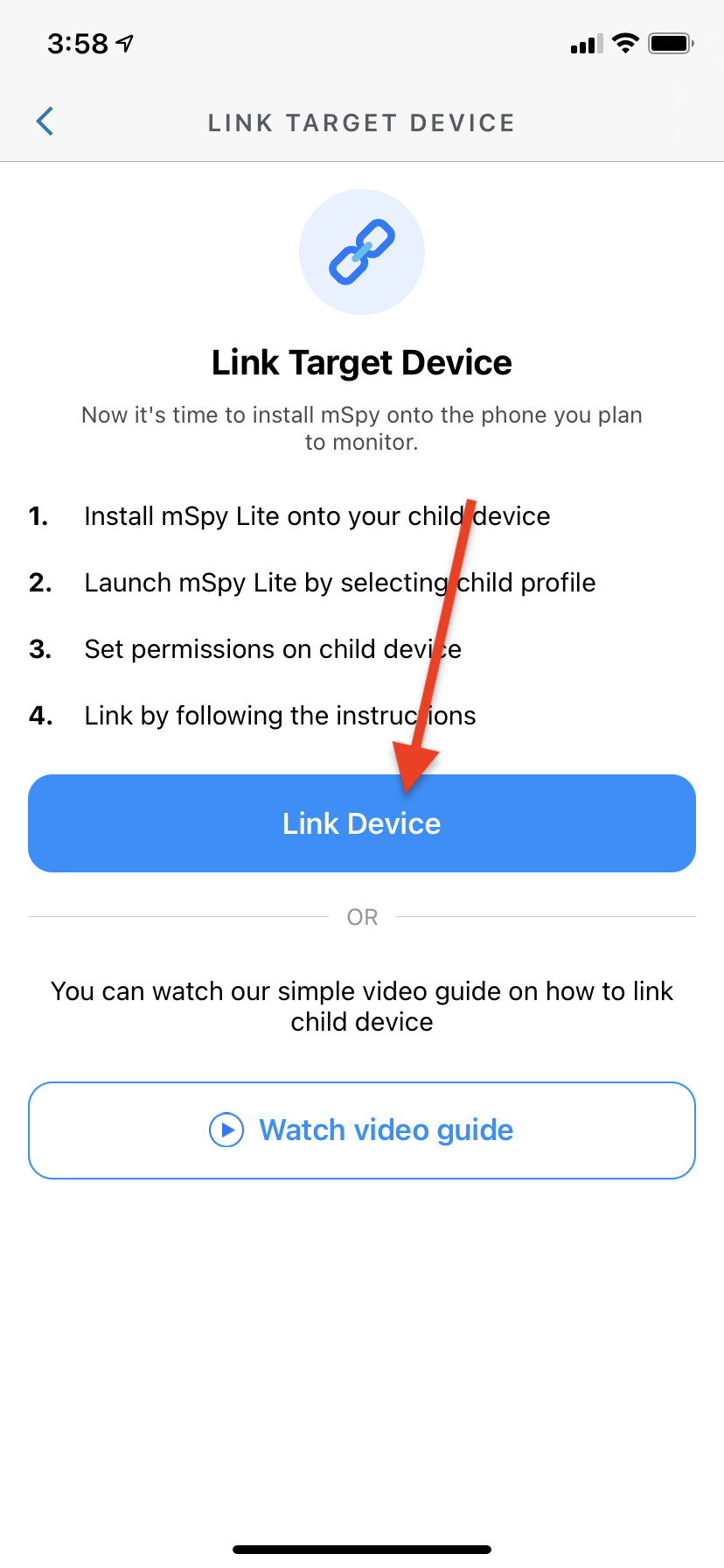 9. You will be transferred to the following page.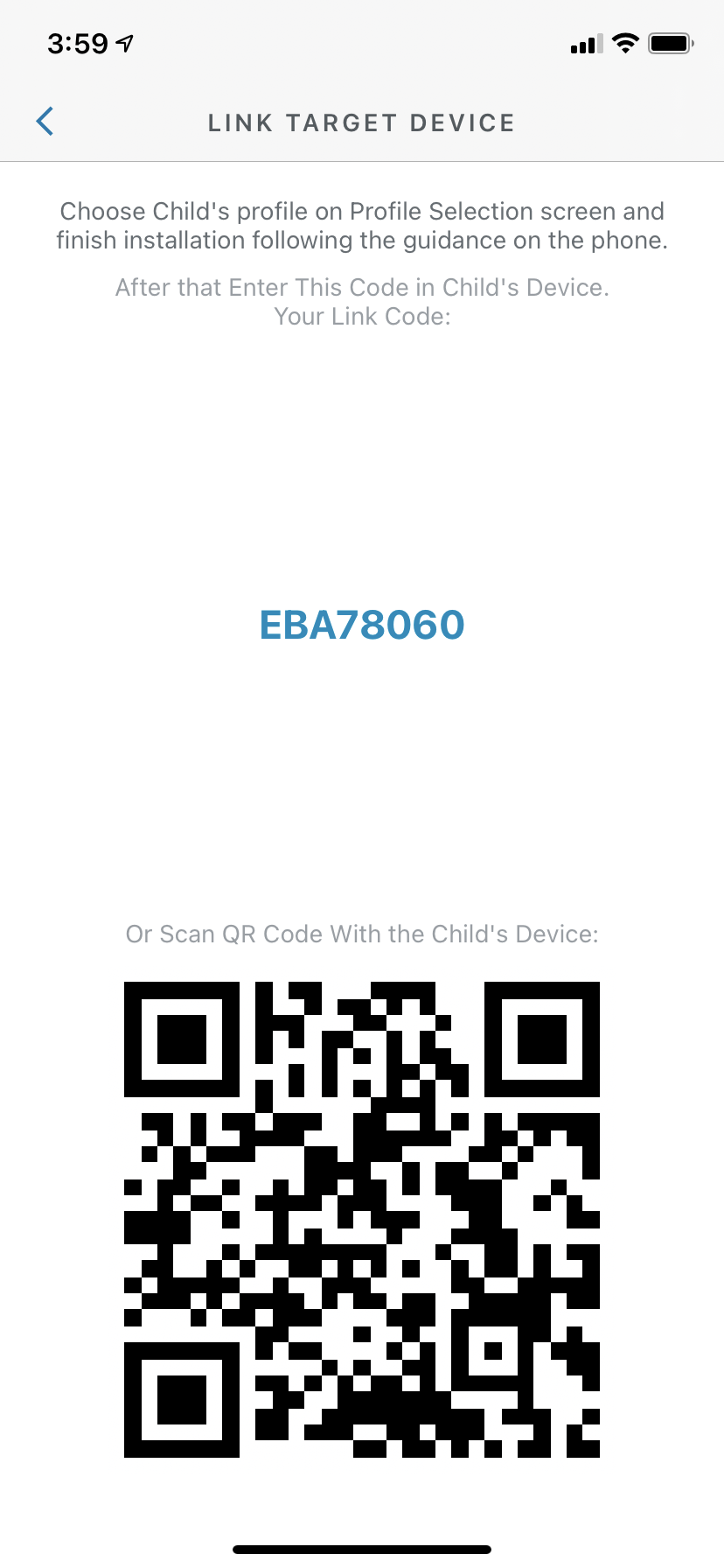 10. Take your kid's iPhone and go to "App Store".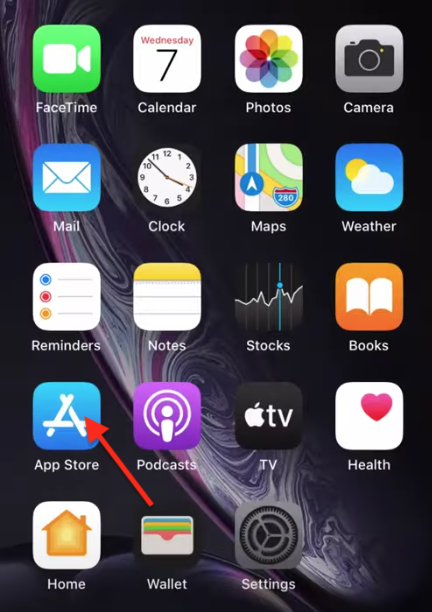 11. Find and install "mSpy Find my Friends & Family". Open once installed.
12. Press "Continue".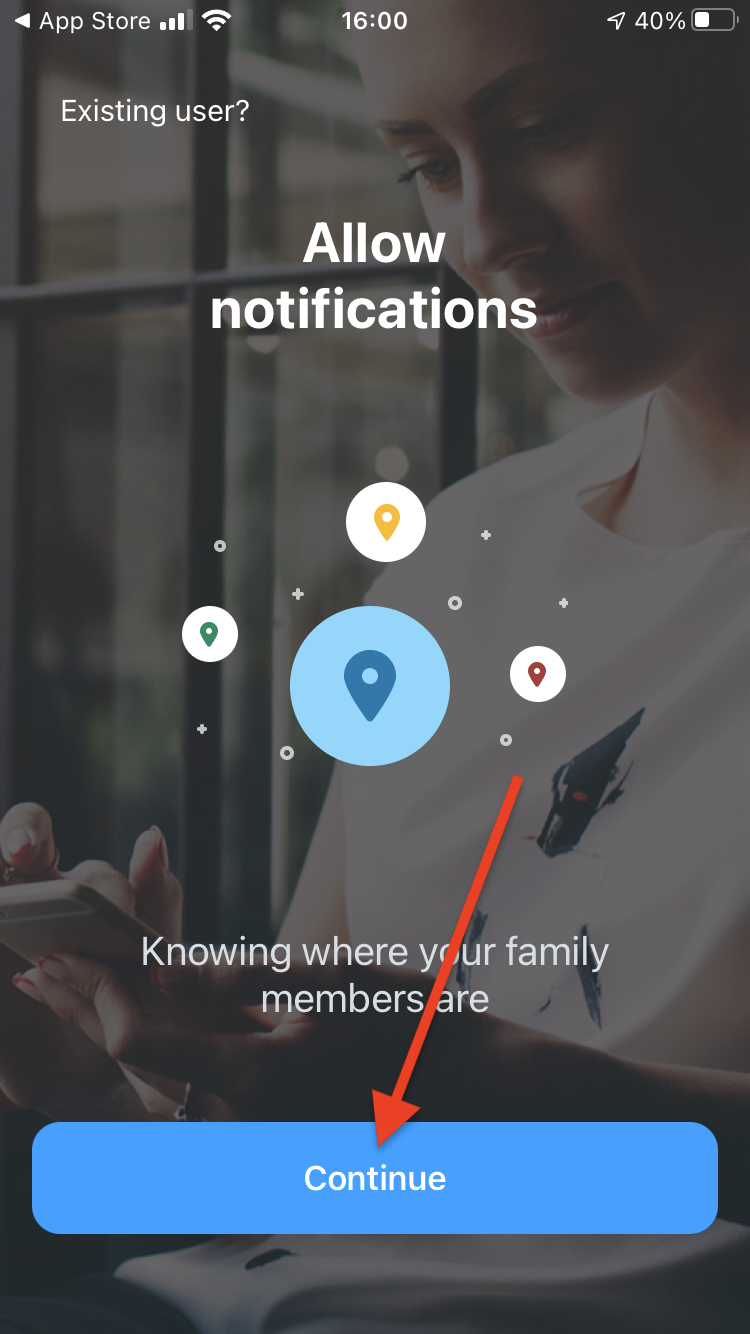 13. Press "Don't Allow".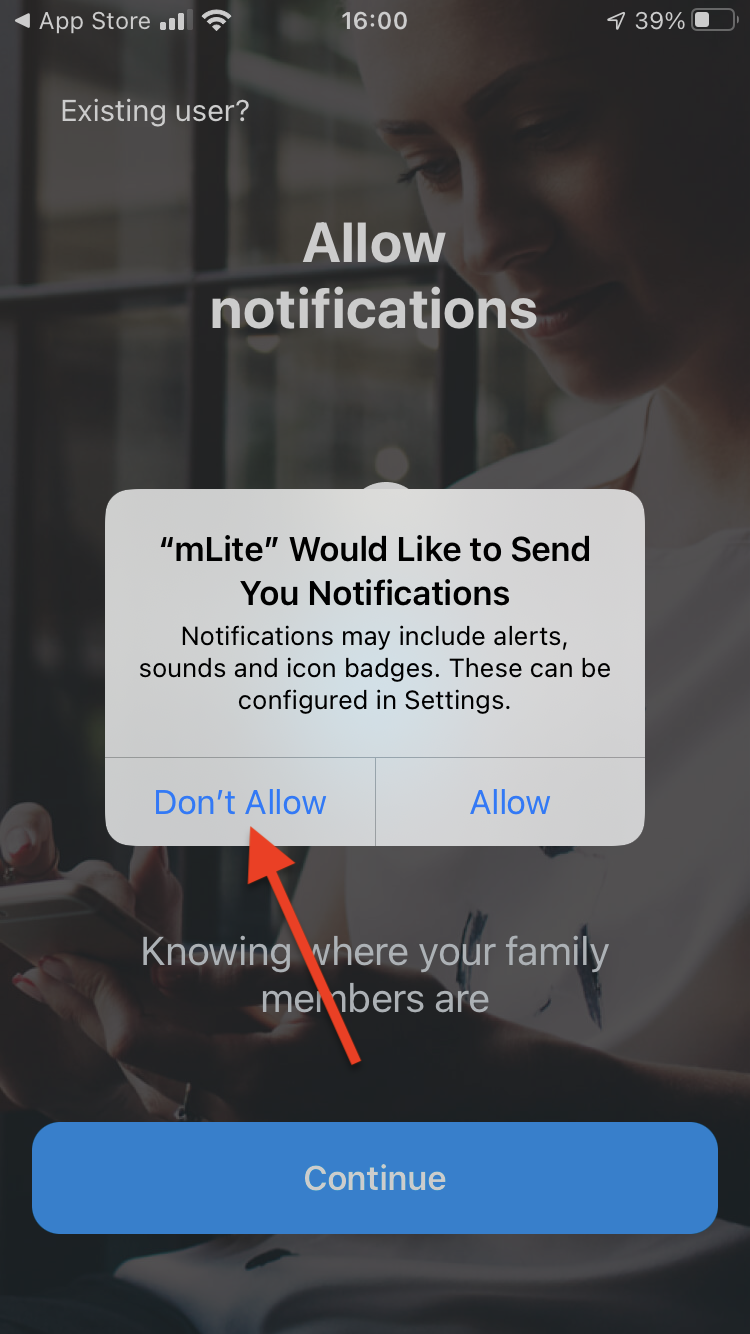 14. Keep pressing "Continue".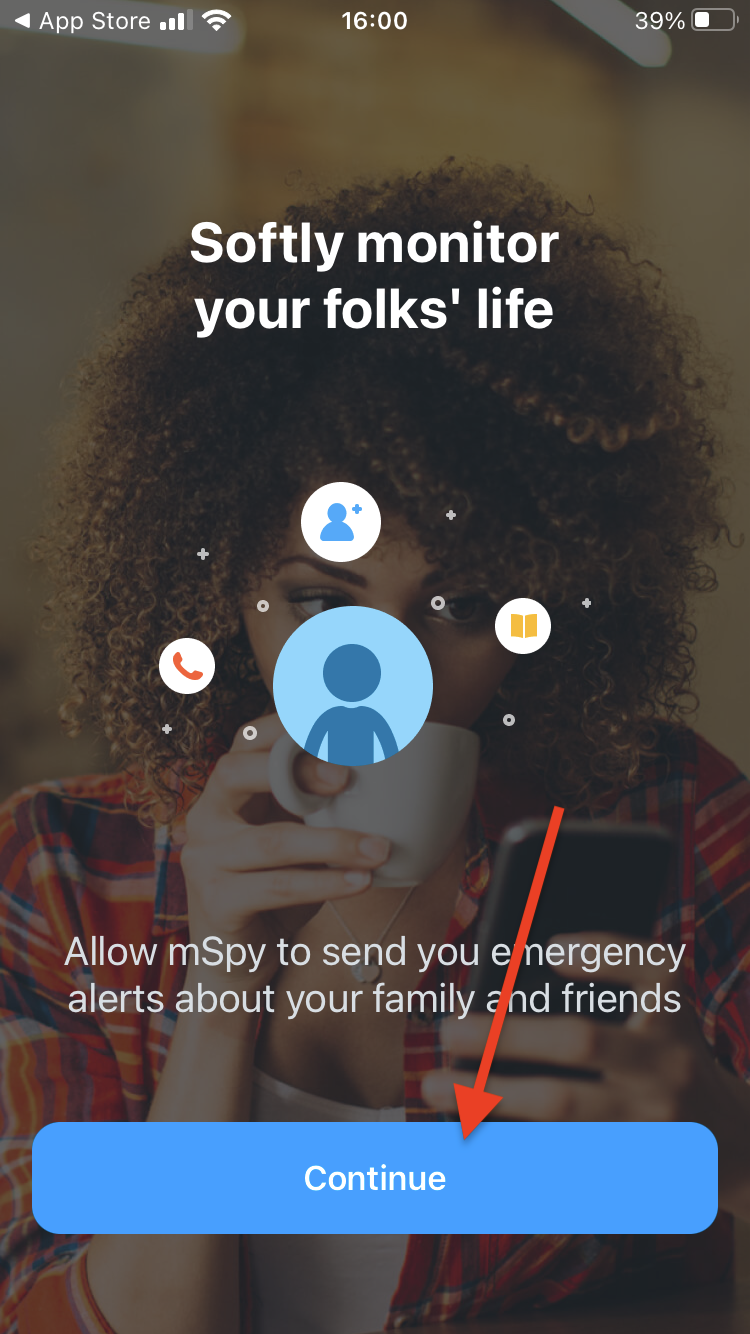 15. Tap "X" in the upper right corner.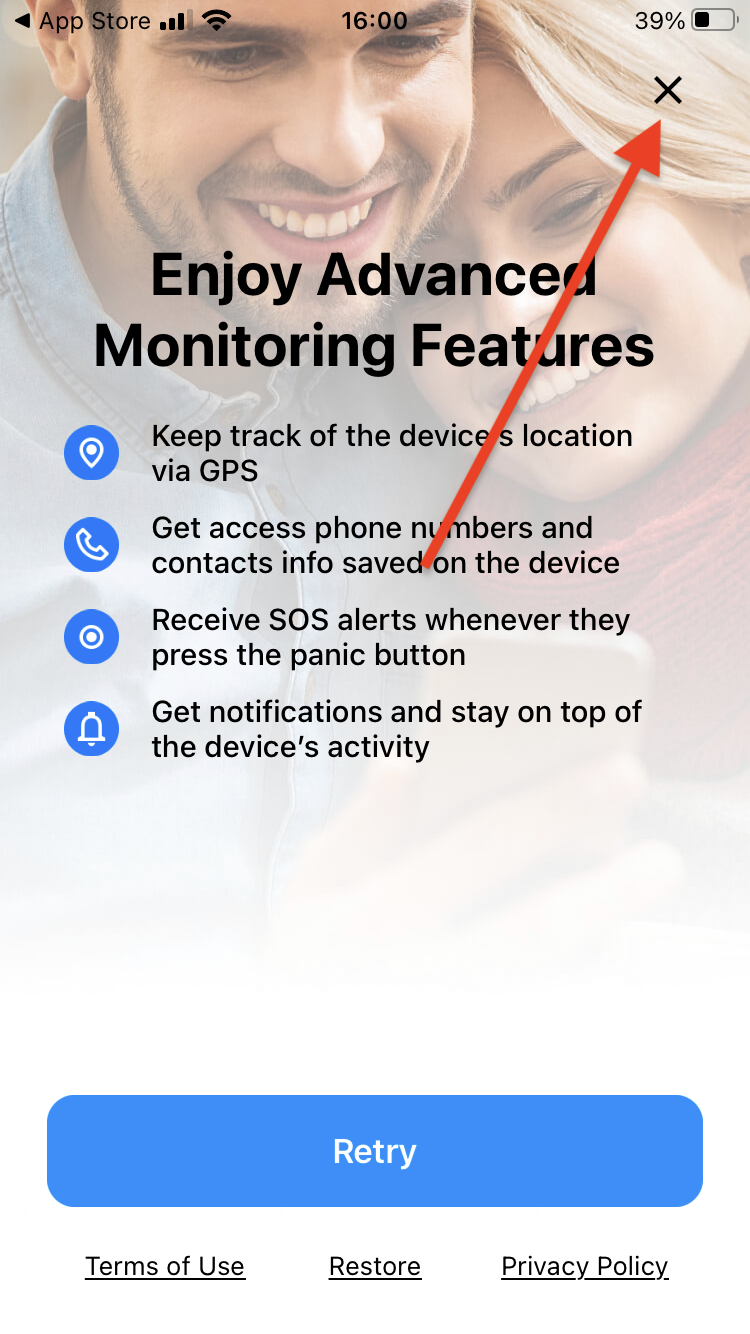 16. Tap on the settings icon in the top right corner as shown below.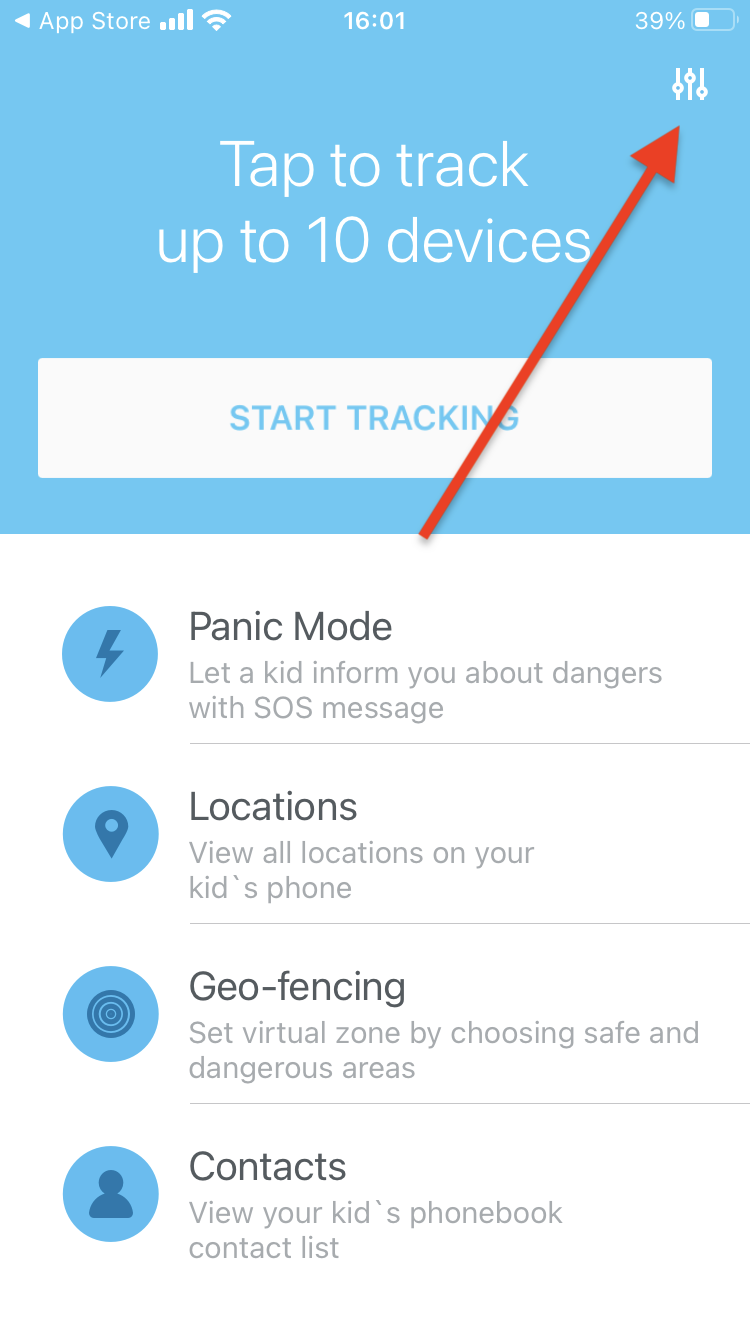 17. Tap "Switch to child".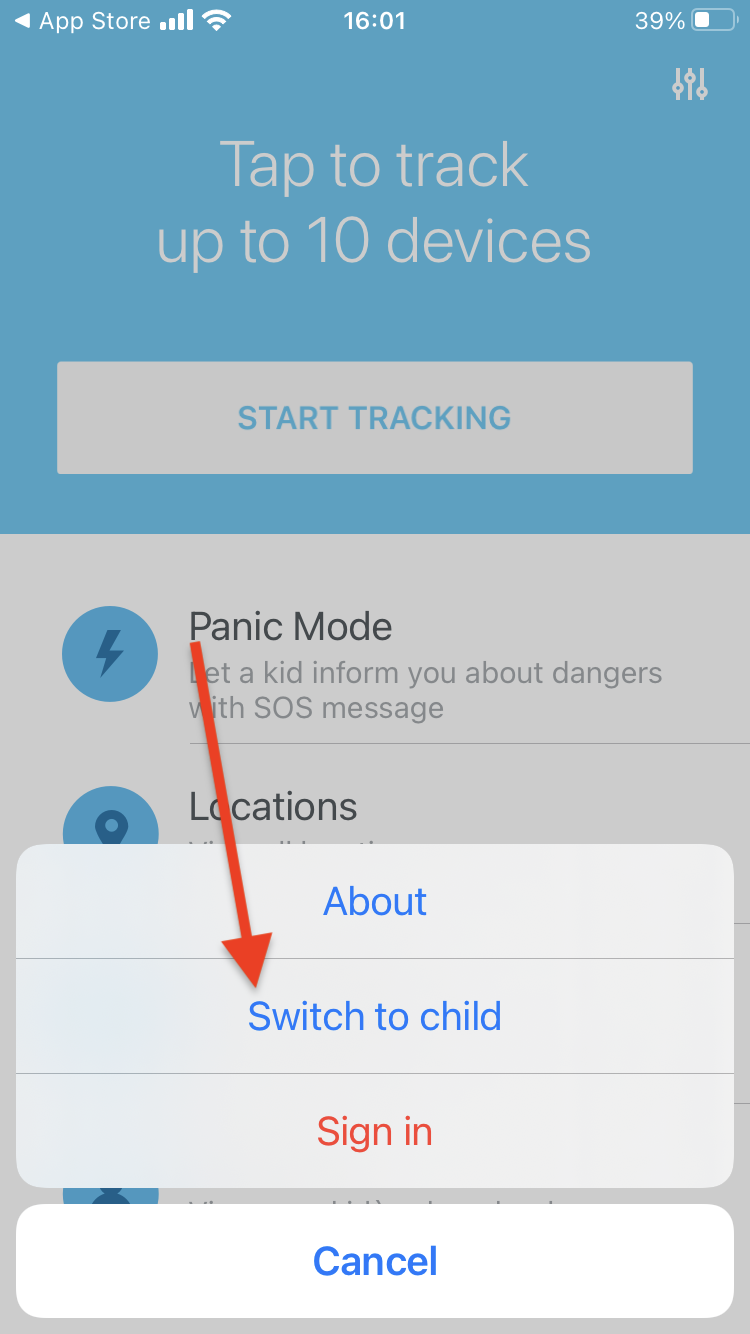 18. Allow all the permissions as shown below.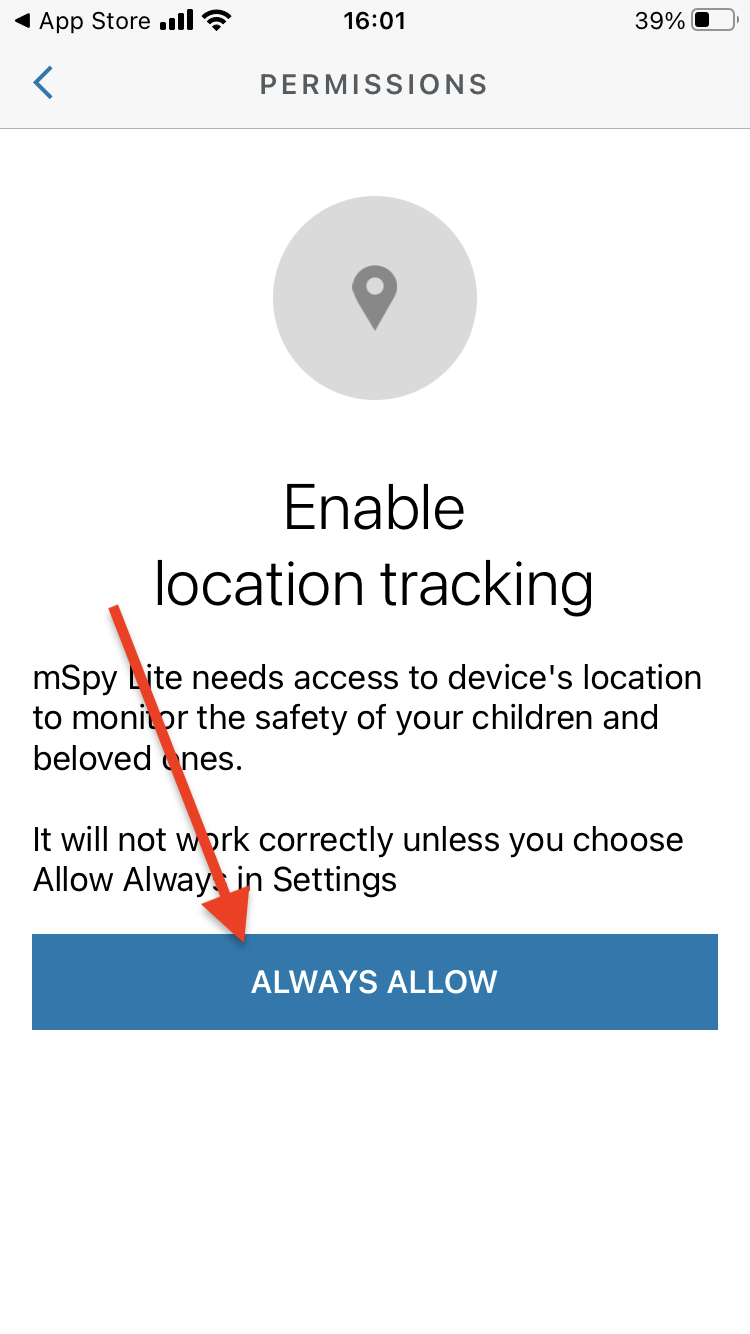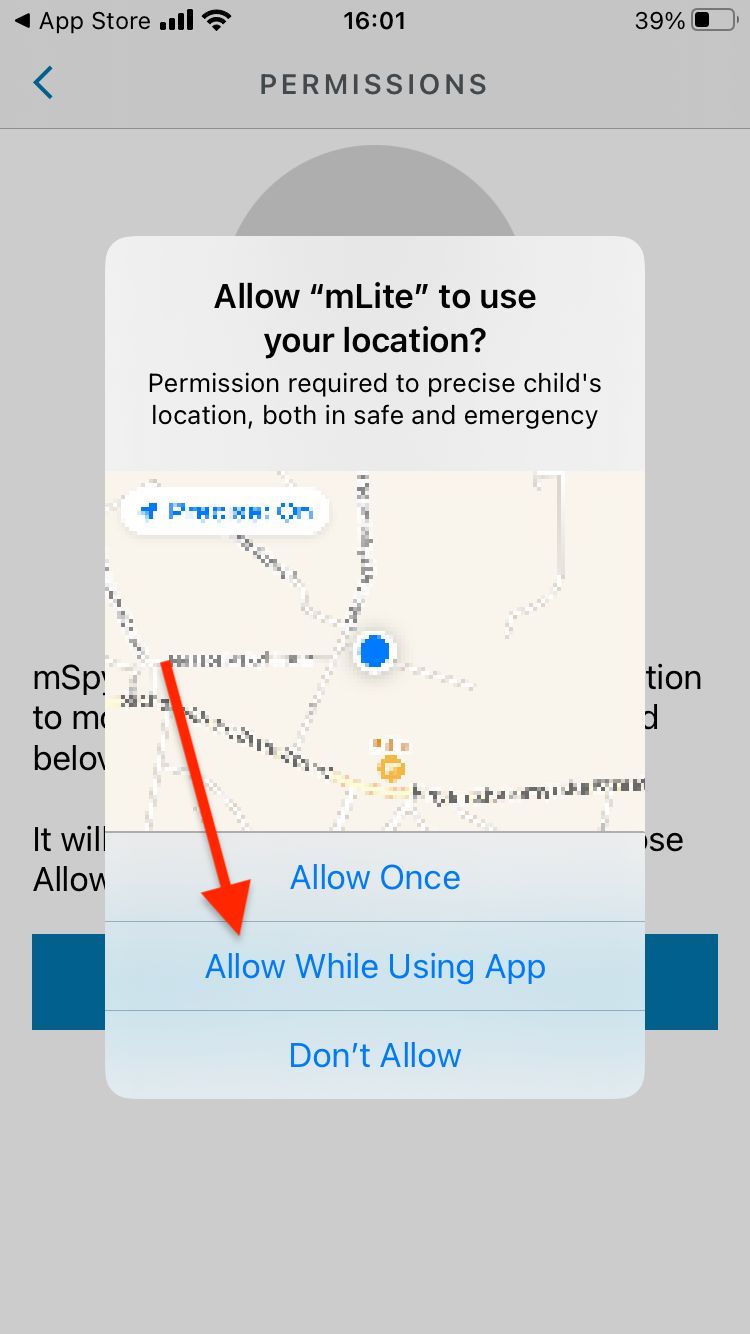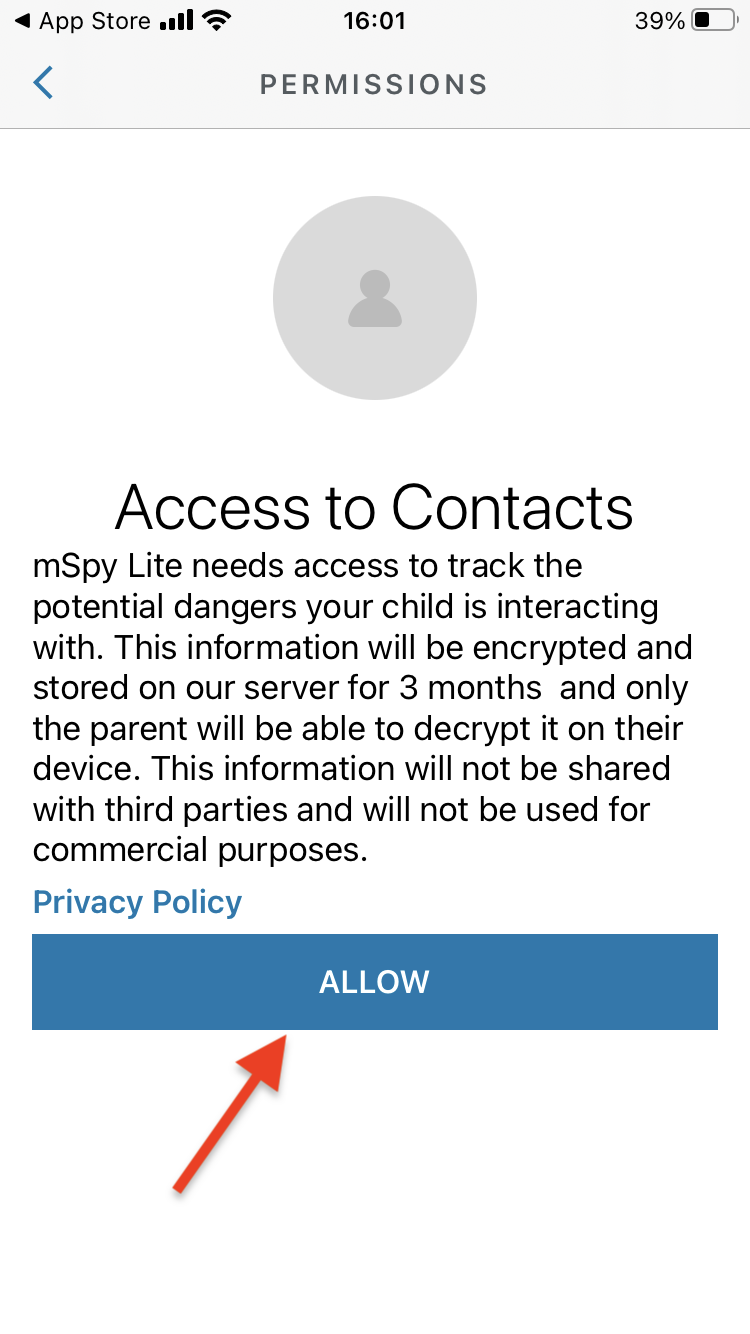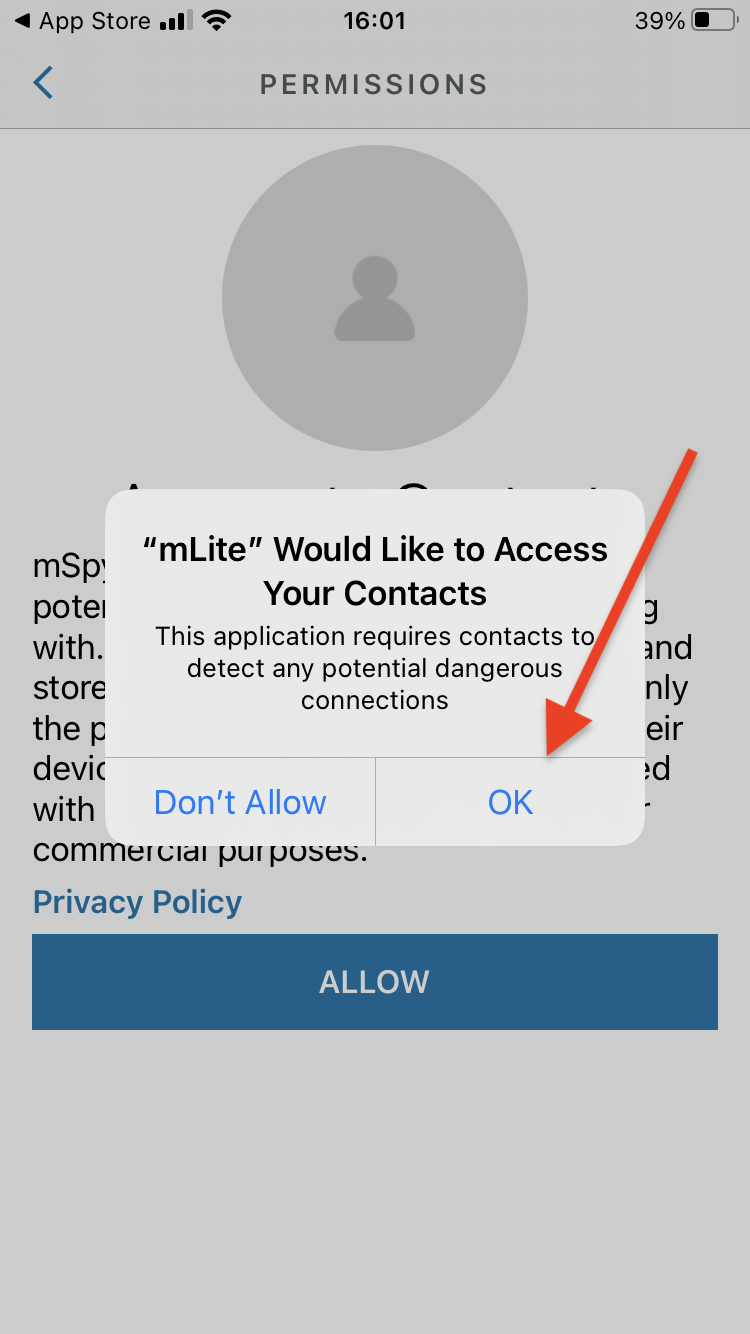 19. Press "Scan QR code".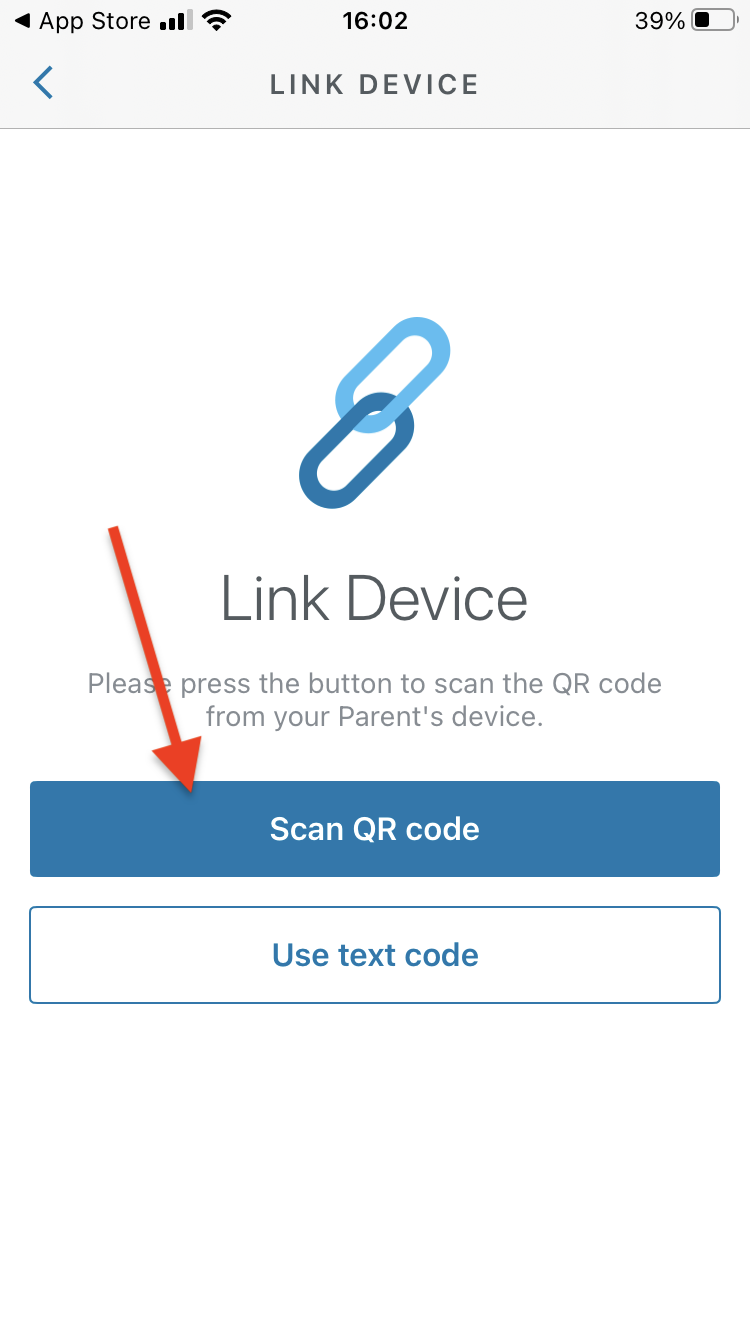 20. You need to scan the QR code displayed on the Parent's phone. Once the code is scanned press "Link this device" > "OK".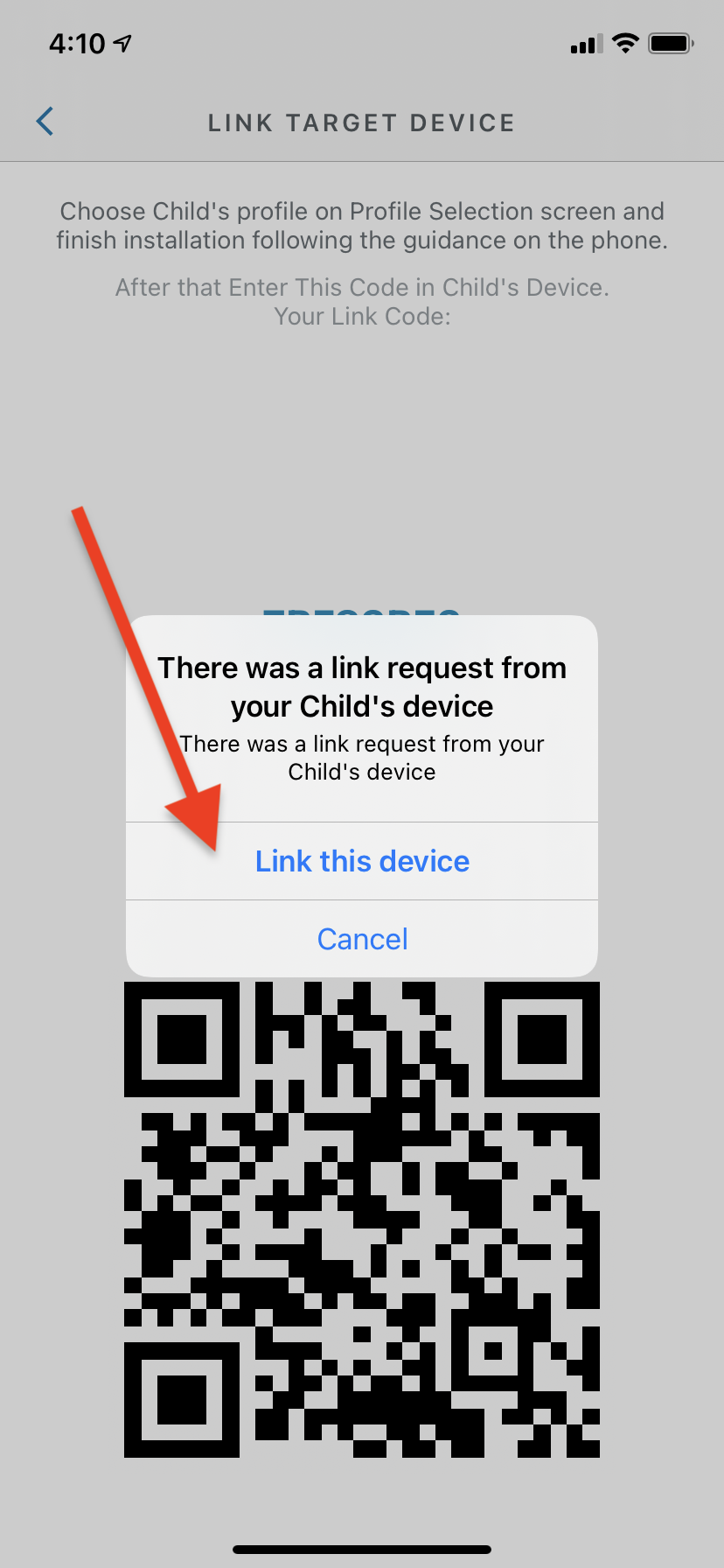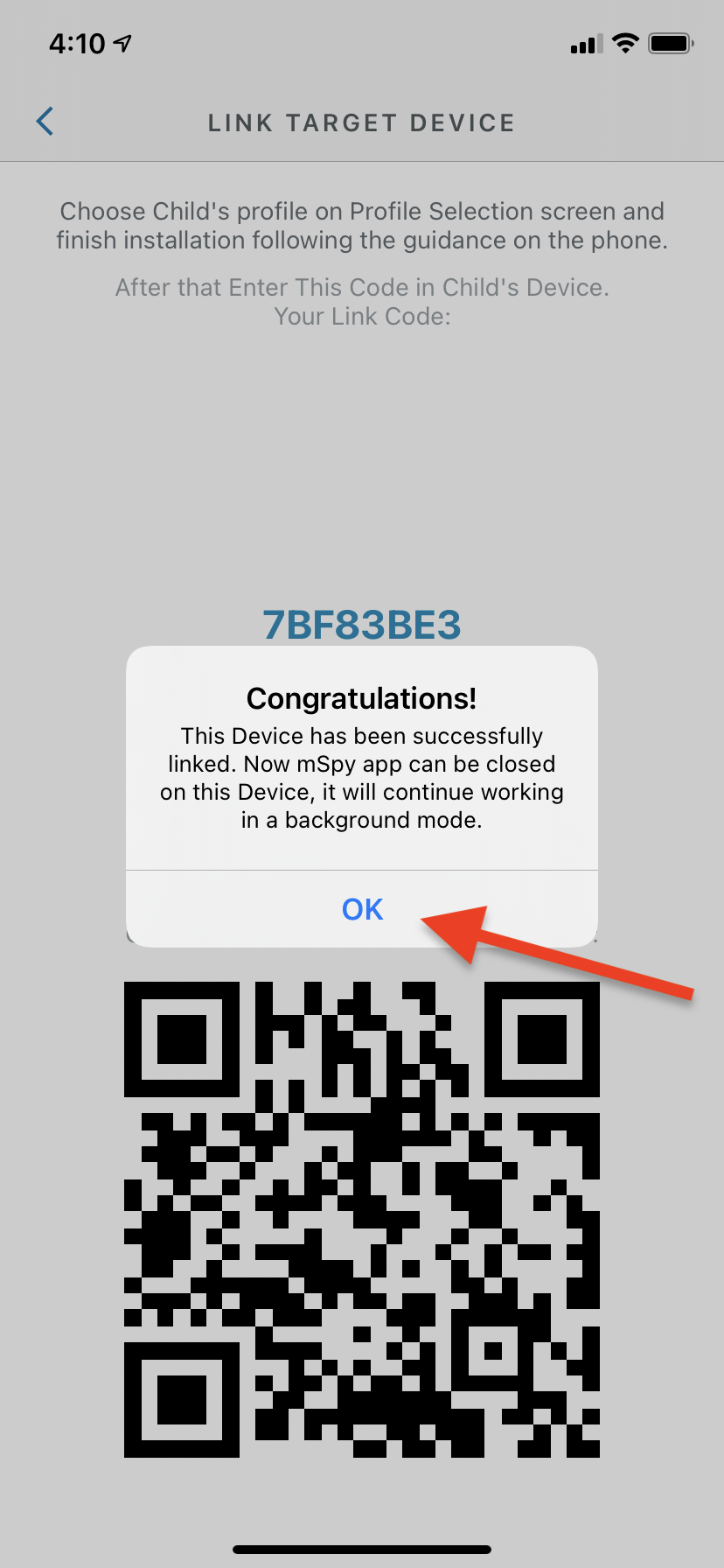 21. Your kid's phone is connected. You can now track their locations as shown below.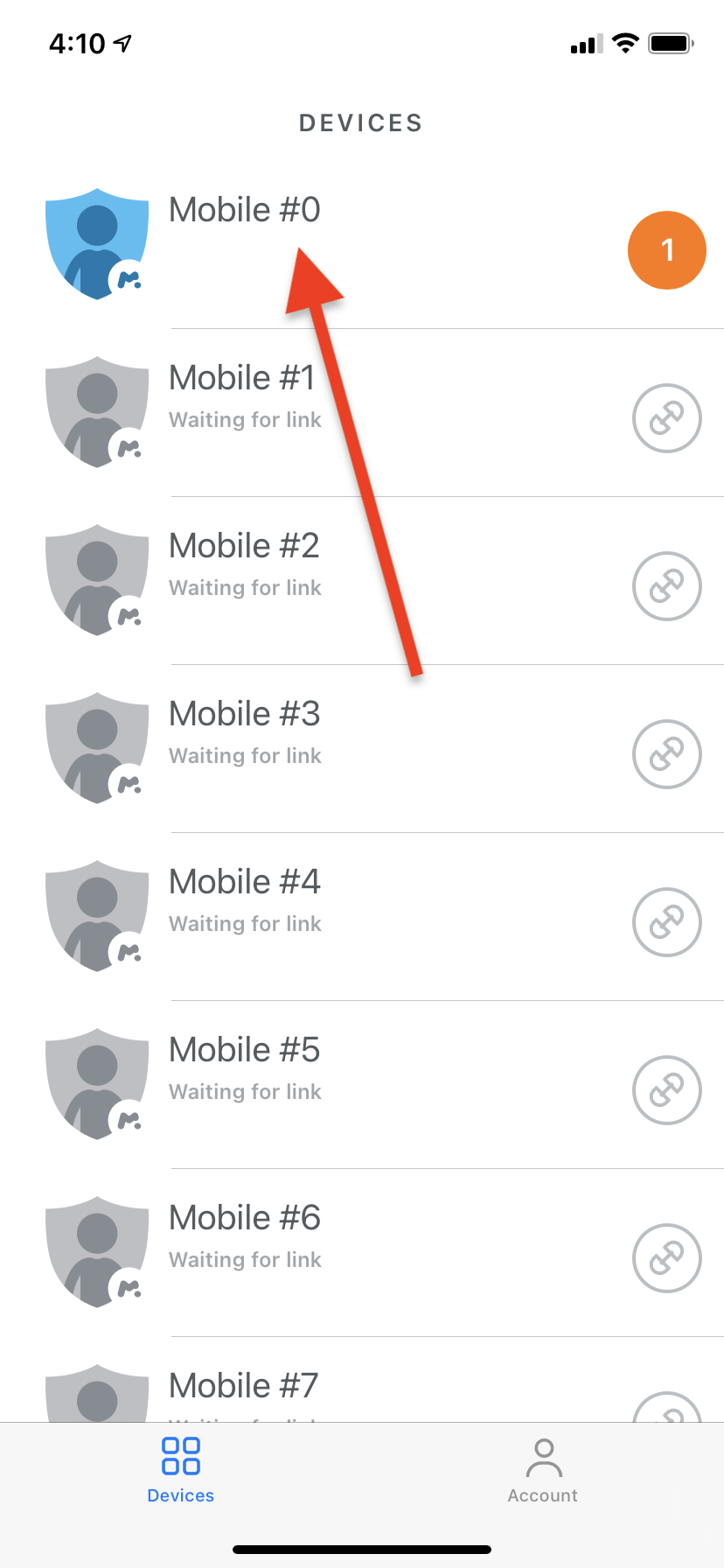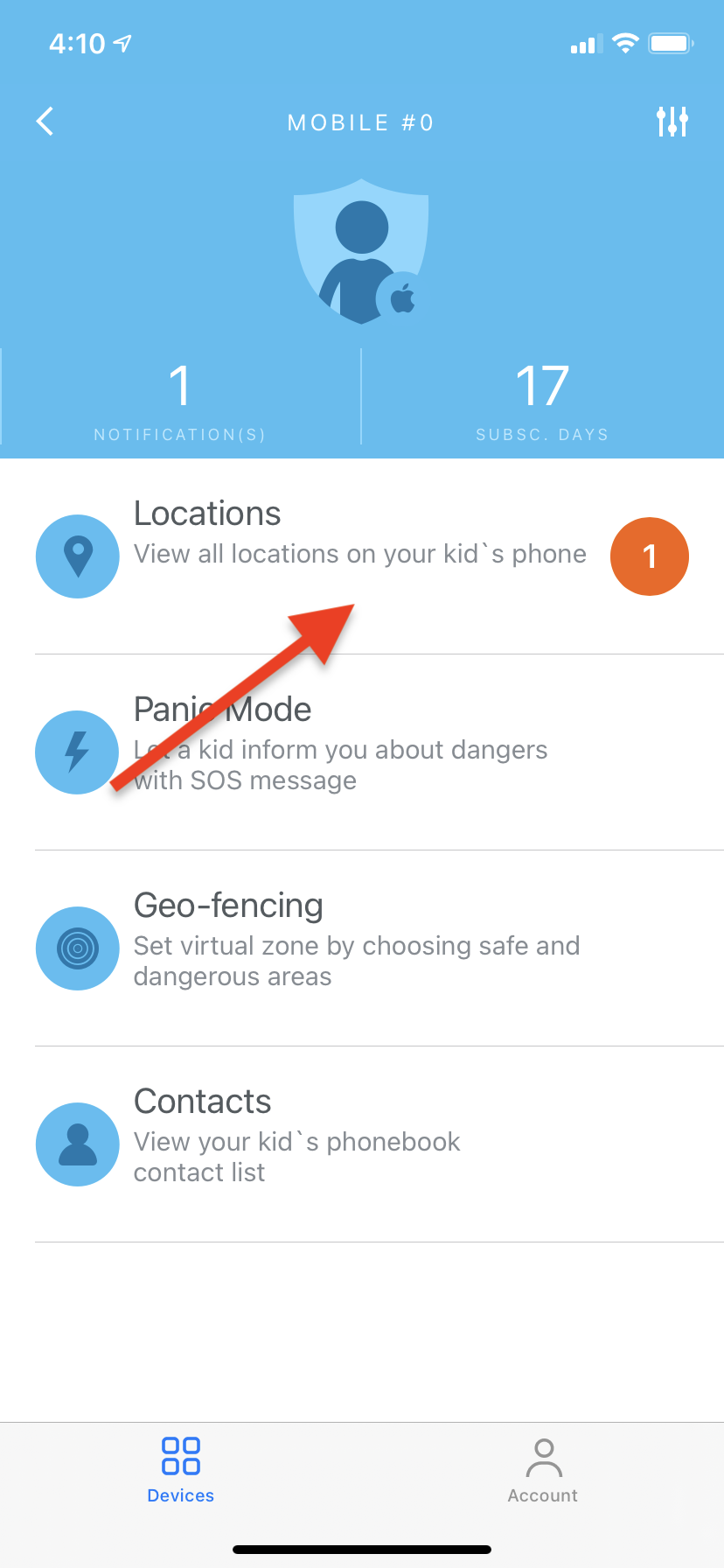 22. Take your kid's phone again and go to "Settings".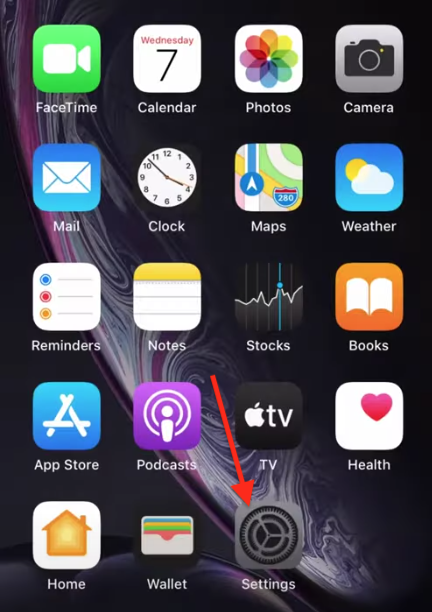 23. Tap "Privacy" > "Location Services" > "mLite".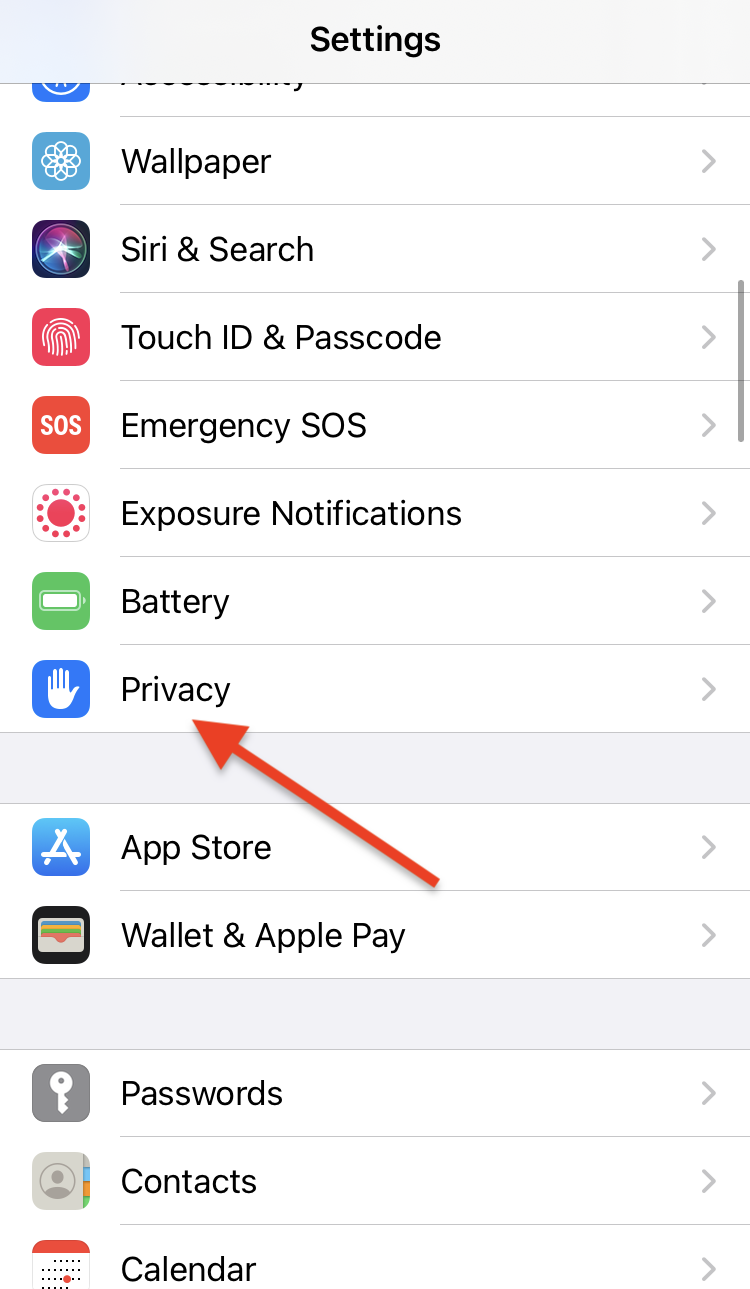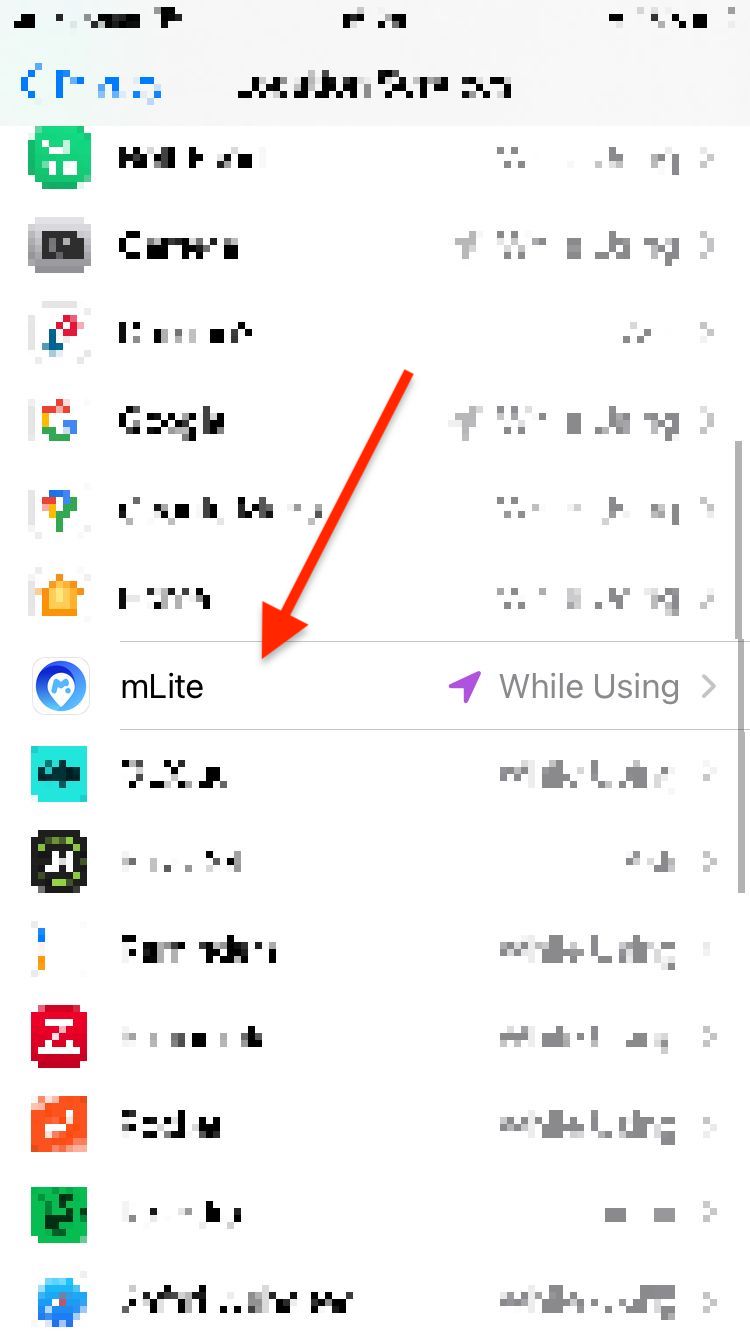 24. Press "Always" to allow mLite to transmit locations in the background.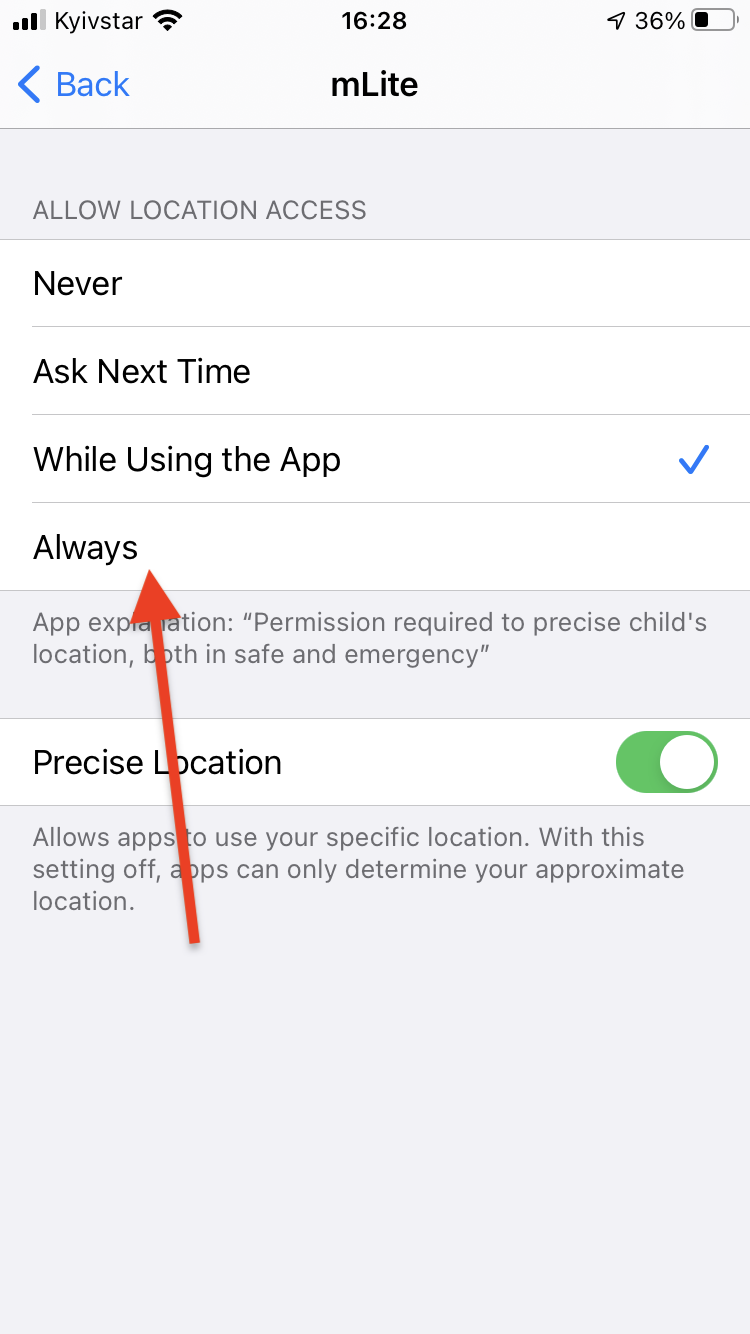 How to hide the mLite icon?
You can hide the mLite icon if your kid's phone is running on the latest iOS.
1. Press and hold the mLite icon and tap "Edit Home Screen".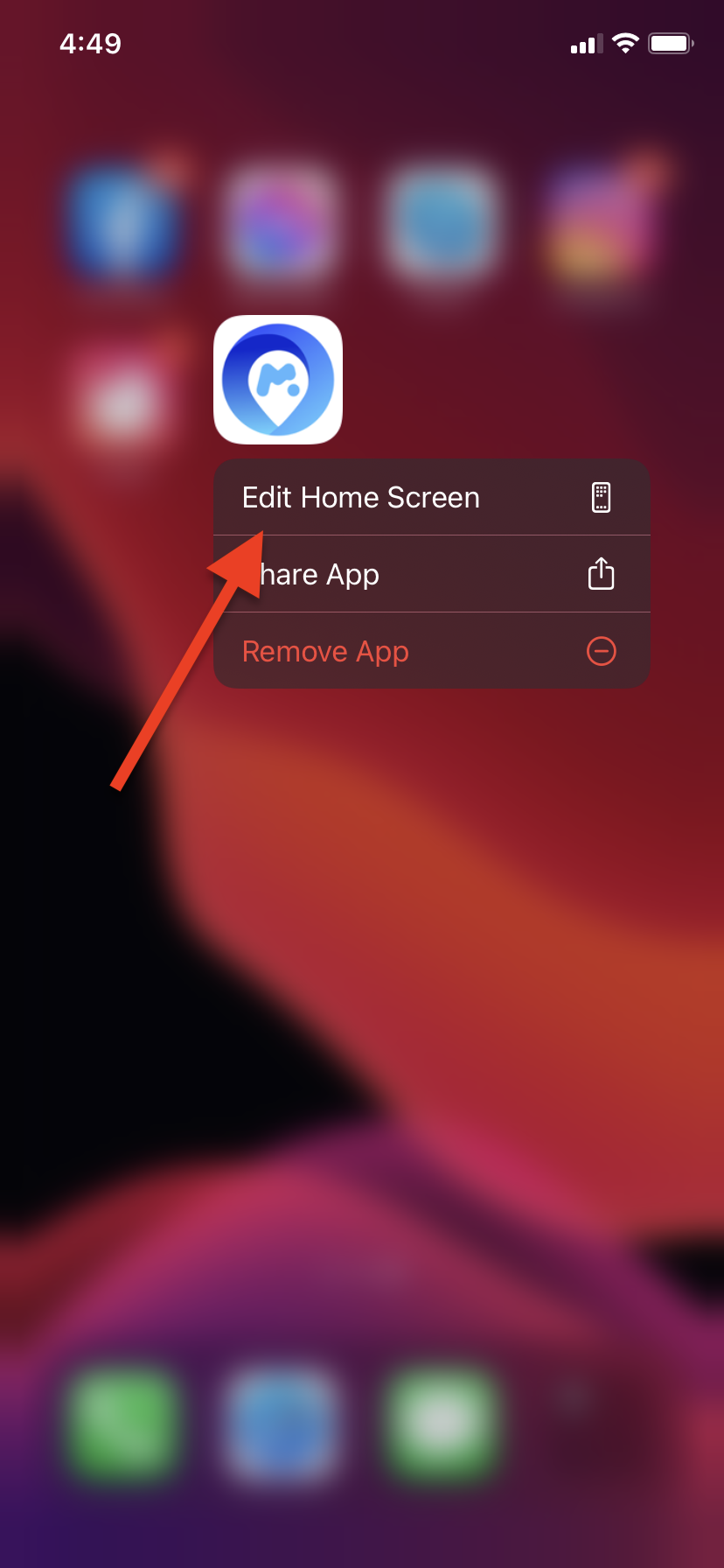 2. Tap on "-" on the mLite icon.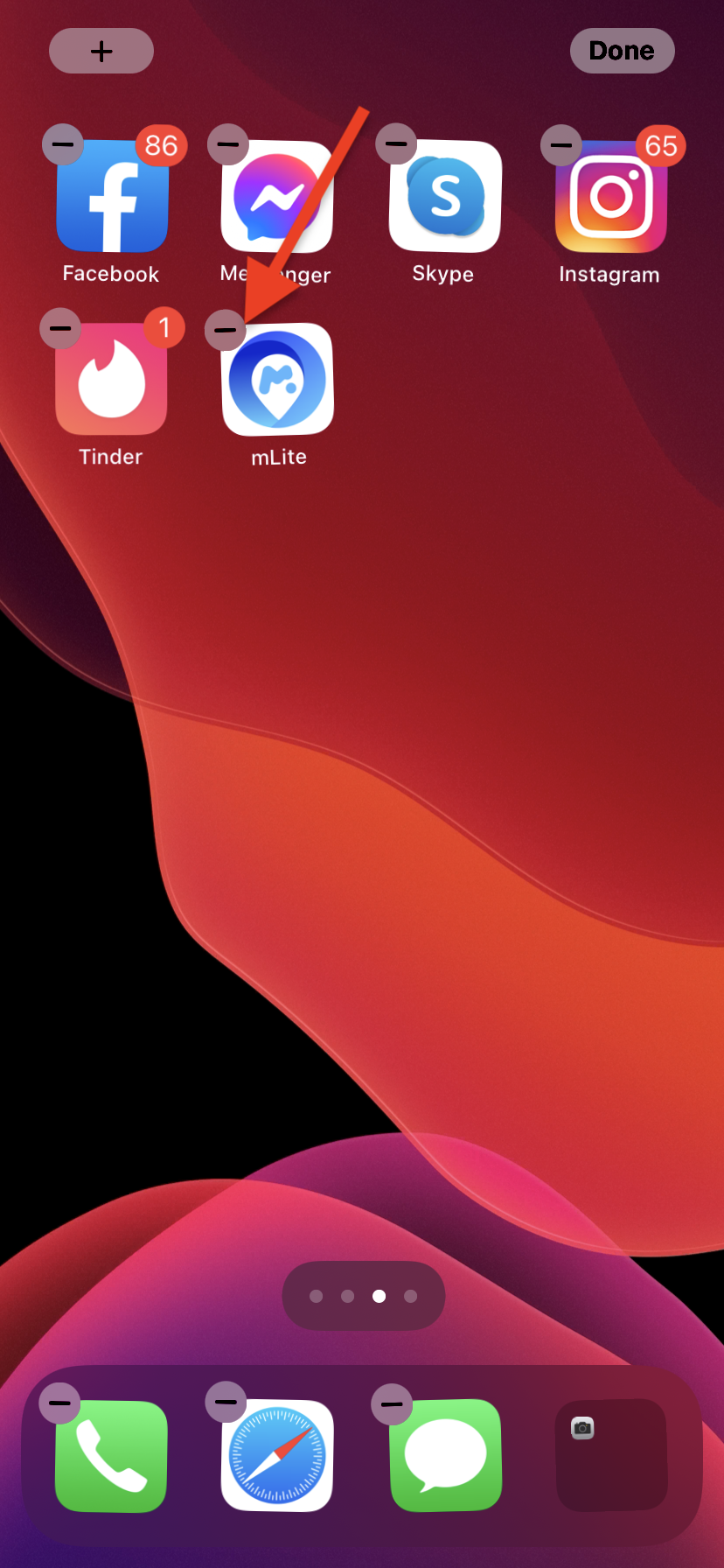 3. Tap on "Remove from Home Screen".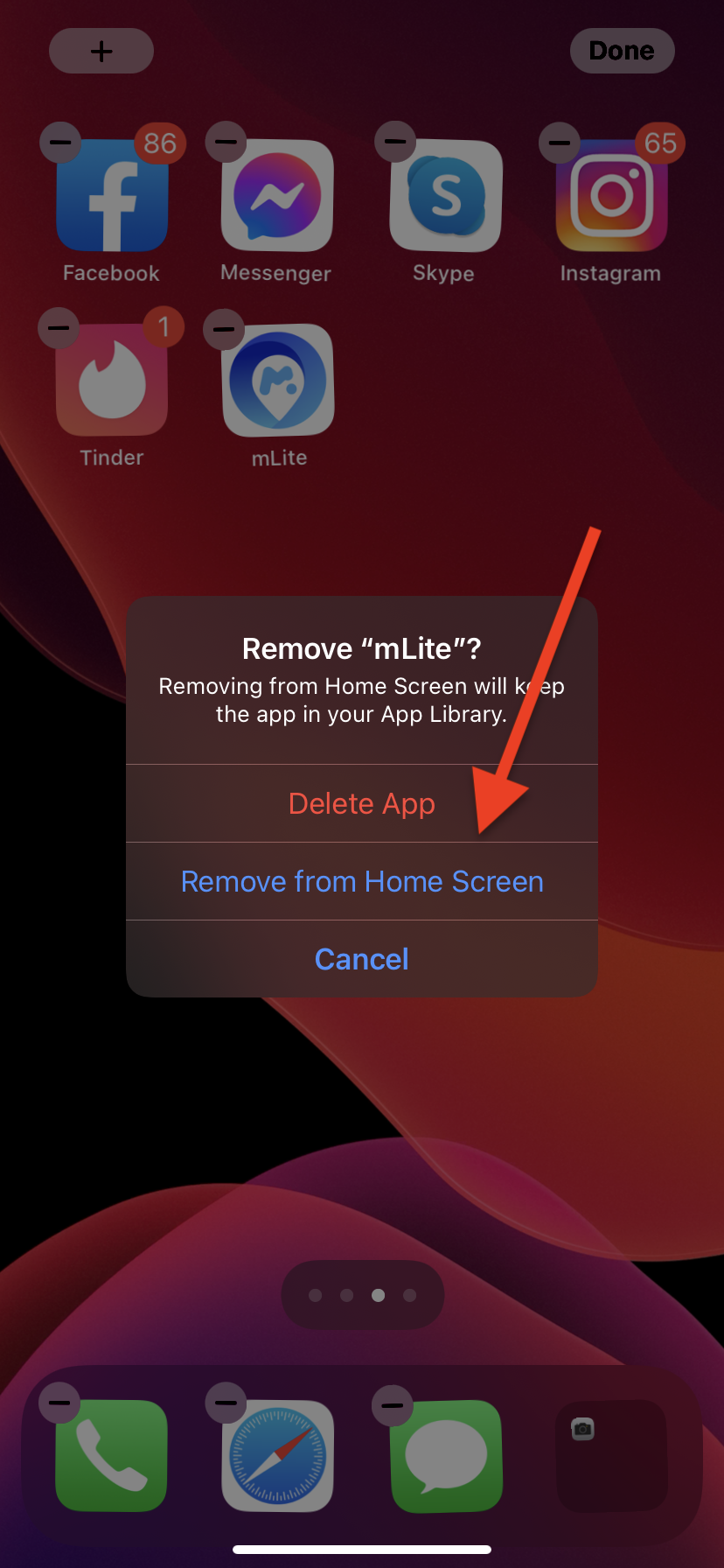 Please note that the icon can still be seen in the App Library.