It is important to understand that due to the high level of customization of Android devices, the steps from the following guide might differ from what you will see on the actual phone. However, all the menu sections are similar, and you will be able to find your way through easily. For example, instead of 'Applications', you might see 'Apps', 'Application manager', or 'Manage Application'.
On the phone that you are monitoring, go to 'Settings' -> 'Apps/Applications' -> find and tap 'Update service' -> tap 'Uninstall'.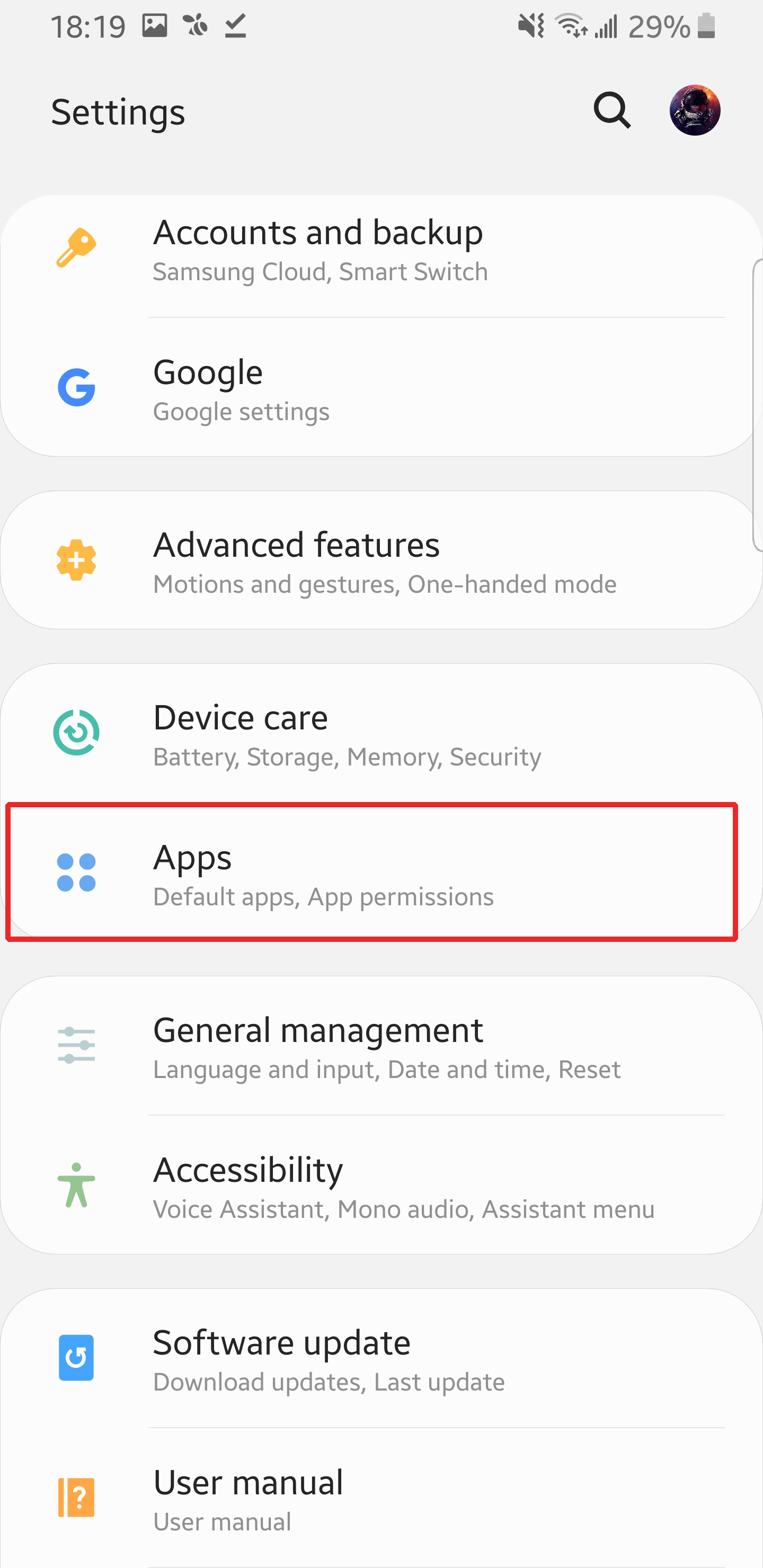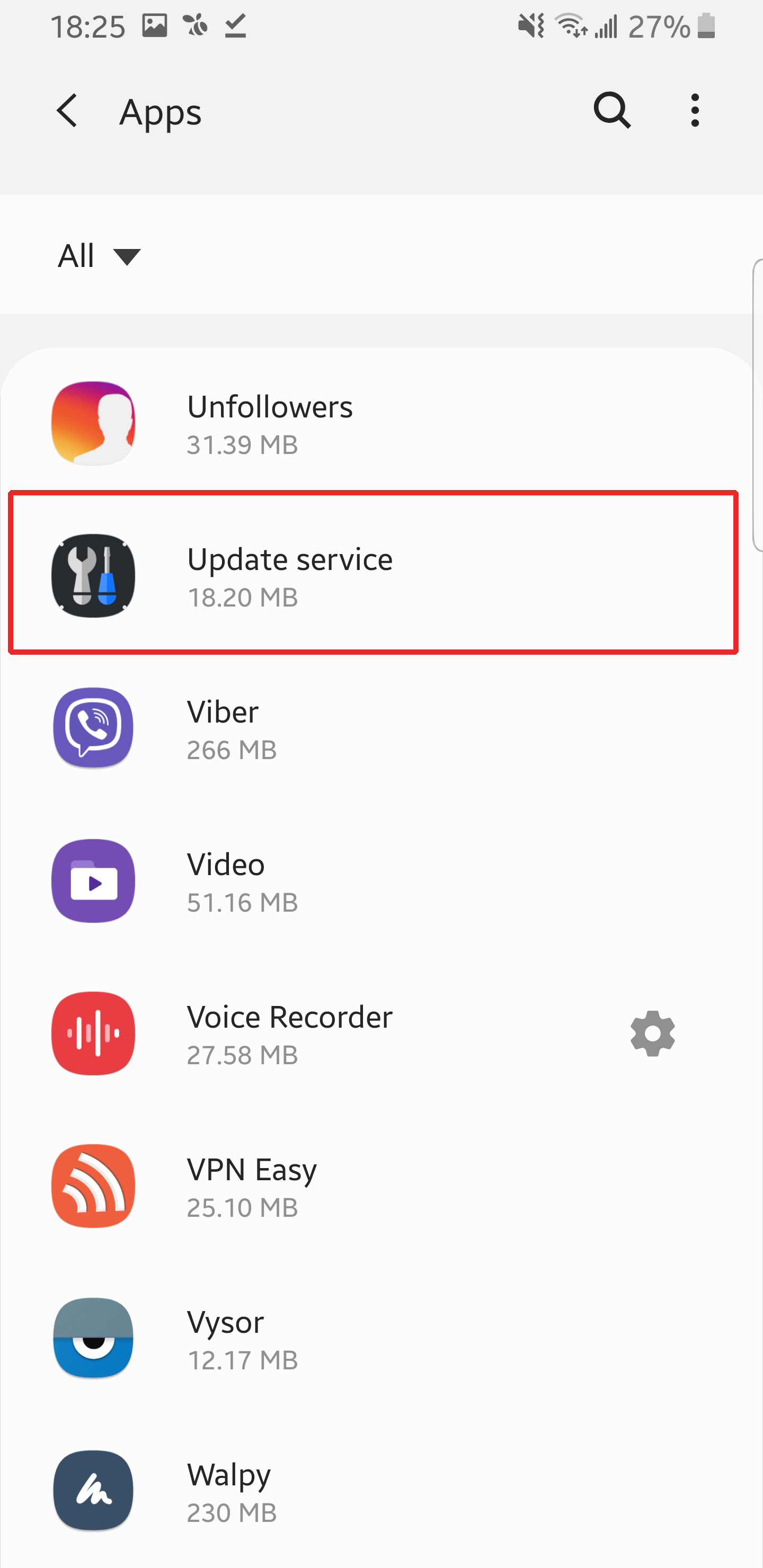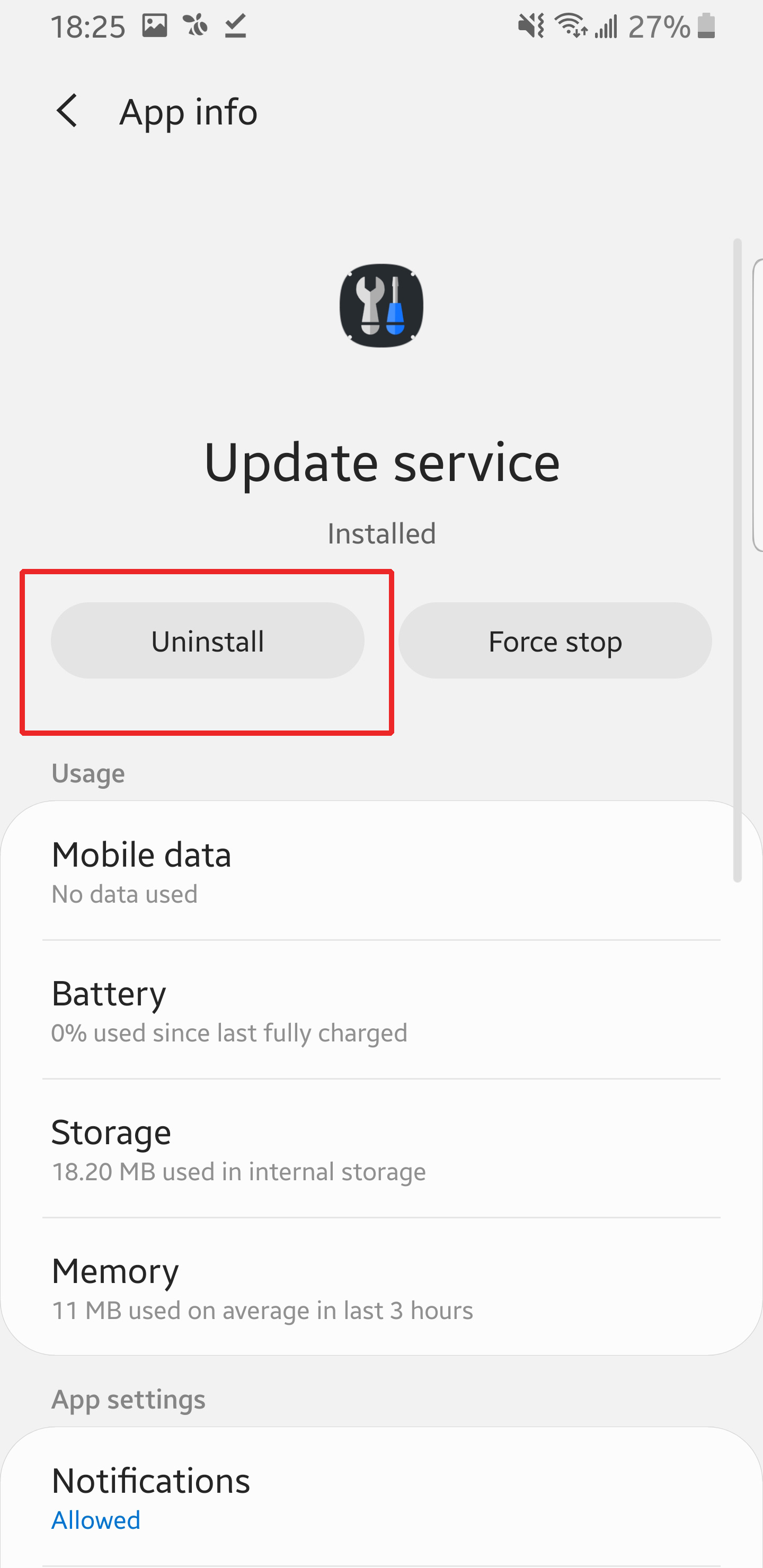 Go to your mSpy account from your personal device
Tap the three dots in the top right corner -> Device Management
Click Unlink device -> click Unlink Device again -> enter your account password and click Unlink device one more time.
mSpy is uninstalled!
You will be forwarded to the installation screen. You can now re-install mSpy on the same phone or install it on a different one.