In order to re-install mSpy on the Android device (Samsung, Huawei, Xiaomi, LG, Motorola, etc.) that you want to monitor, you need to have physical access to the phone.
It is important to understand that due to the high level of customization of Android devices, the steps from the following guide might differ from what you will see on the actual phone. However, all the menu sections are similar, and you will be able to find your way through easily. For example, instead of 'Applications', you might see 'Apps', 'Application manager', or 'Manage Application'.
Uninstall mSpy
Firstly, you need to delete mSpy from your kid's phone. Make sure that the app called "Update Service" is uninstalled from the phone.
Skip this step and follow this guide if you want to install mSpy on a different phone.
On the phone that you are monitoring go to Settings -> Apps/Applications -> find and tap Update service -> tap Uninstall.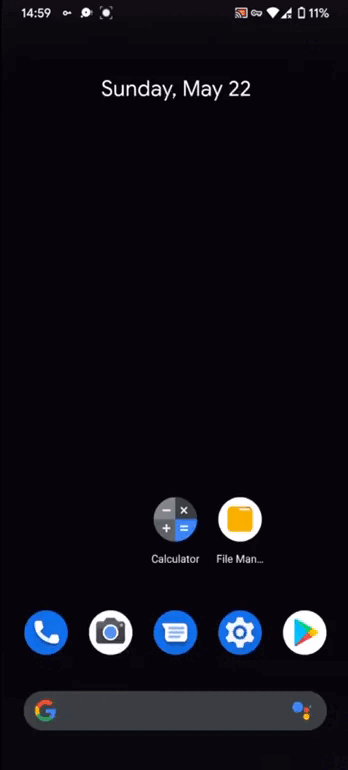 You should also unlink the device in your account: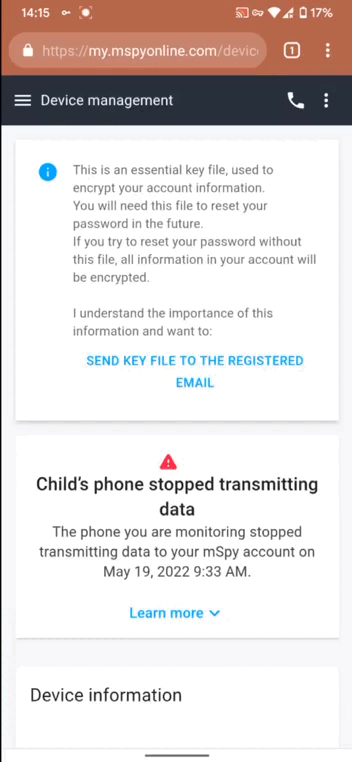 Note
If you want to install mSpy on the same phone, follow this guide.
If you want to install mSpy on a new phone instead of the one you have been monitoring, follow this guide.