In order to find the registration code:
1. Log in to your mSpy account at my.mspyonline.com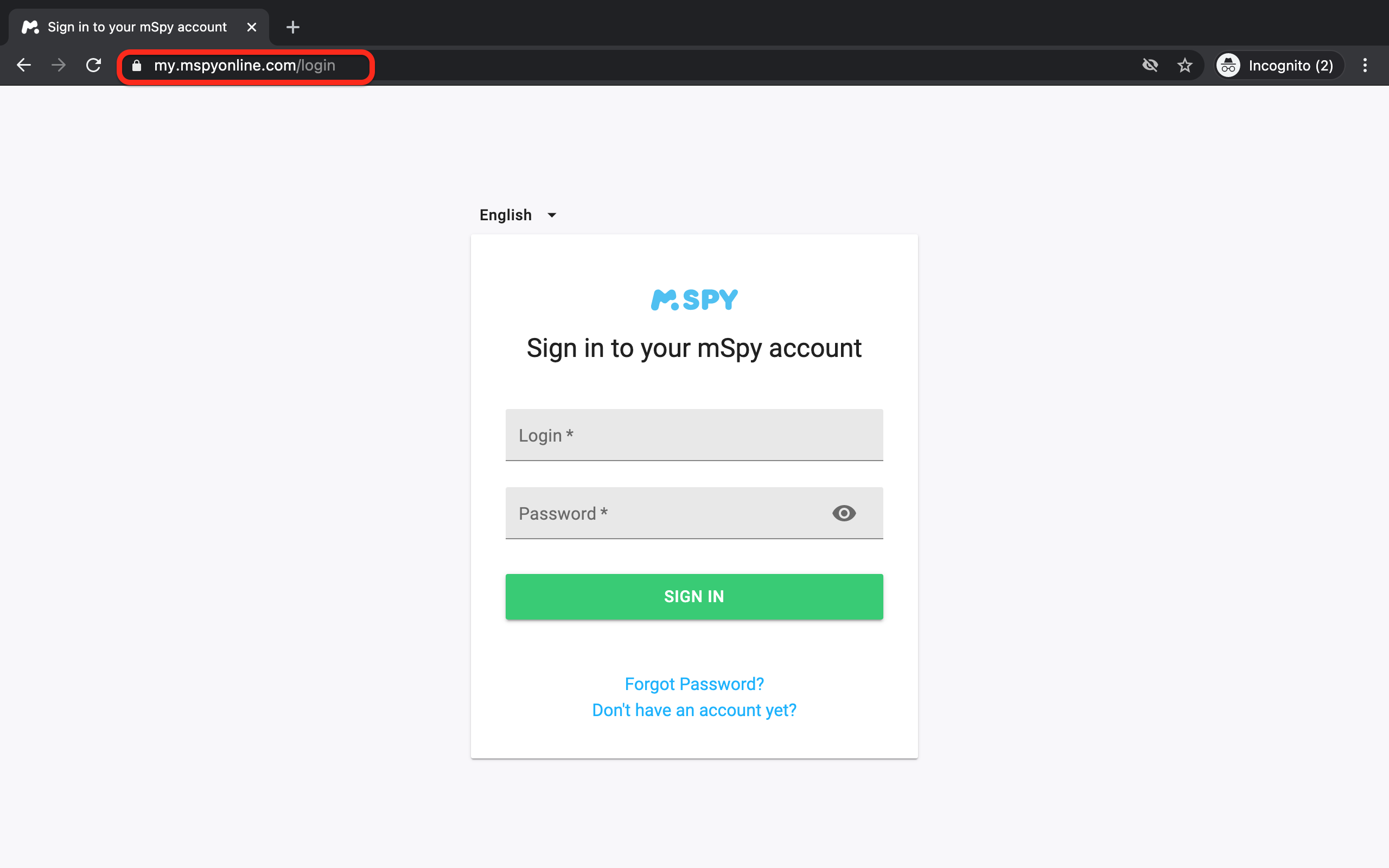 2. Tap "Get Started" > Select "Android"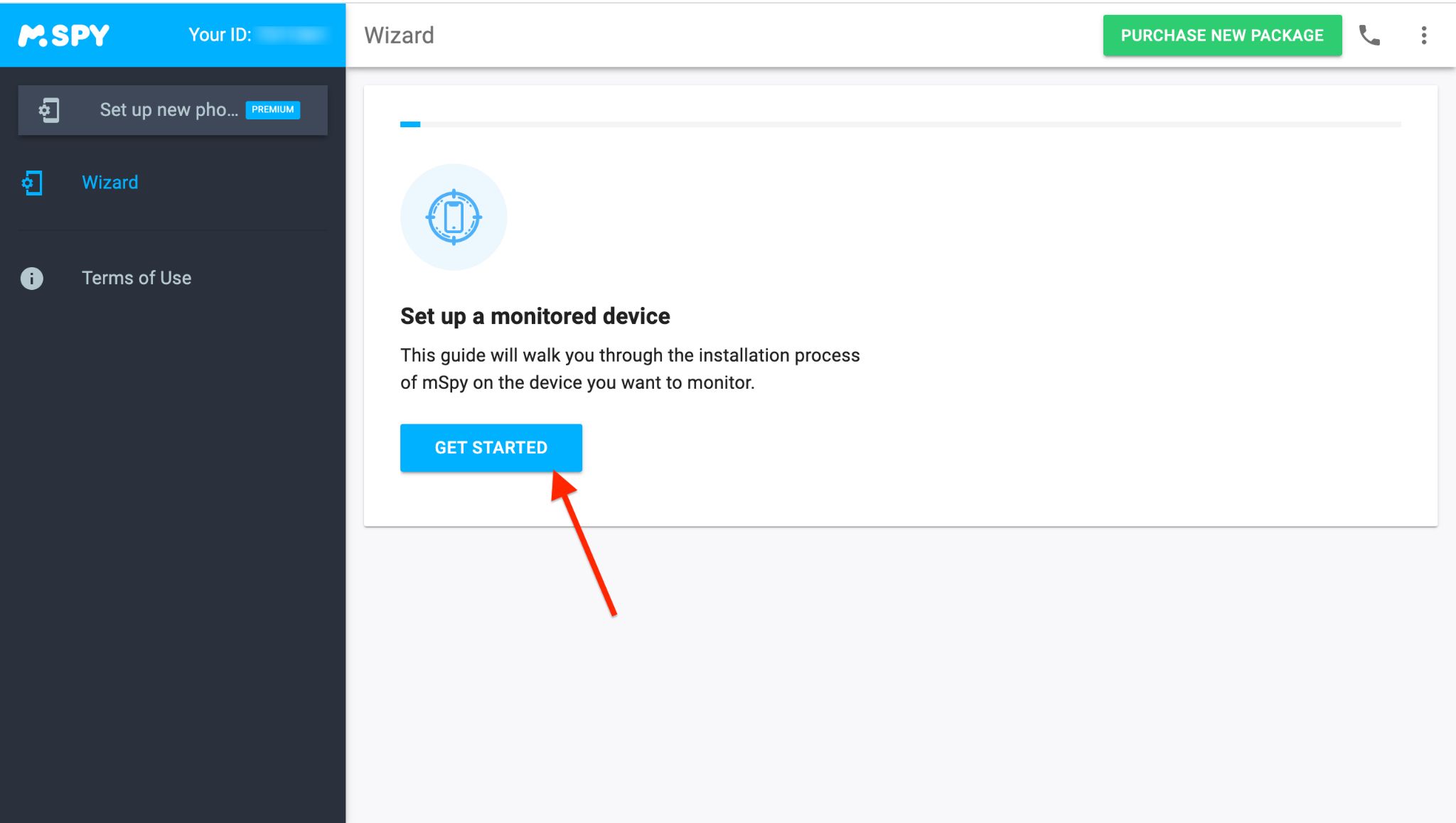 3. Keep tapping "Proceed" > "Next" until you see the "Registration Code" (the number marked in red)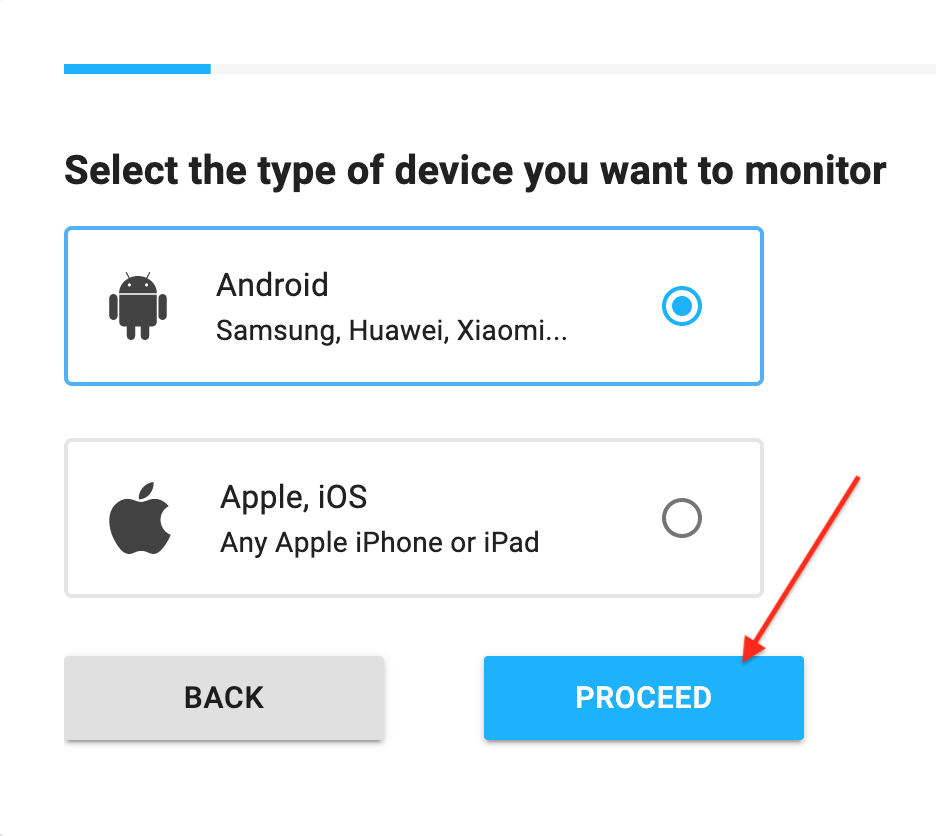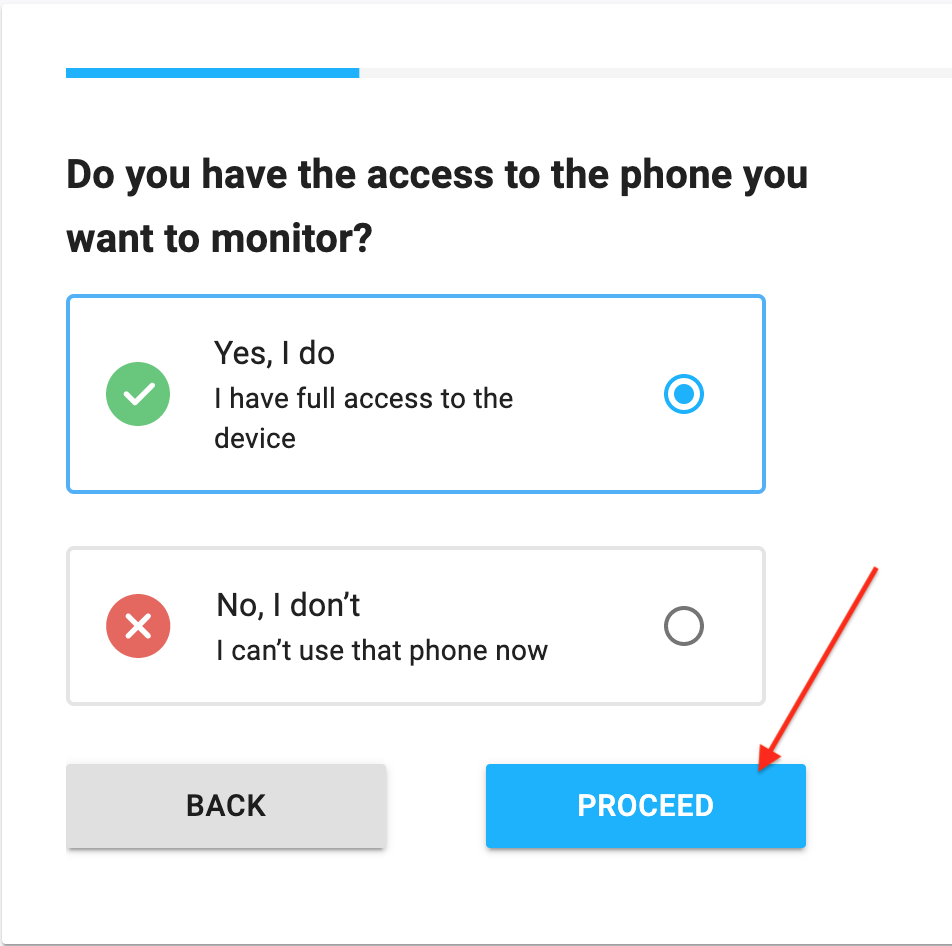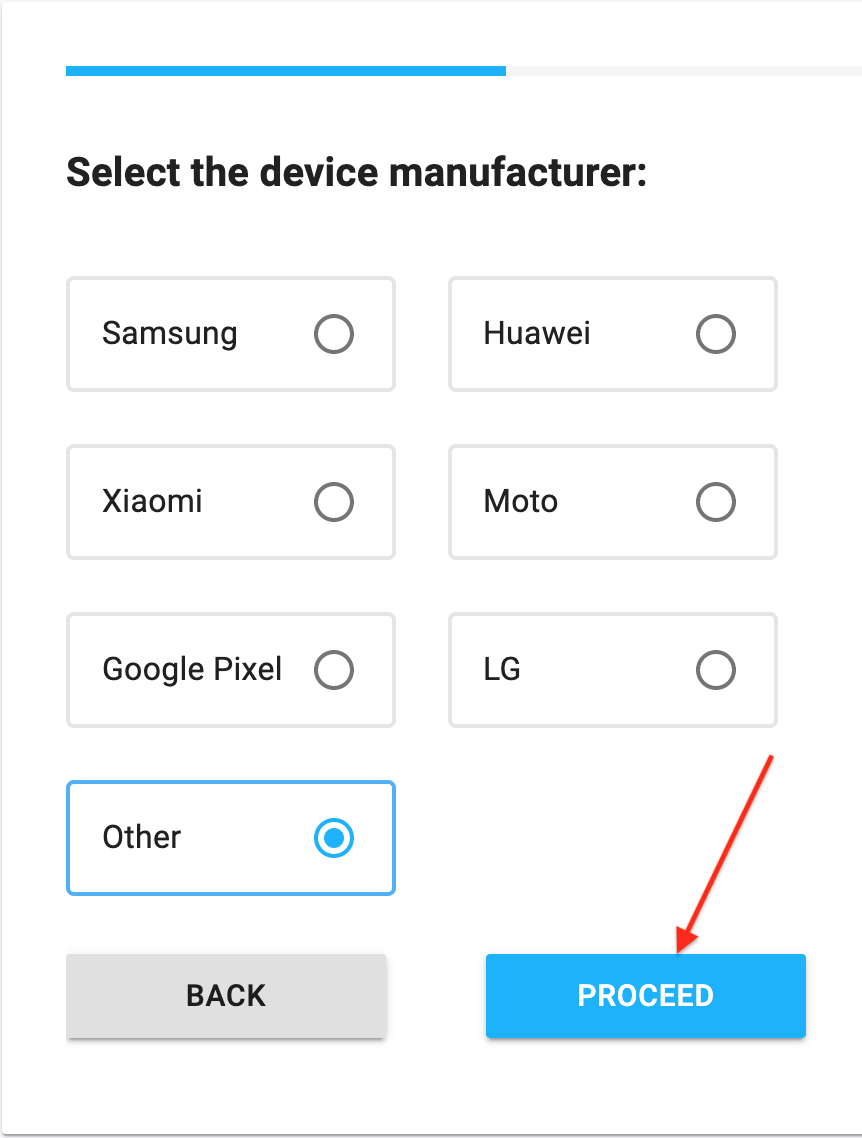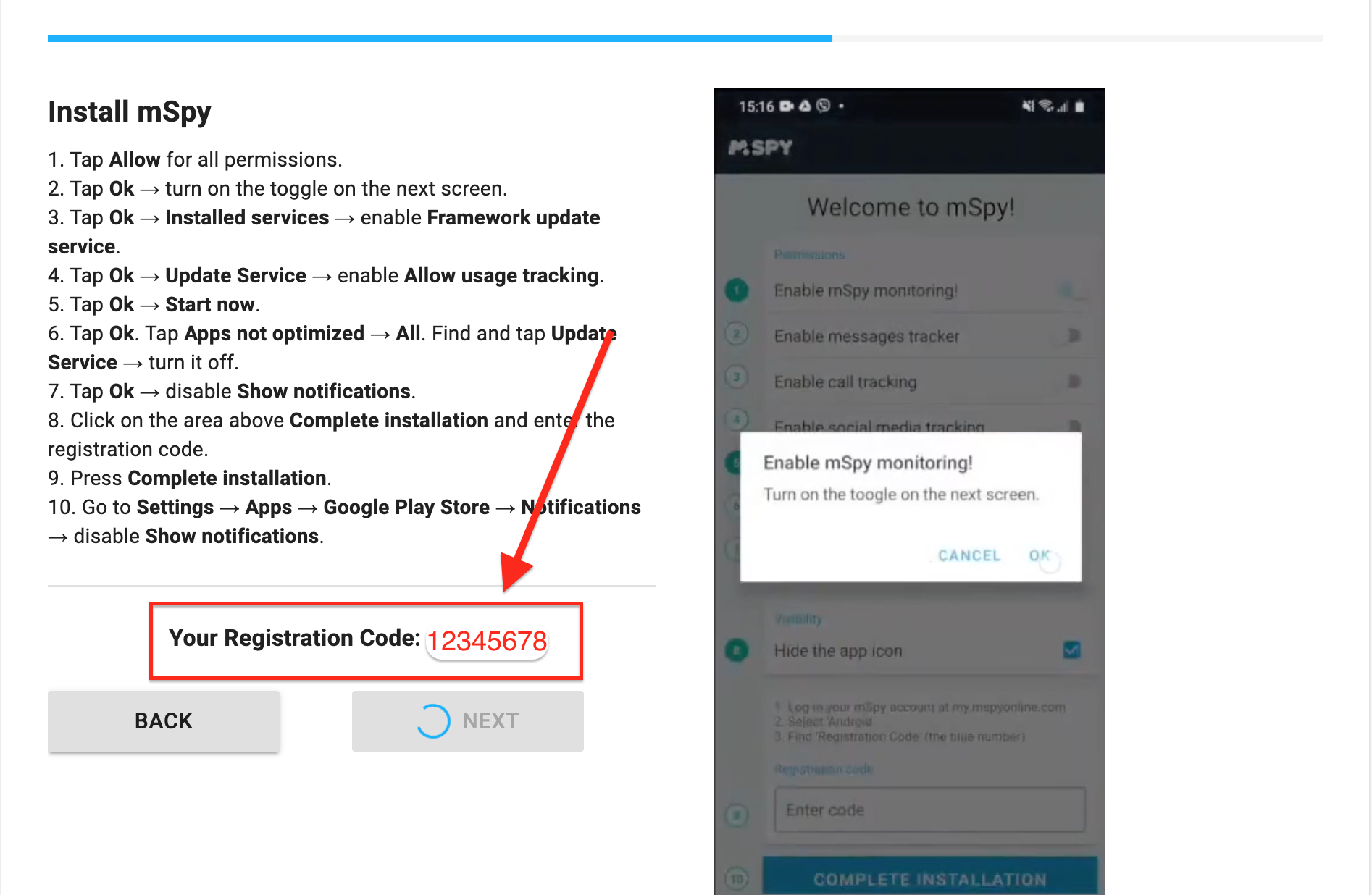 If you are re-installing mSpy you need to unlink the device from your account in order to get the new registration code. Please follow this guide first.