Go to my.mspyonline.com and click "Forgot Password?"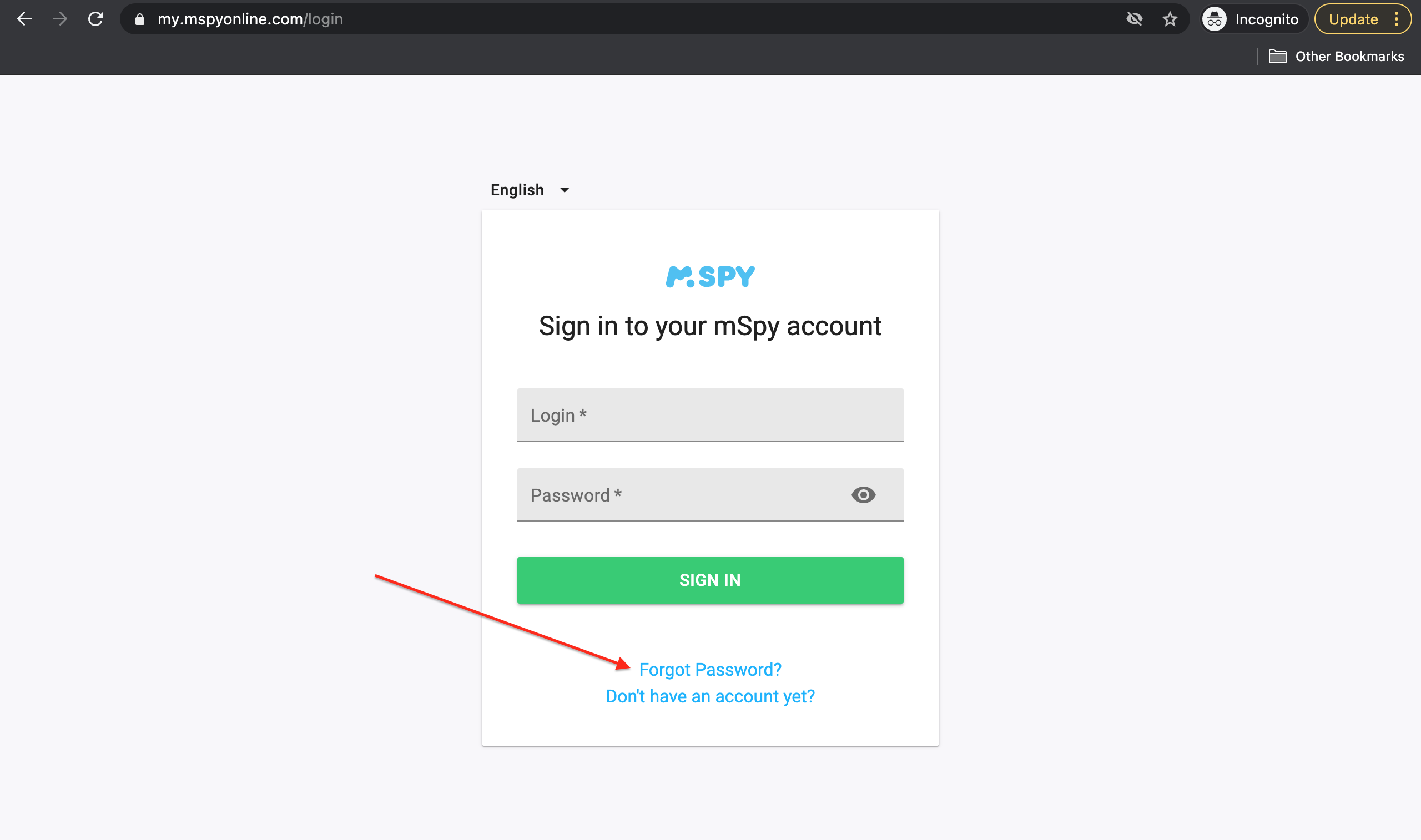 2. Enter the email that you used to purchase mSpy and click "Reset."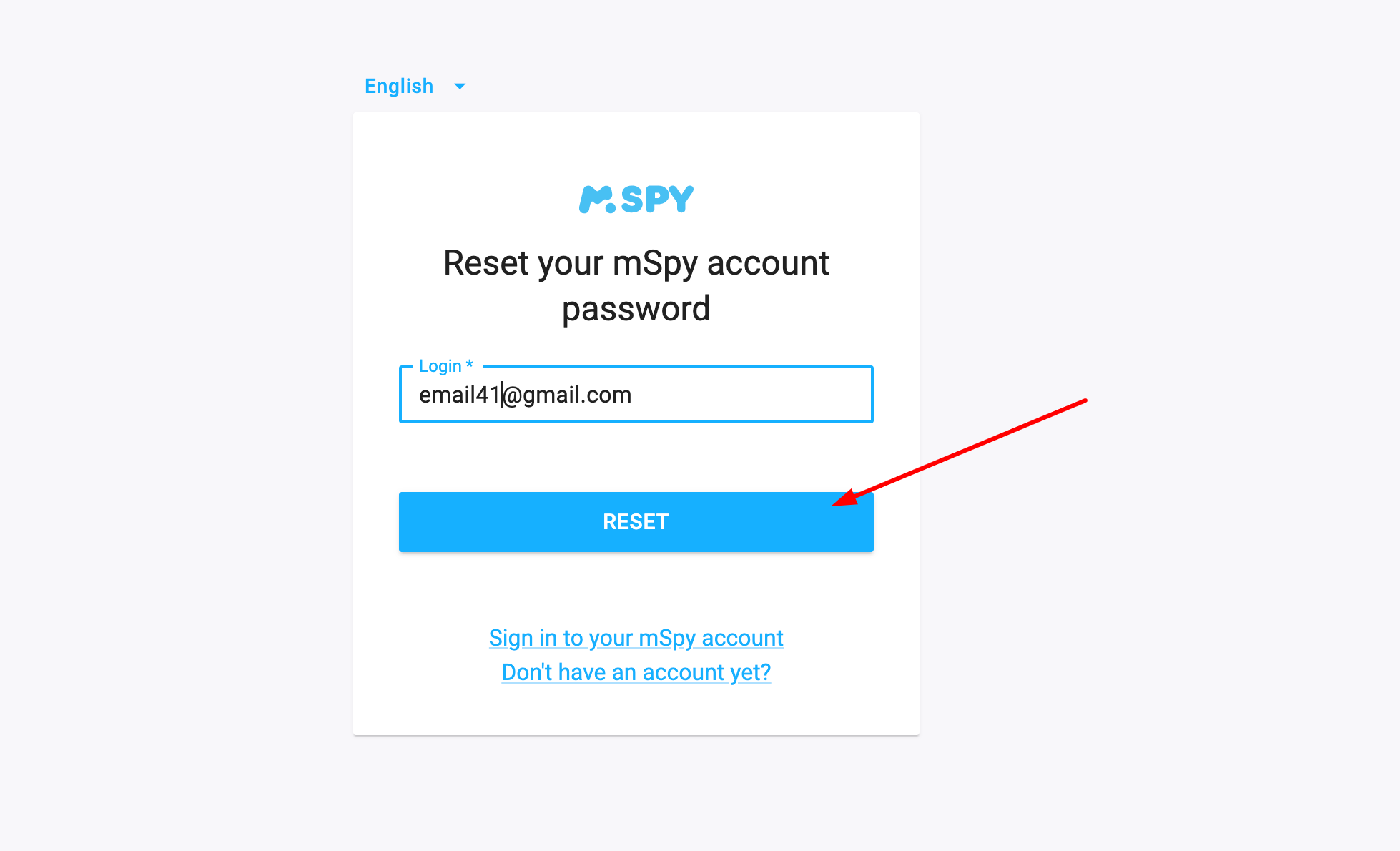 3. Check your inbox. You will receive a reset password link from mSpy.
4. Click on that link.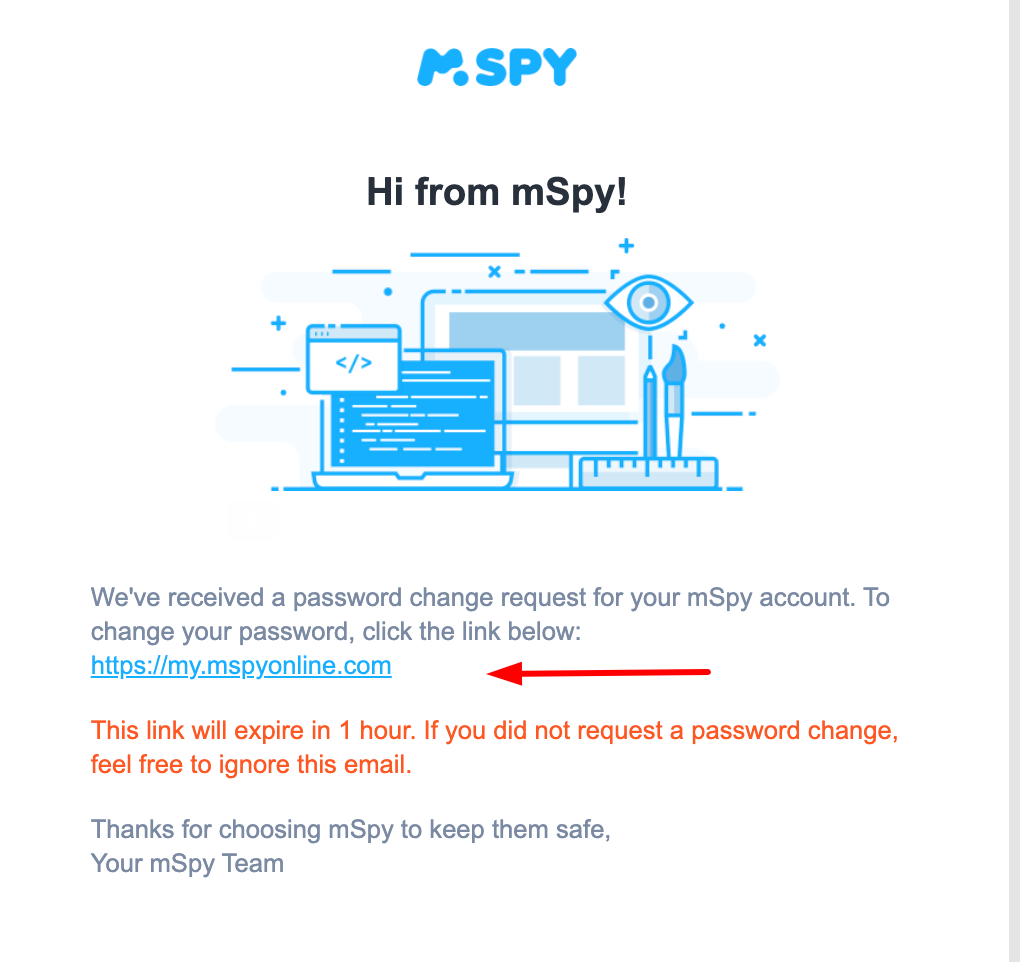 5. Enter the new password and confirm it.
6. Press "Upload" and select the key file that you downloaded. Important note: key file needs to be used only in case you have a device linked to your account. In case is not - there is no need to attach the key file. More information can be checked here.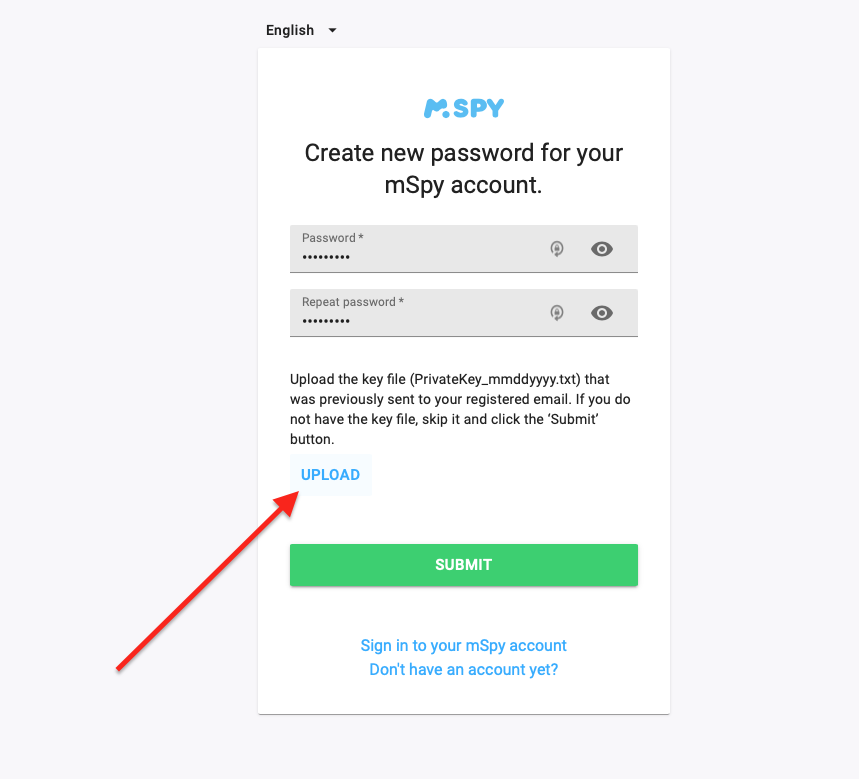 7. Make sure the key file is attached > press "Submit."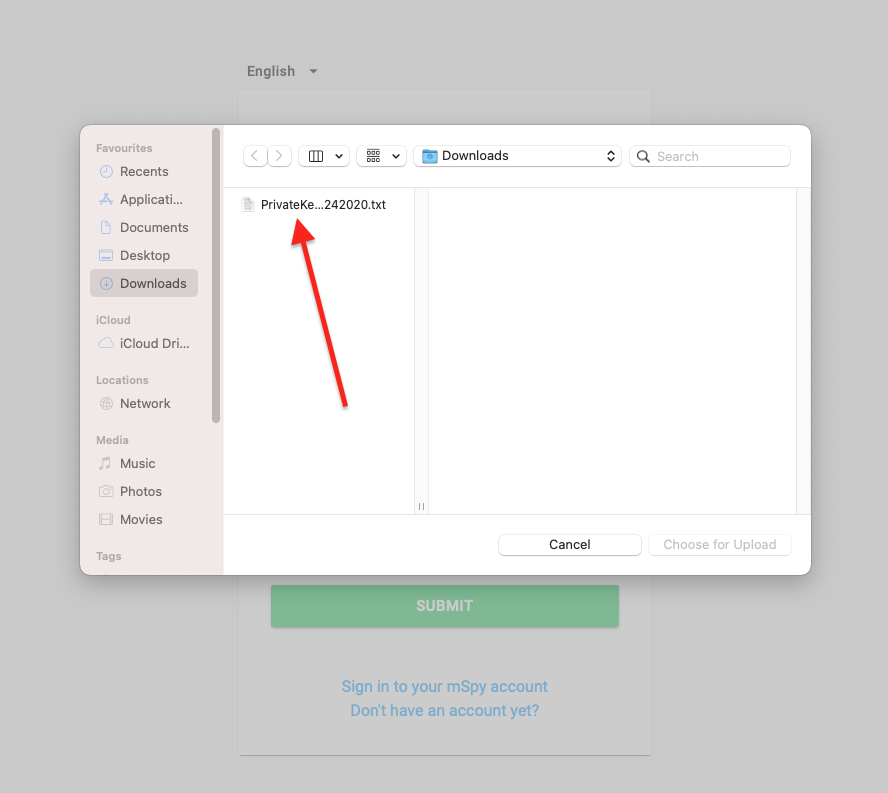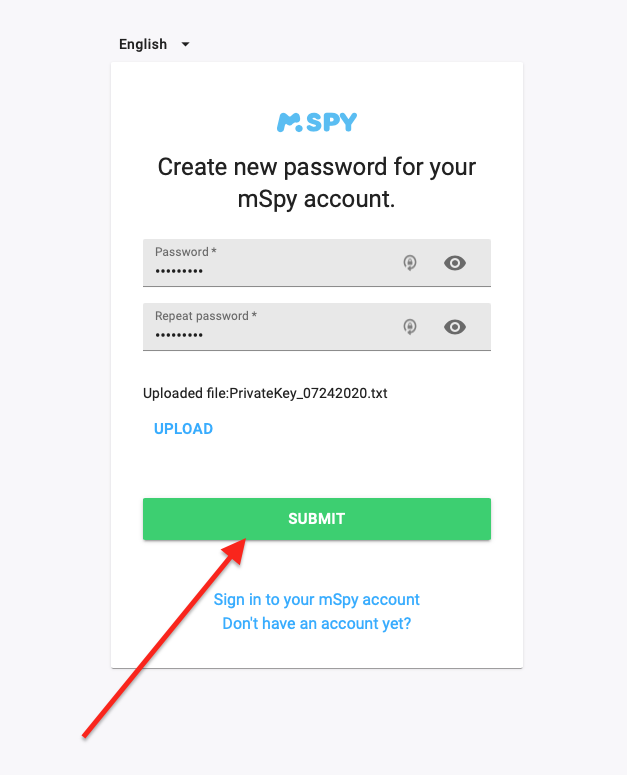 8. Your password has been successfully reset. Log in to your mSpy account with the new password.
9. Once you log in, you will see a notification at the top saying that you need to get the new key file. Press "Send Key File to Registered Email." You will receive a new key file just in case you need to reset the password again in the future.