In order to install mSpy on the Android device (Samsung, Huawei, Xiaomi, LG, Motorola, etc.) that you want to monitor, you need to have physical access to the phone.
It is important to understand that due to the high level of customization of Android devices, the steps from the following guide might differ from what you will see on the actual phone. However, all the menu sections are similar, and you will be able to find your way through easily. For example, instead of 'Applications', you might see 'Apps', 'Application manager', or 'Manage Application'.
If you want to install mSpy on one of these devices please check the relevant guides:
Disable Play Protect
Take the phone you want to monitor, make sure that it is unlocked, charged and connected to the Internet (Wi-Fi or mobile data)
Go to Play Store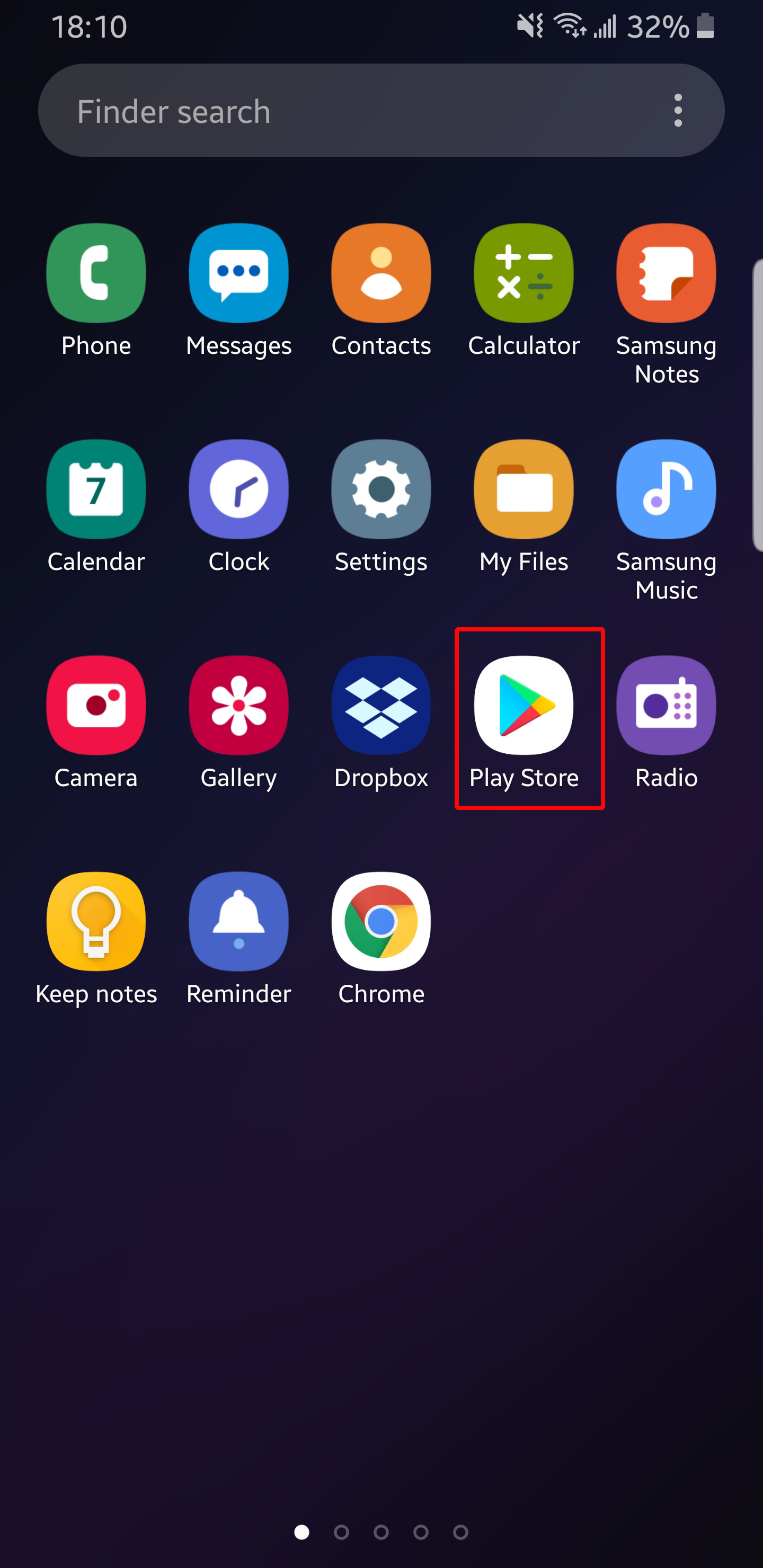 Tap on the three lines in the top left corner or the profile icon in the top right corner.

Find and tap Play Protect.

Tap Settings (cogwheel) in the upper right corner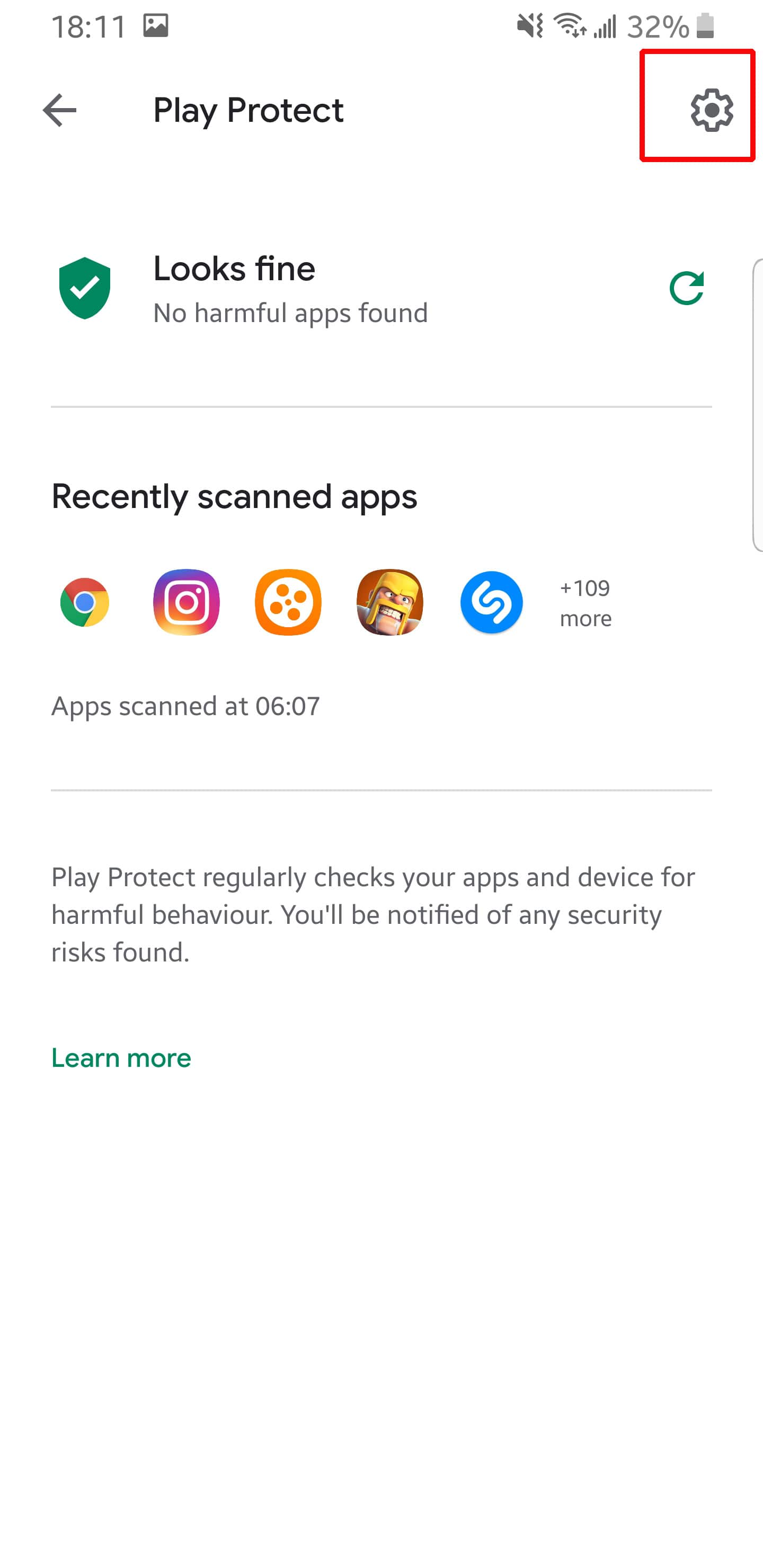 Disable Scan device for security threats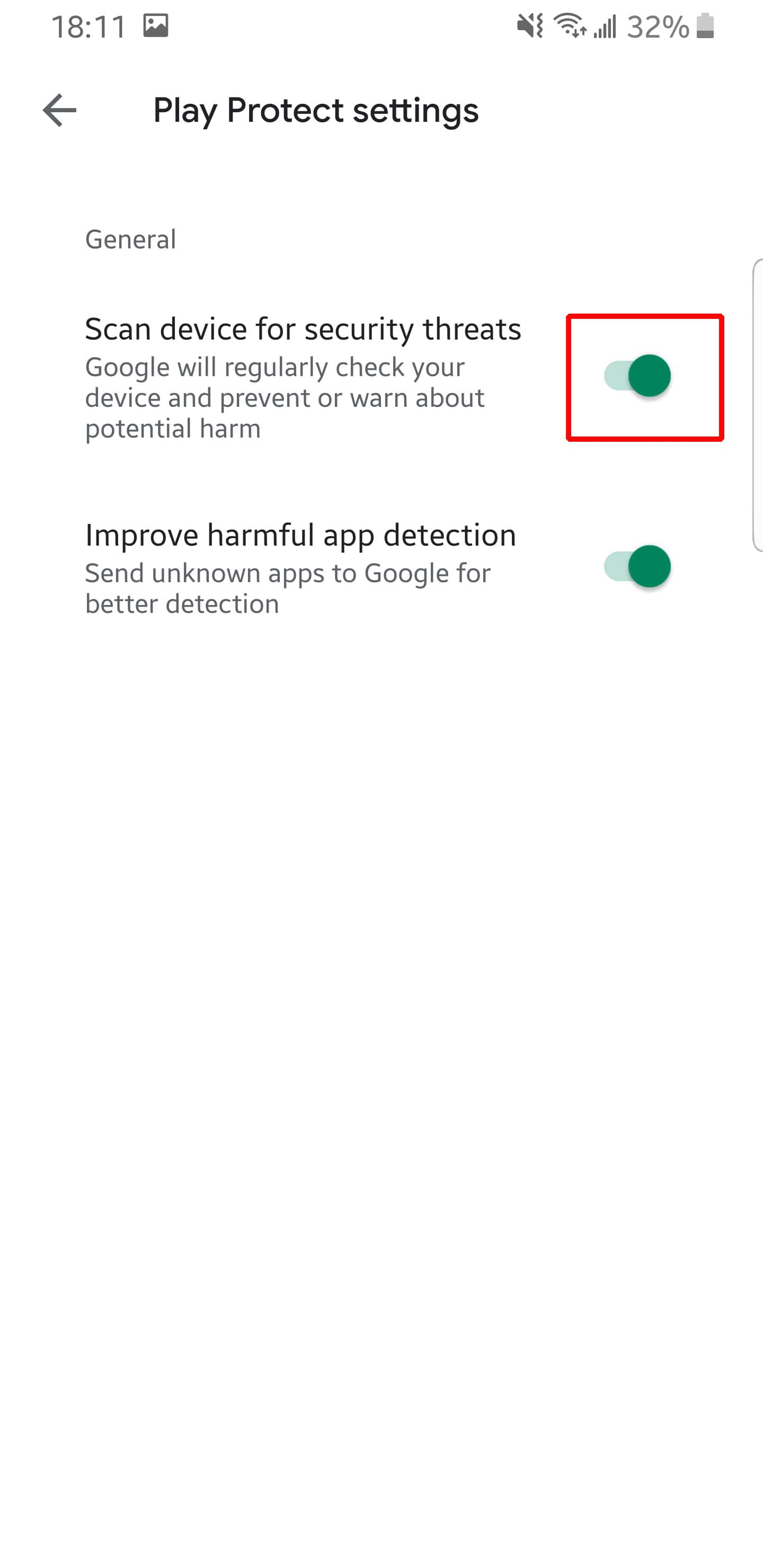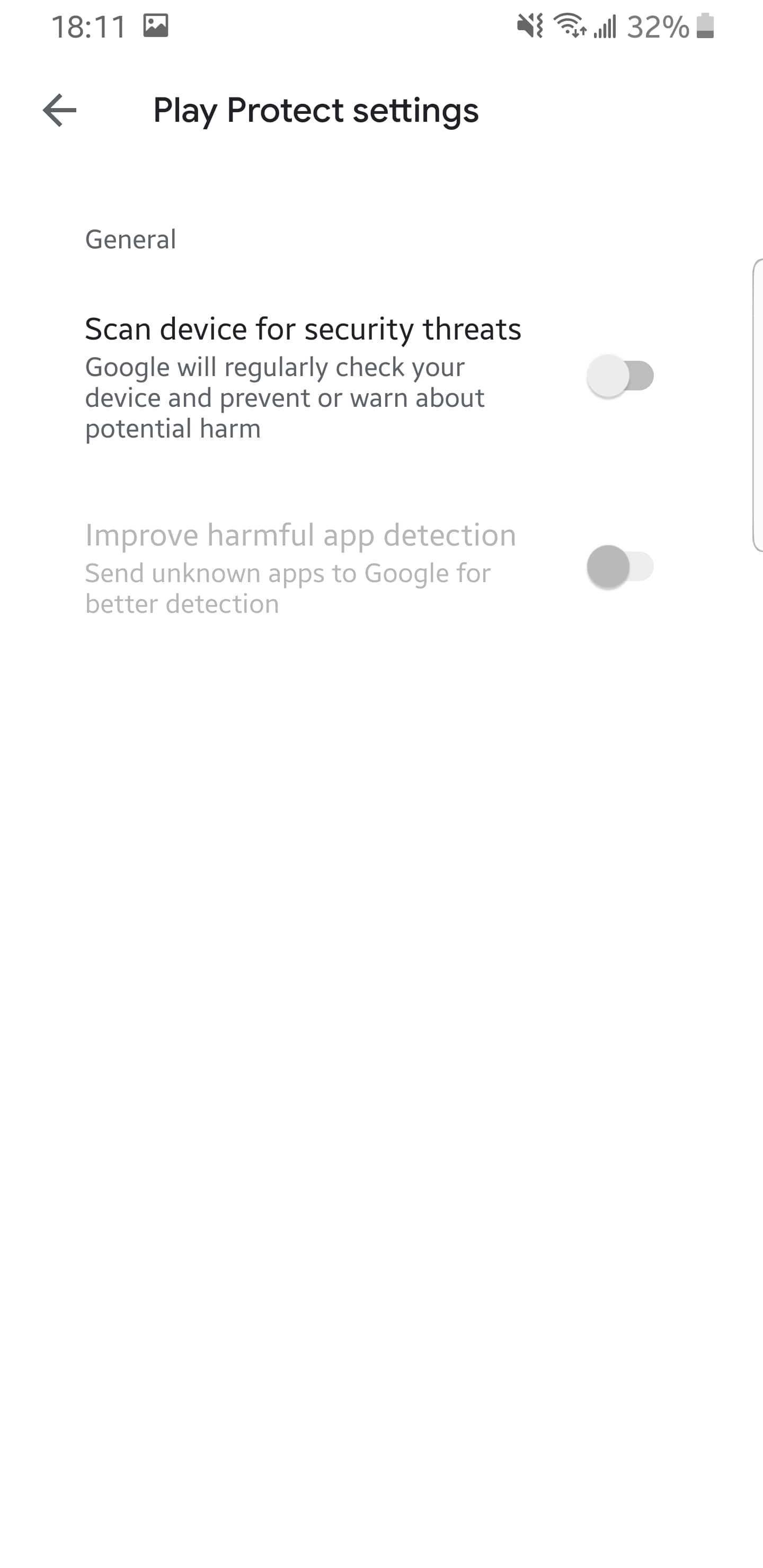 Go to Settings ⭢ Apps ⭢ Google Play Store ⭢ Notifications ⭢ disable 'Show notifications'.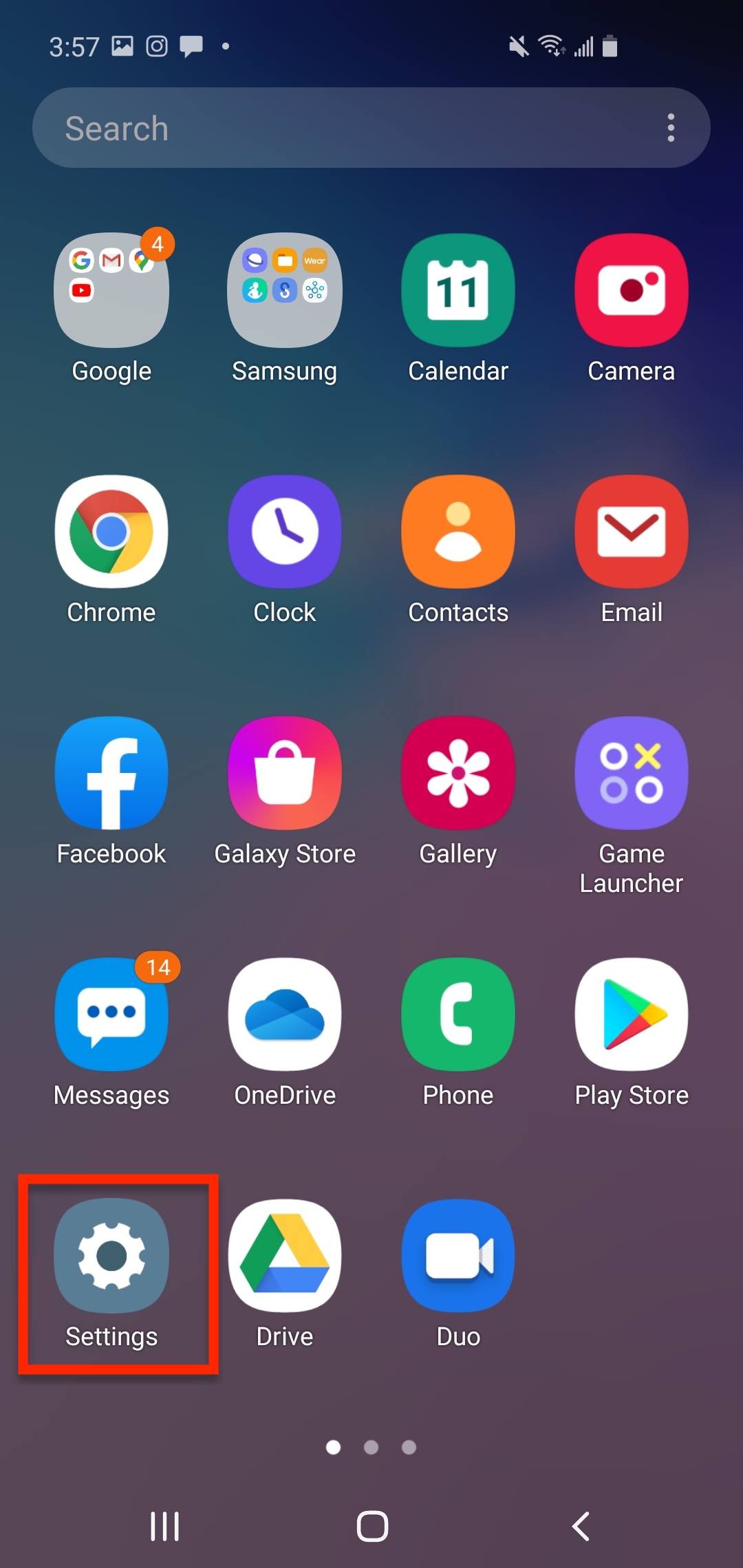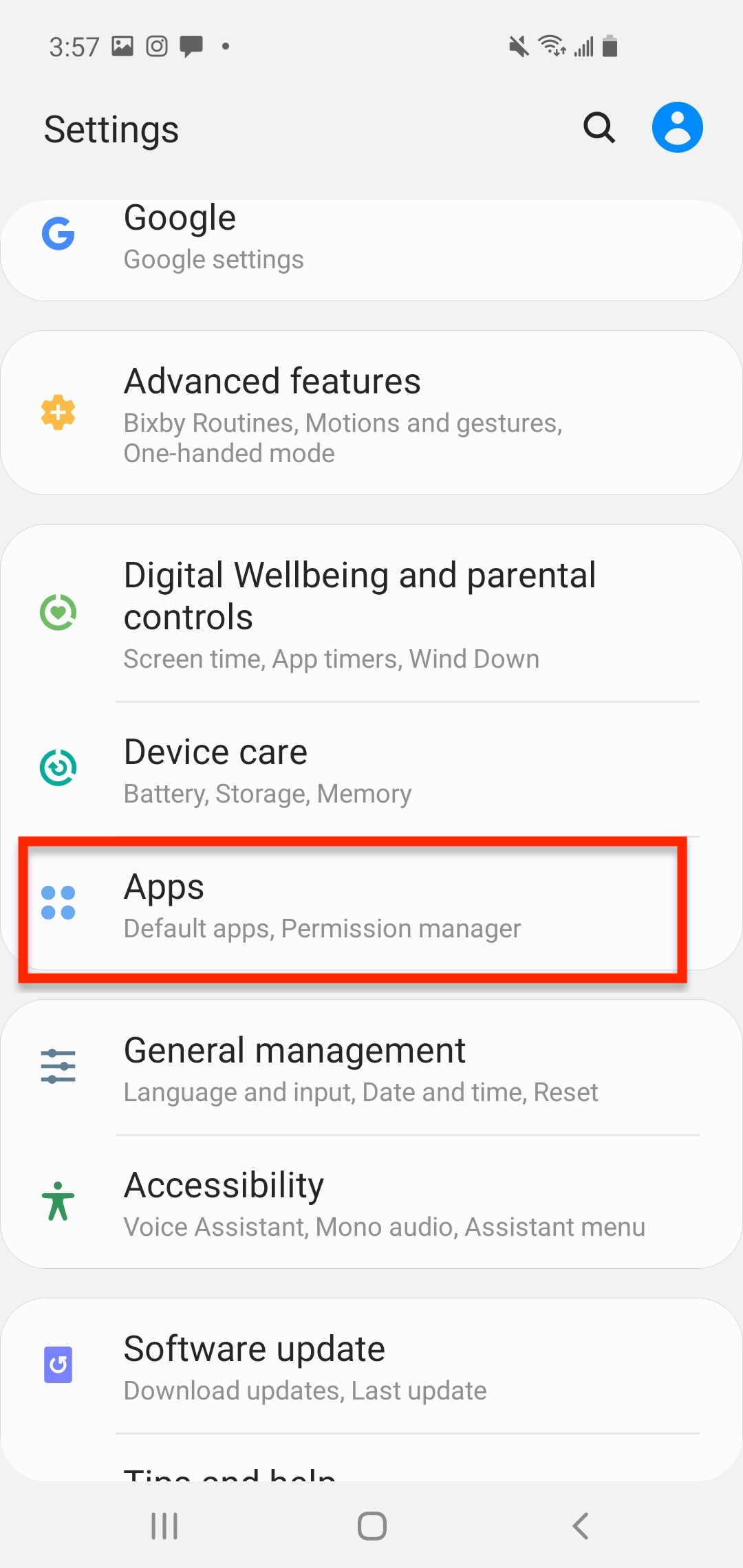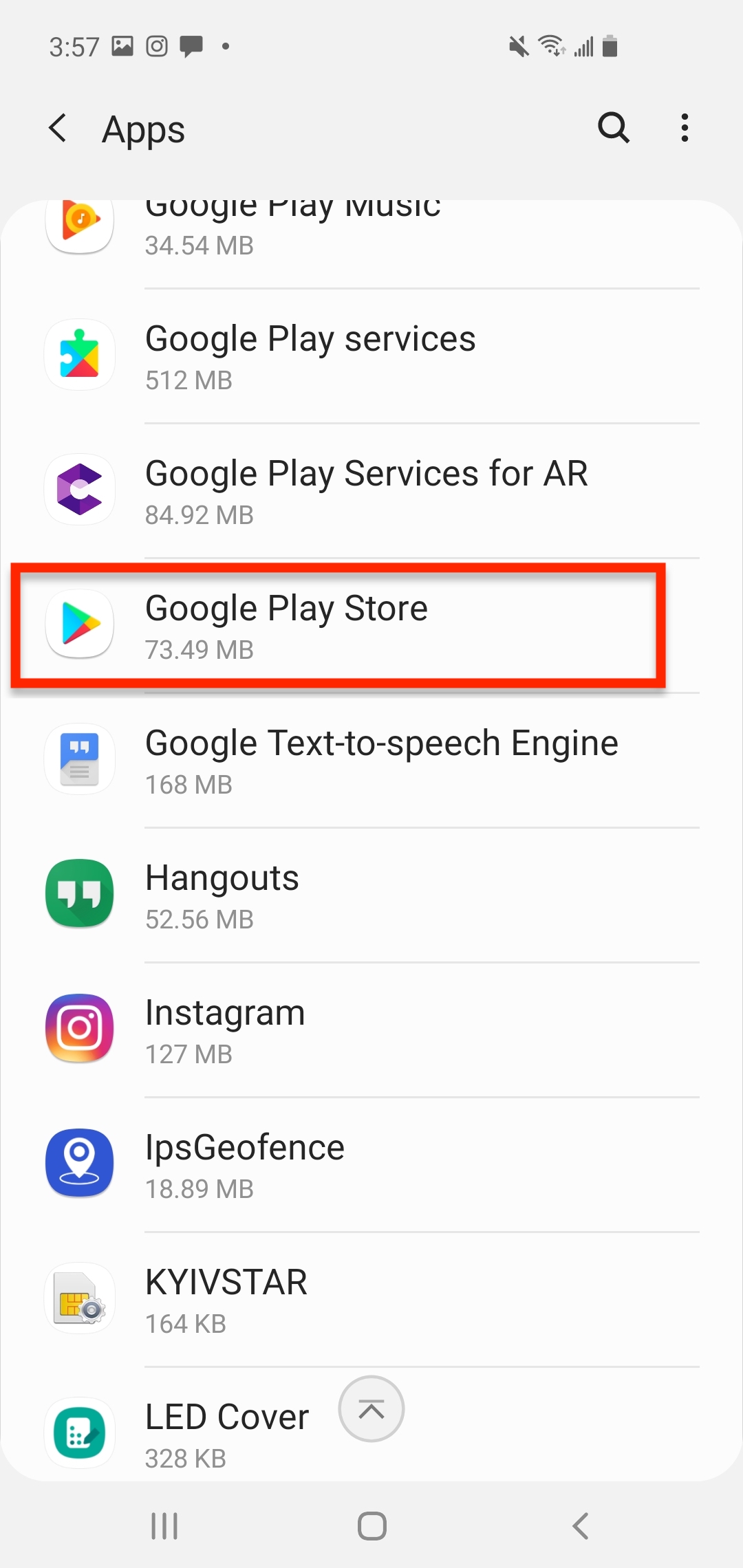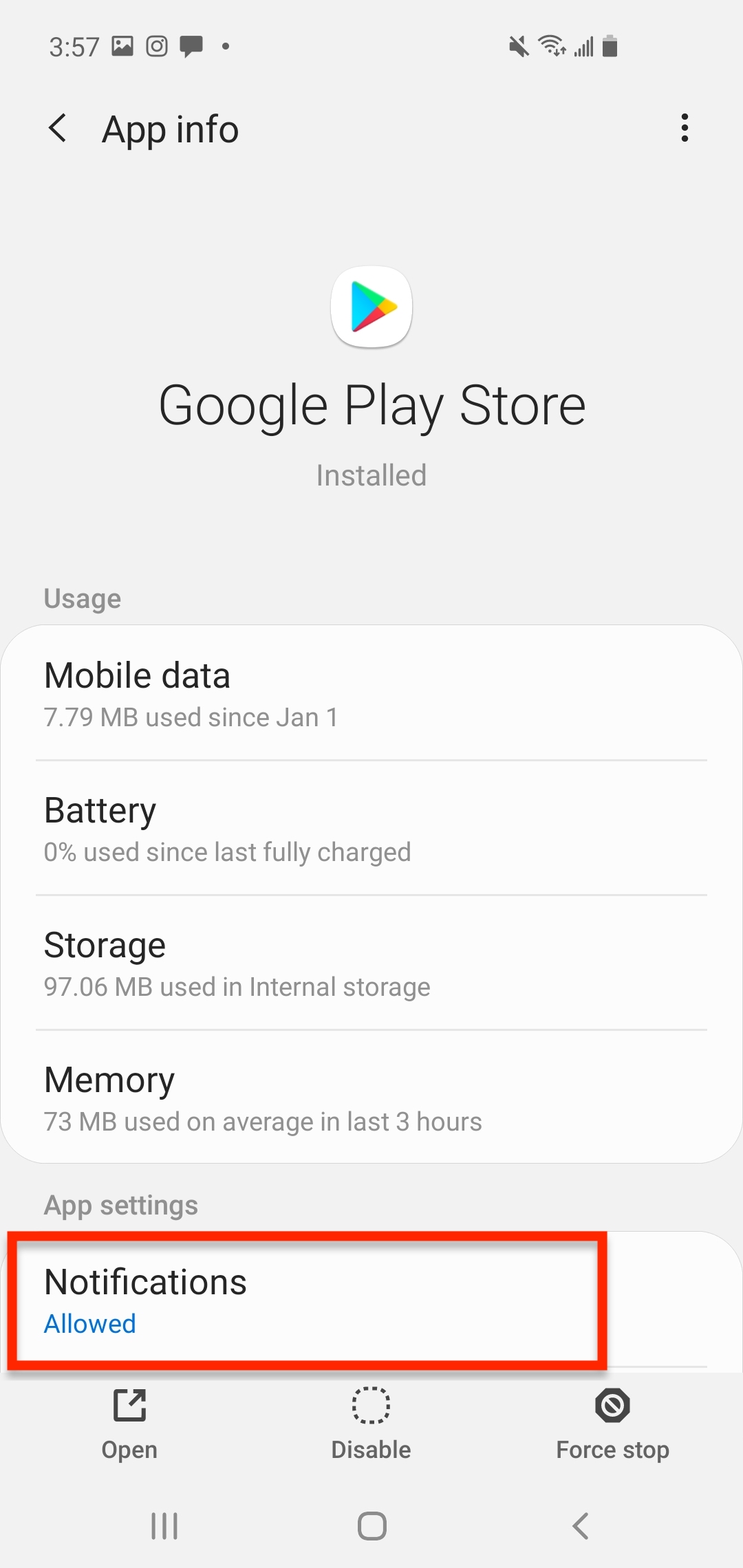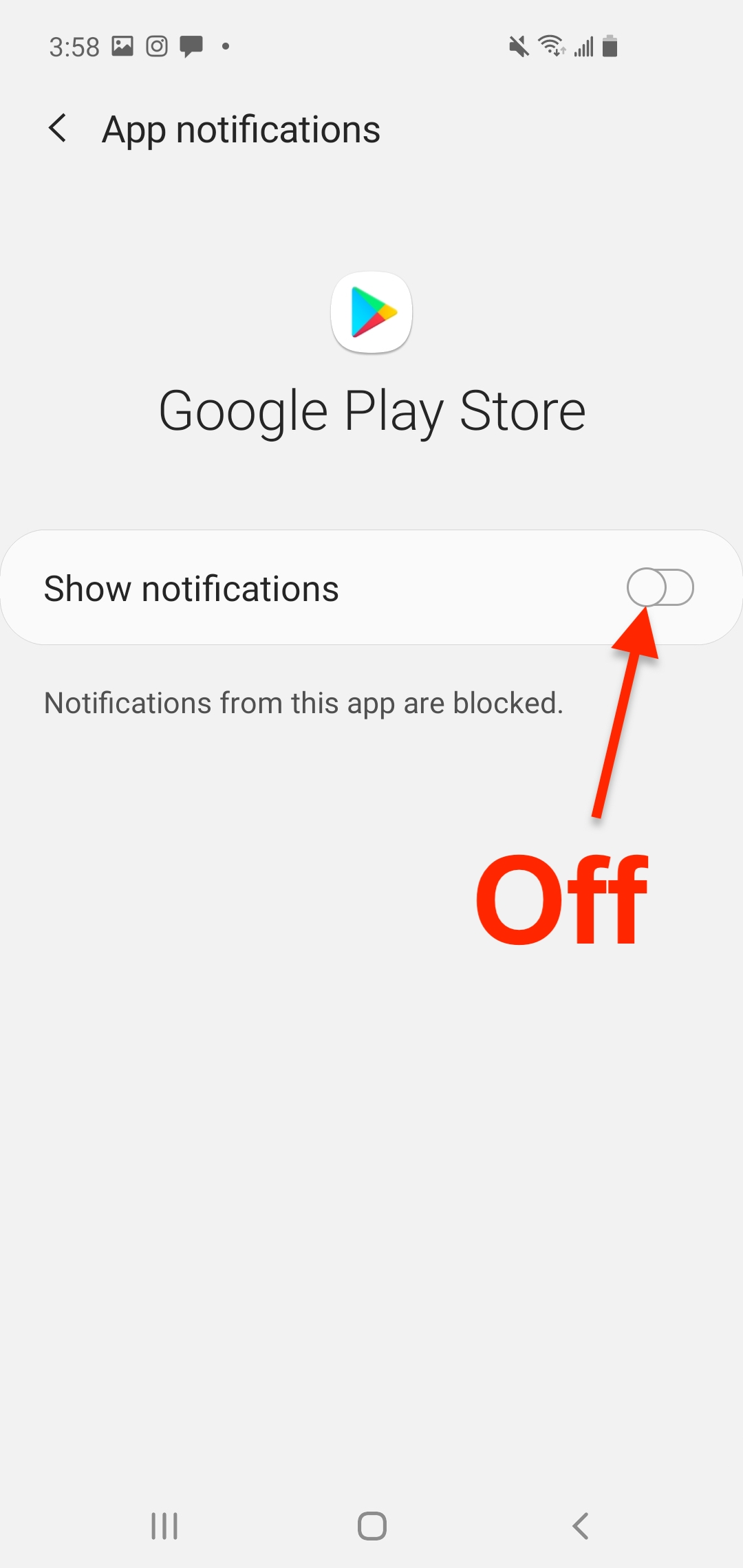 Download mSpy Installer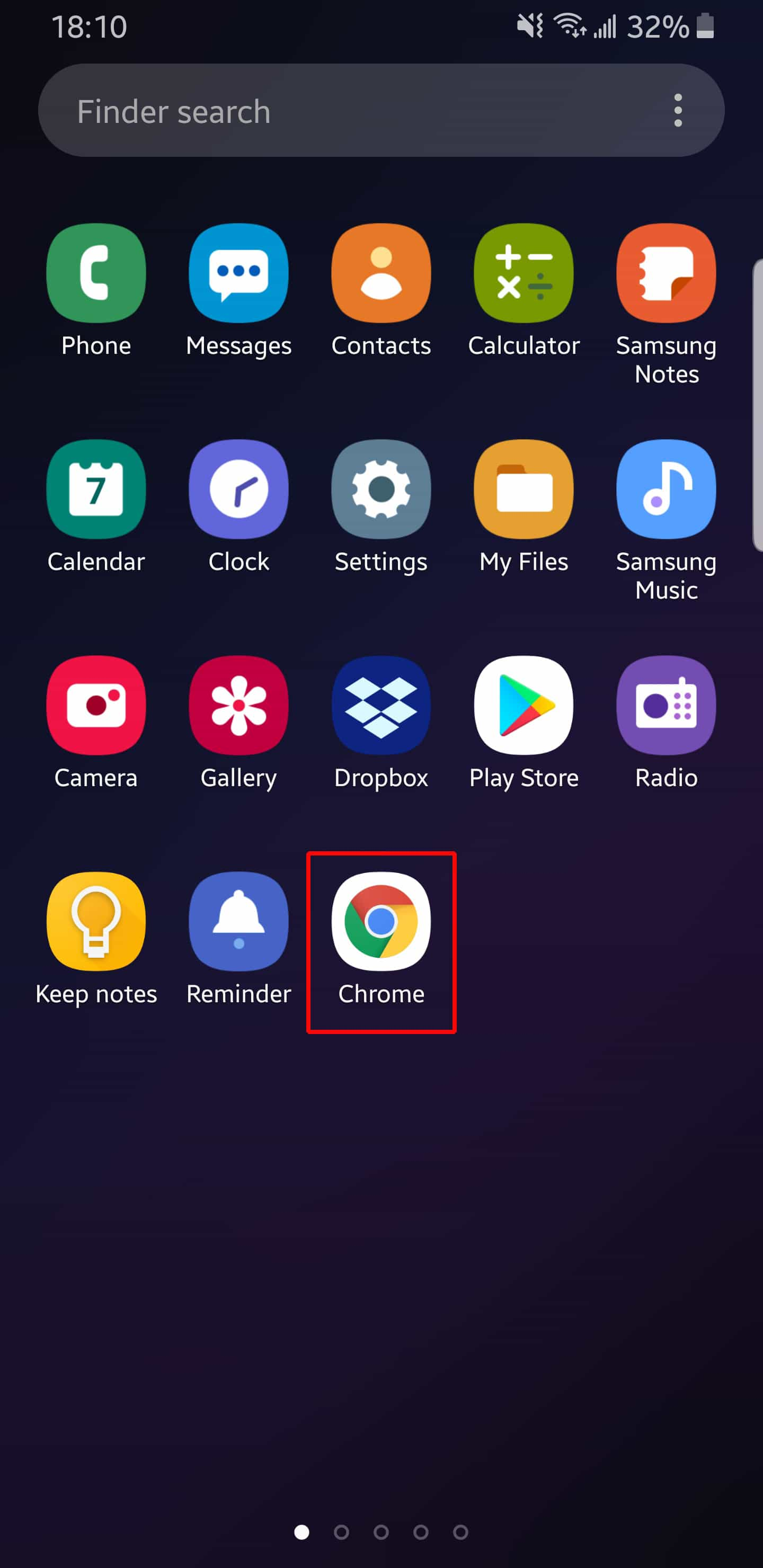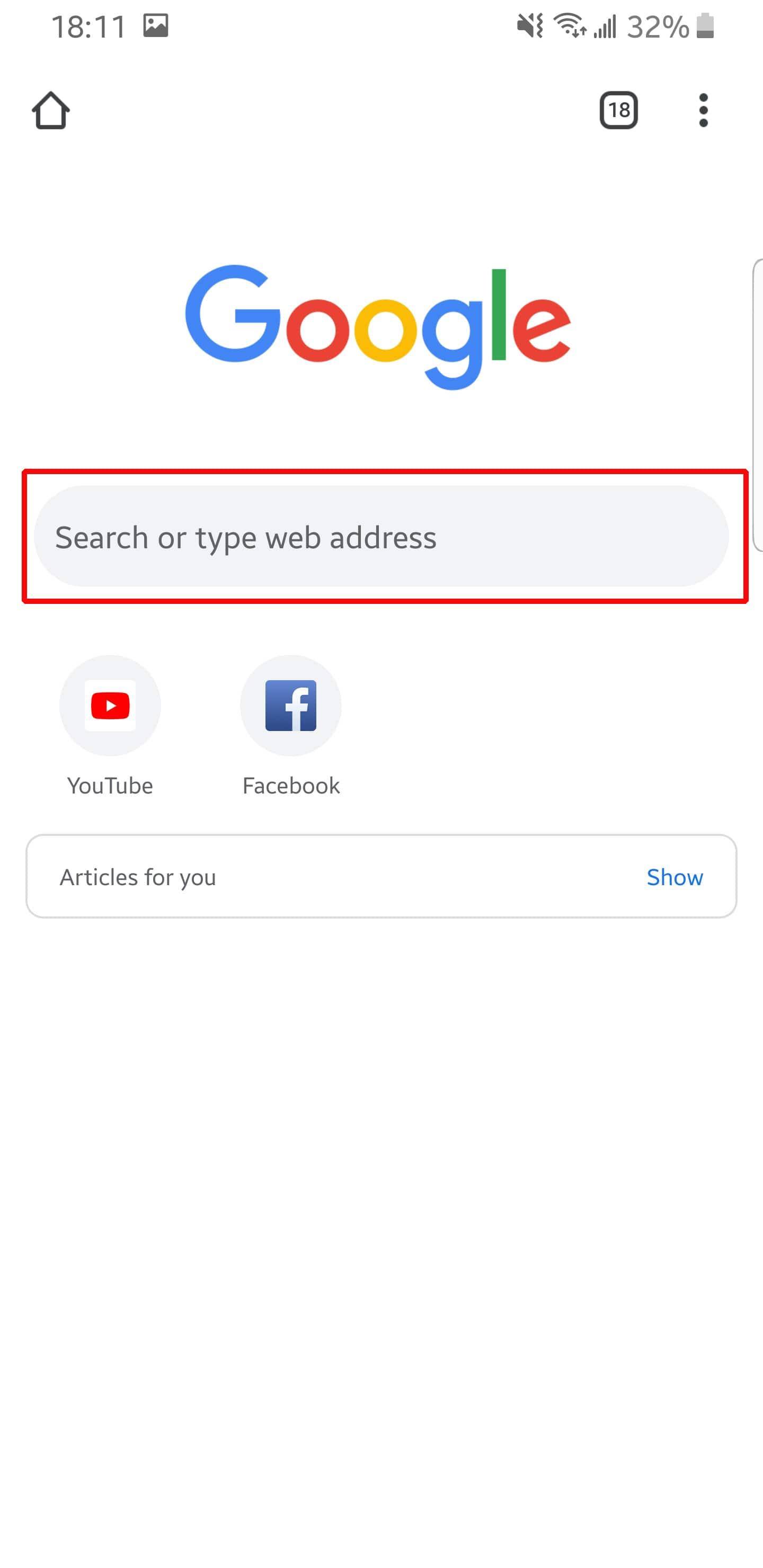 Enter the link getmspy.net/a and press Go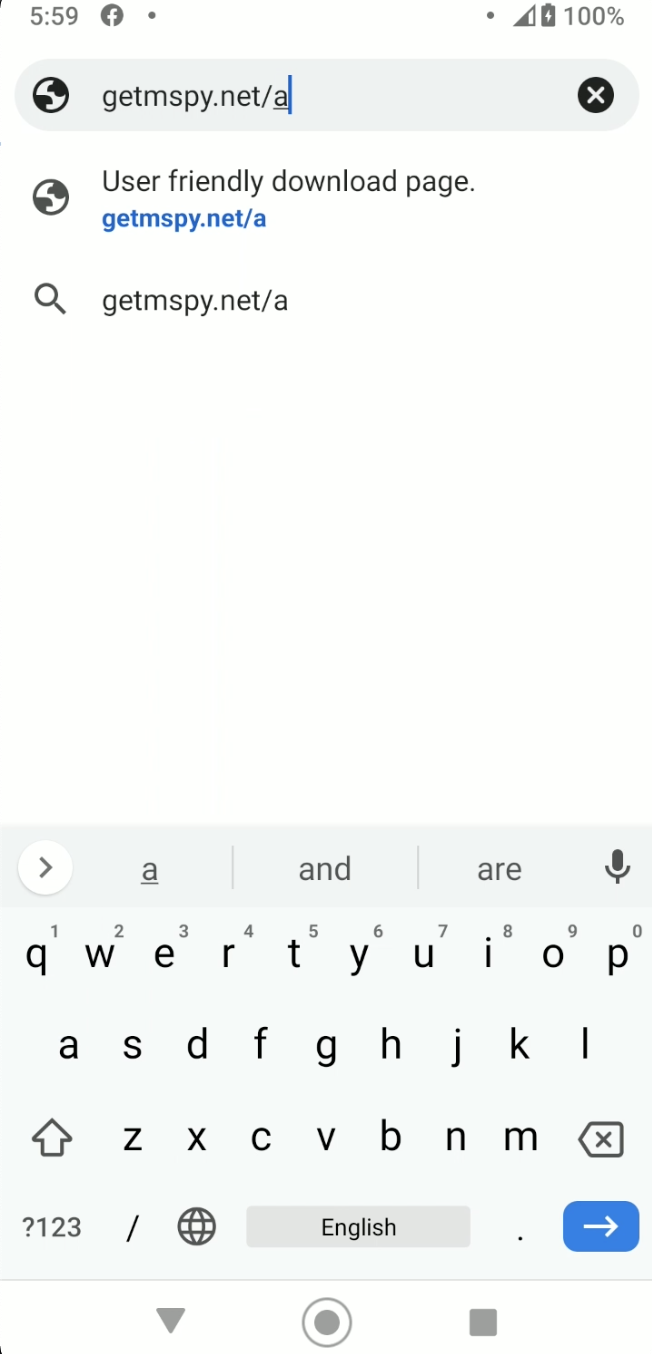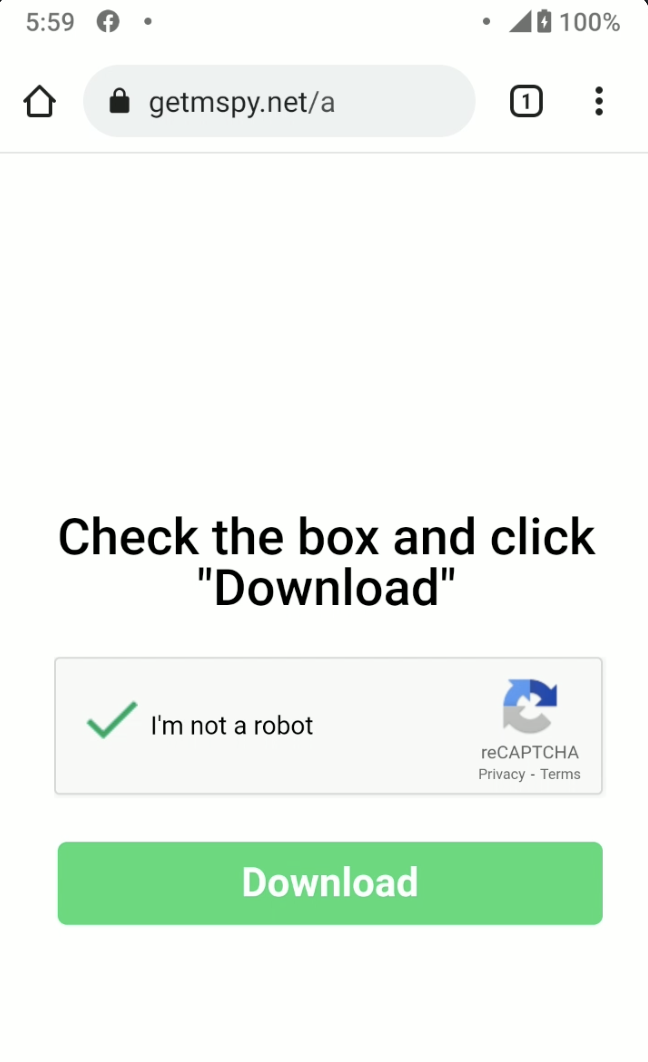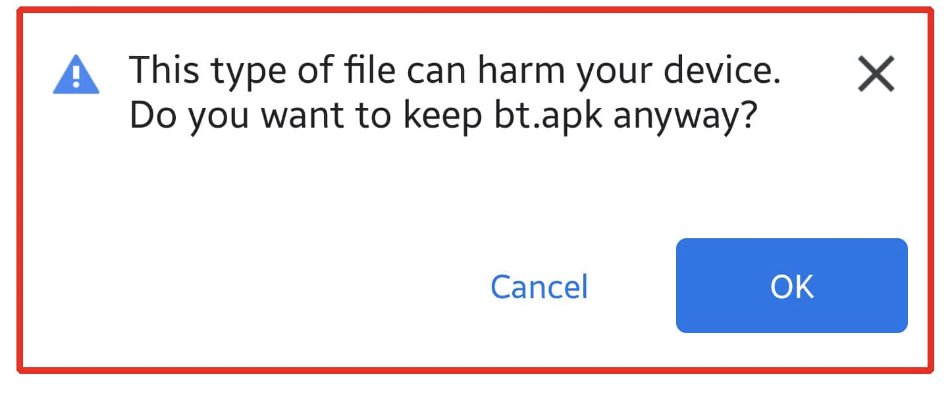 If a prompt appears tap Open -> Settings -> Allow from this source and go back
Tap Open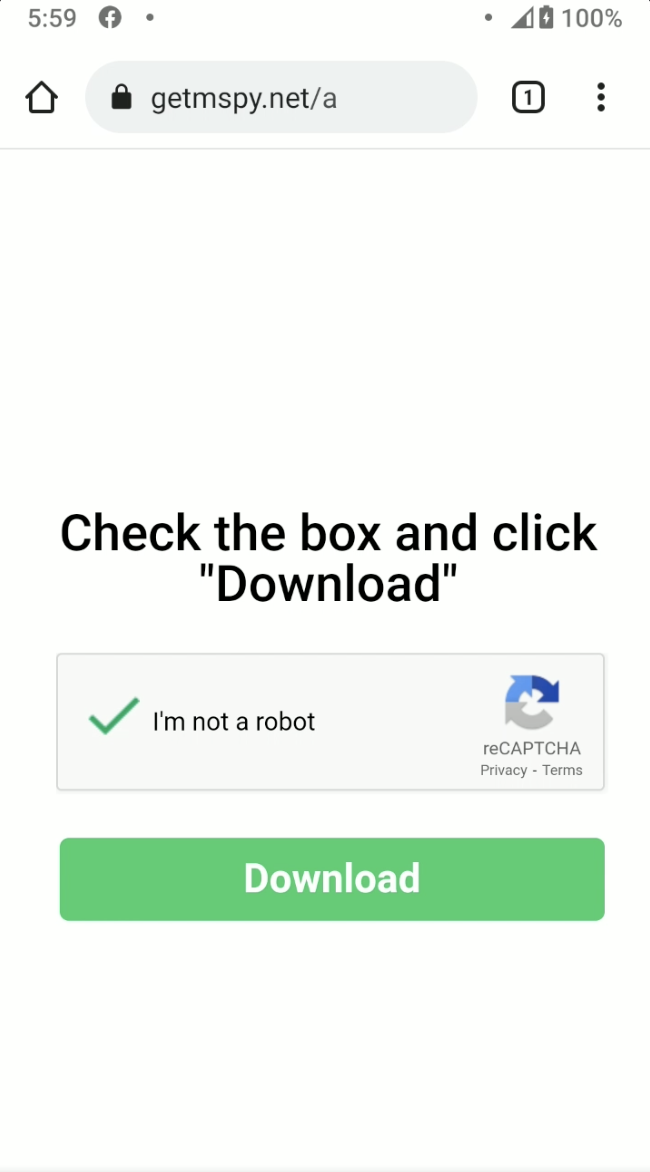 If mSpy (called Update Service on the phone) or mSpy installation file (called bt.apk) is detected by an antivirus you will be typically given two options: Resolve or Ignore (Skip).

If that happens press Ignore (Skip) and open bt.apk again or hit Install again.
Go back → hit Install → Open.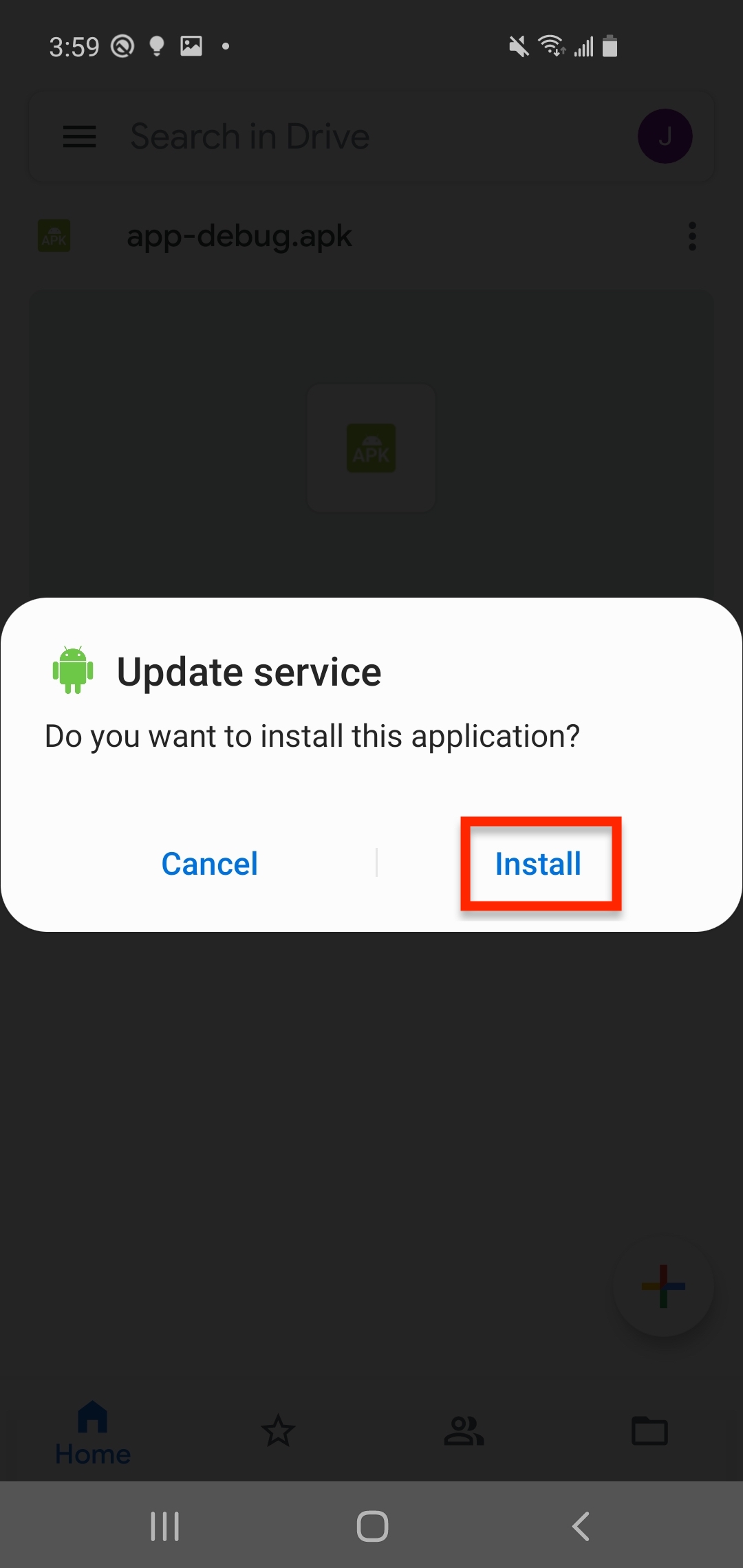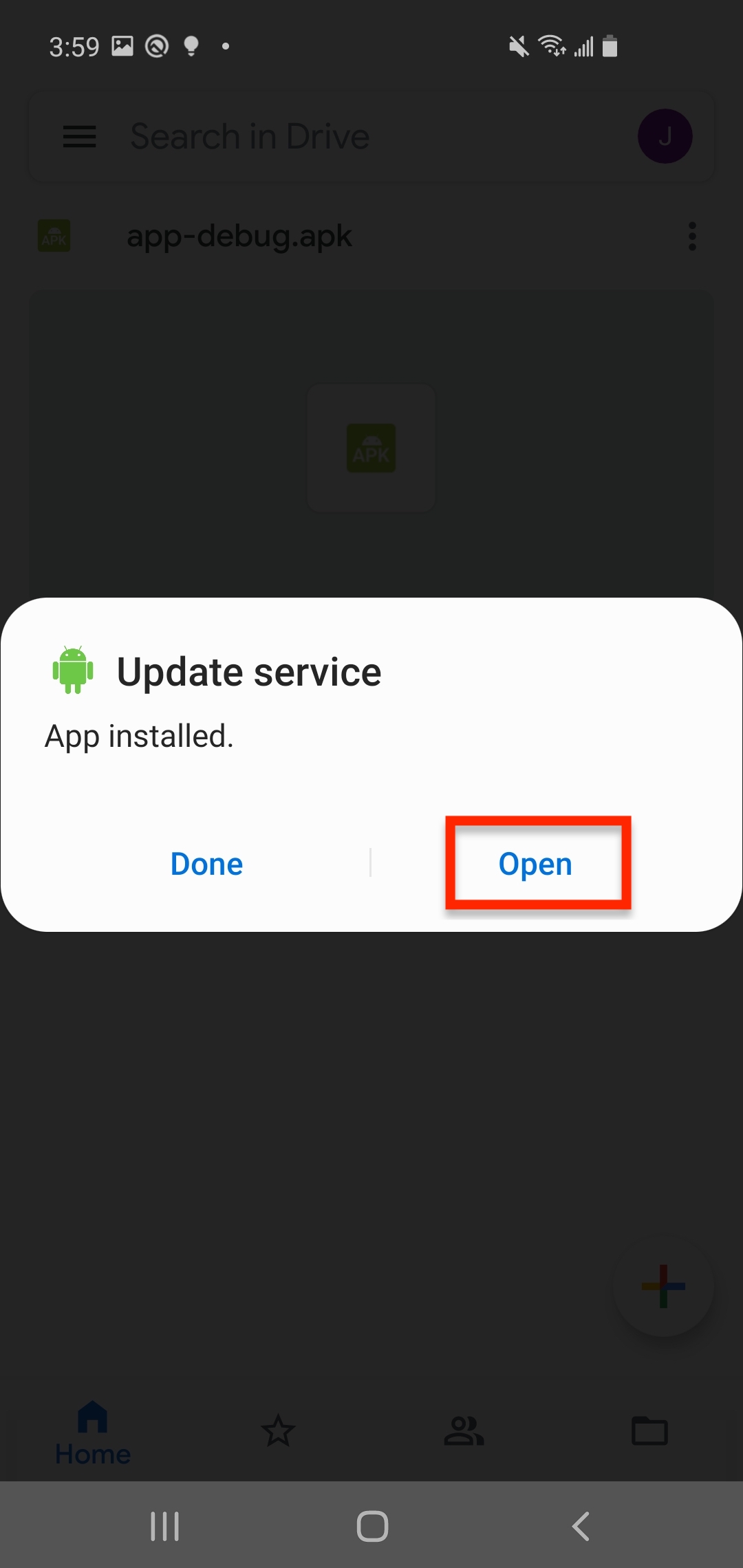 Tap 'Allow' for all permissions.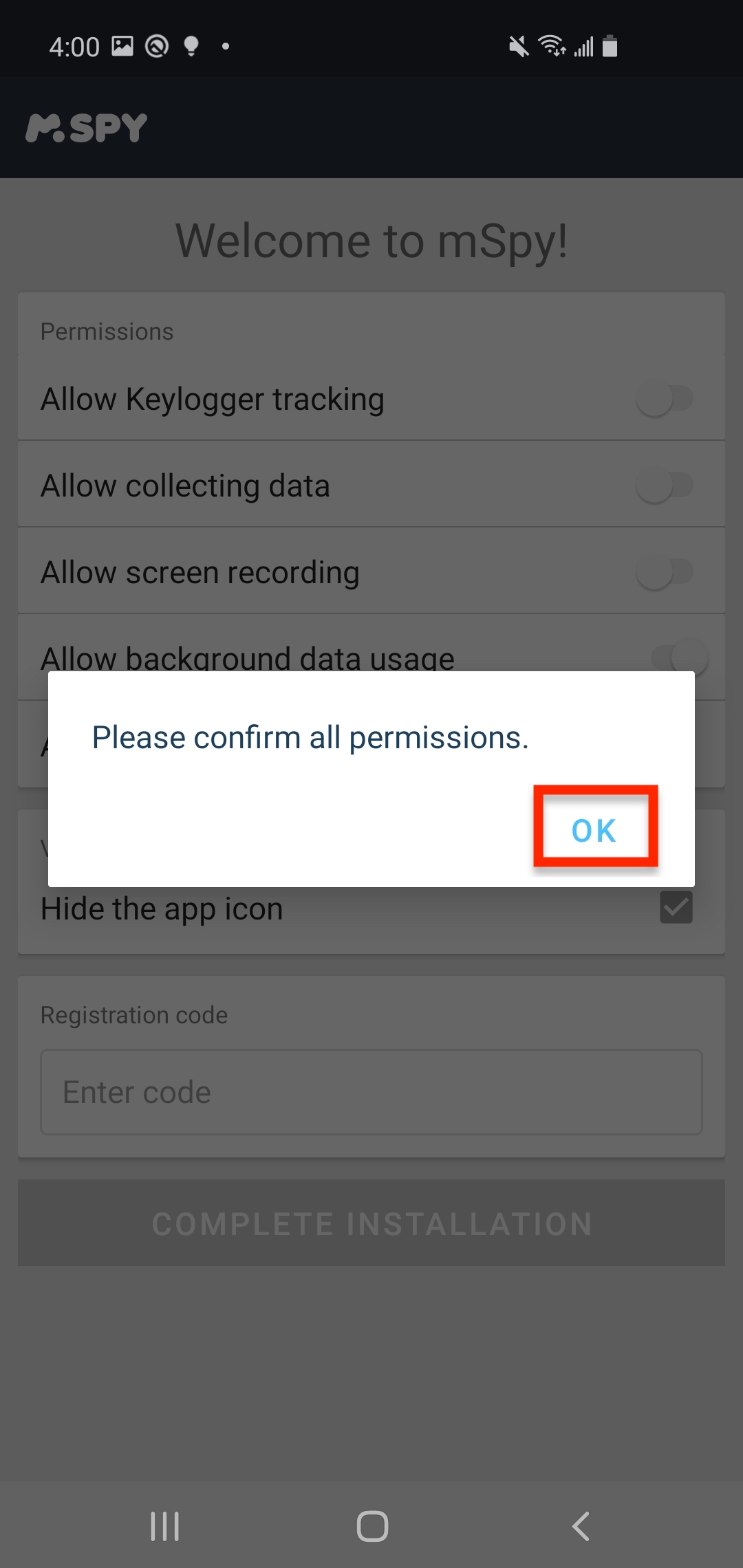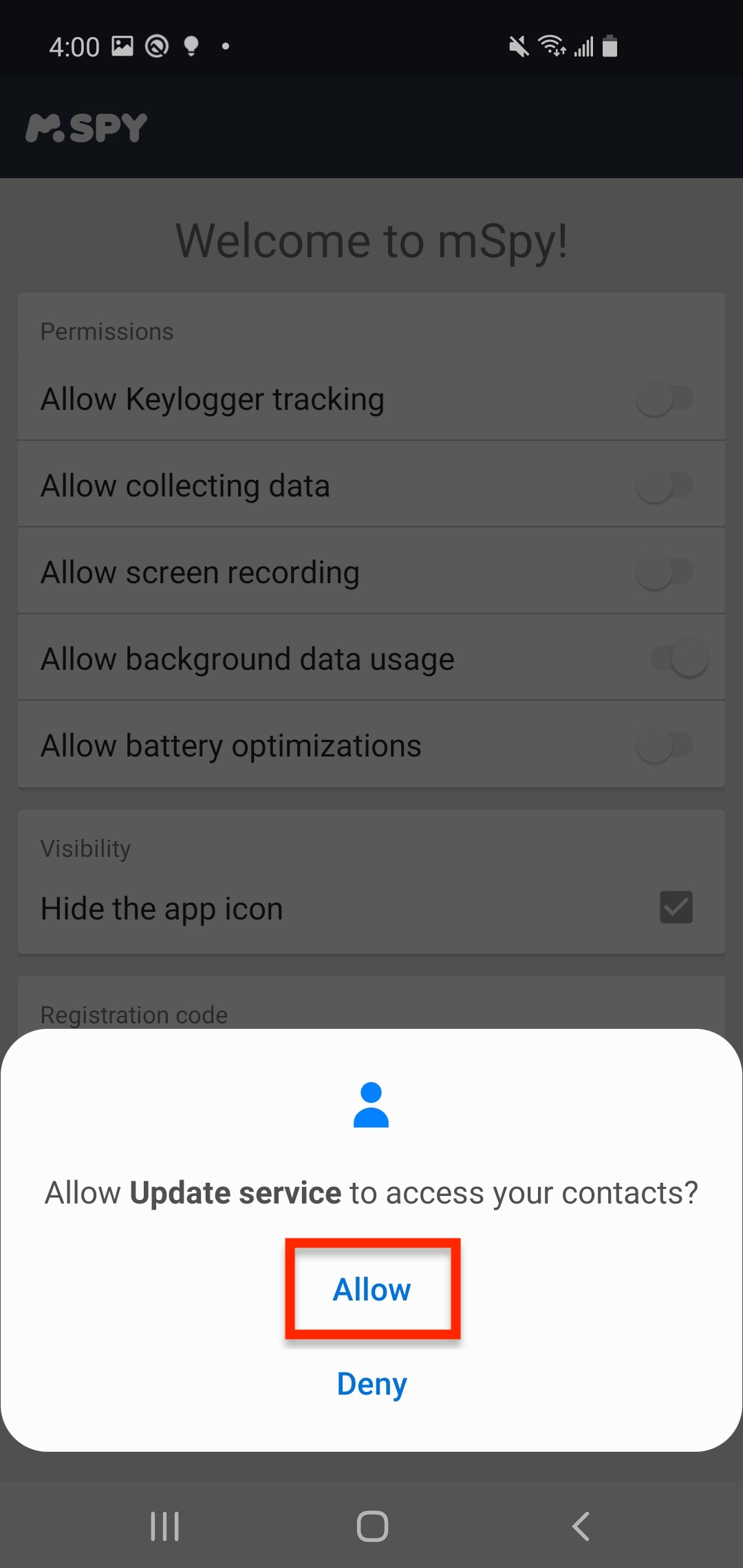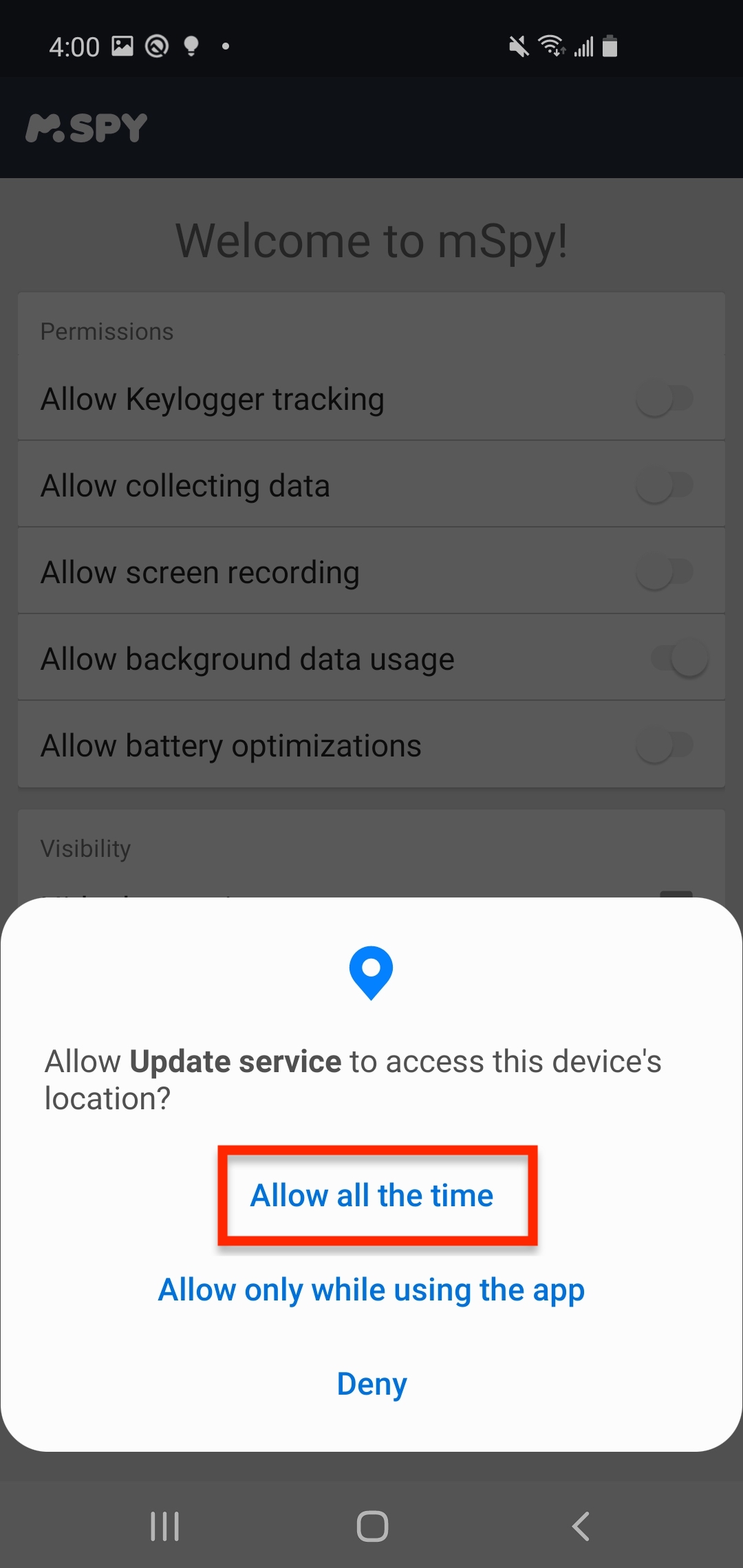 Follow the instructions you see on your kid's phone.
Click on the area above Complete installation and enter your Registration code from your mSpy account installation wizard. Here is how you can find the Registration code.

Press 'Complete installation'.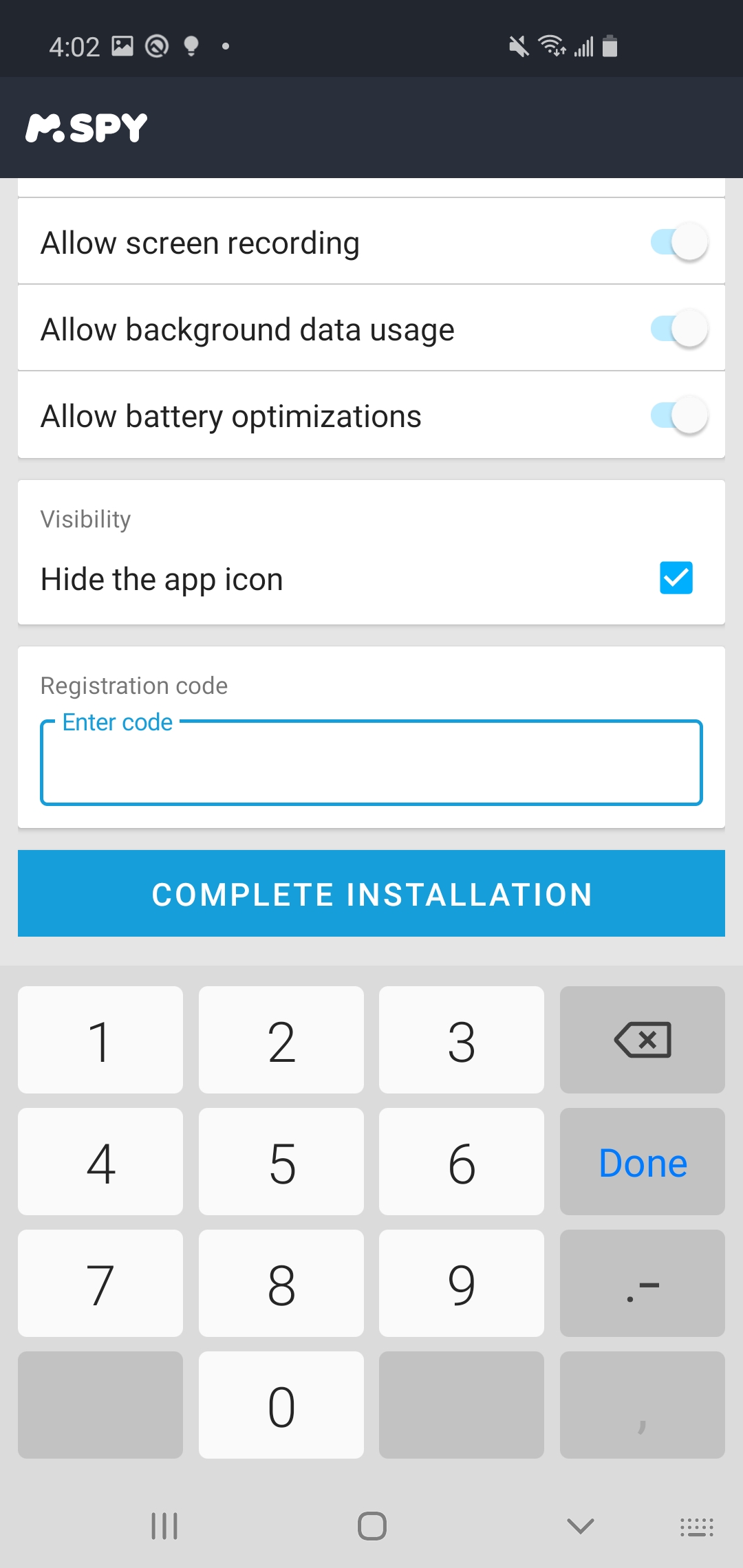 Next Steps