Monitoring of applications that are part of the Premium package (WhatsApp, Facebook, Viber, Skype, Line, Gmail, and Snapchat) can only be done on ROOTED Android devices. If you root your kid's phone, you will be able to track both incoming and outgoing messages.
As an alternative, you may use the Keylogger feature to track outgoing messages in social media apps (WhatsApp, Facebook, etc.). Just log into your mSpy account and go to the Keylogger tab (available only in the Premium plan, rooting is not required).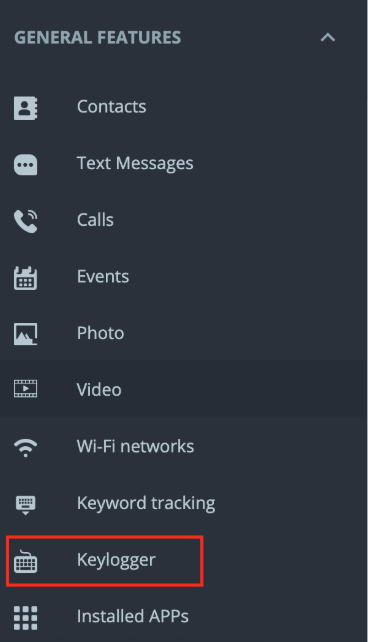 Keylogger captures all the keystrokes on the phone you are monitoring. Basically, you can see everything your kid types on the phone in any application, including WhatsApp, Facebook Messenger, Snapchat, and others.
You can hit the All Keylogger drop-down menu in the top left corner to select the app you want to see the Keylogger information for.

If you don't see any information there, please check this guide to set up Keylogger.
If you ROOT your kid's phone you will be able to track not only the outgoing messages but also the incoming ones.